WEMAX ONE PRO FMWS02C ANSI Lumens Laser Projector
As an upgraded version of WEMAX ONE MJJGYY01FM, the WEMAX ONE Pro (FMWS02C) presents more black technology to us. It is equipped with WEMAX's self-developed laser display technology, which makes this laser projector have better brightness and color, and it has ultra short focus. technology. In other words, it can project a 100-inch screen in a range of 50cm, which is equivalent to a 100-inch TV.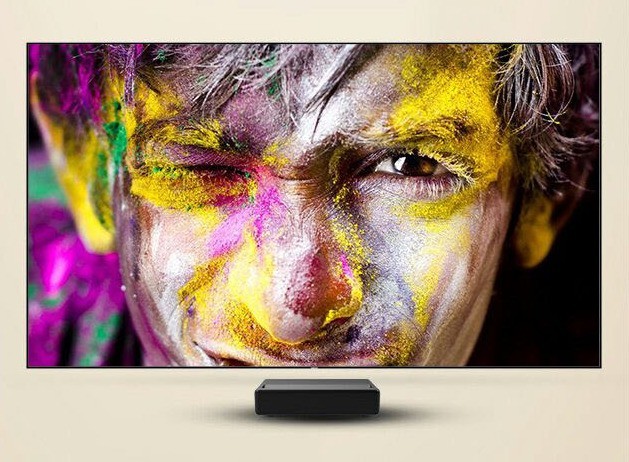 The appearance of WEMAX ONE Pro laser projector gives people a "sharp edge" visual sense, using elegant Obsidian design, the shell is treated by sandblasting process, the surface looks transparent and delicate, and obsidian has very good heat dissipation.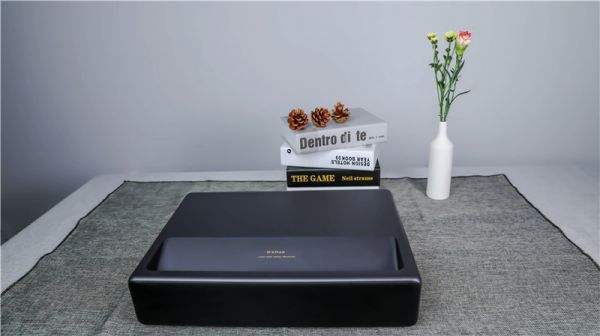 In addition, the edges and corners of the device are rounded, and can be well integrated with the surrounding environment, so that the WEMAX ONE Pro laser projector can show the beauty as an artistic instrument, so WEMAX ONE Pro is not only a necessary household product, but also an artwork full of charm.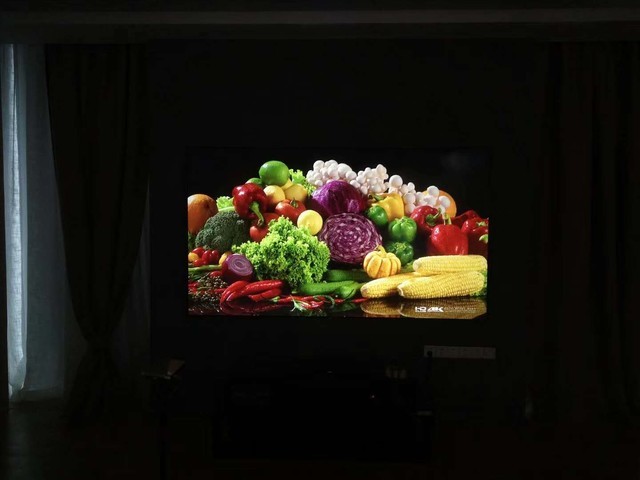 The WEMAX ONE PRO FMWS02C is manufactured with power cord, instructions, screen wipes, remote control and remote control batteries.
WEMAX ONE Pro has abundant interfaces, HDMI*3, USB 3.0, audio interface, AV interface, S/PDIF optical fiber interface and network interface, which can meet the needs of various external devices and maintain good data transmission.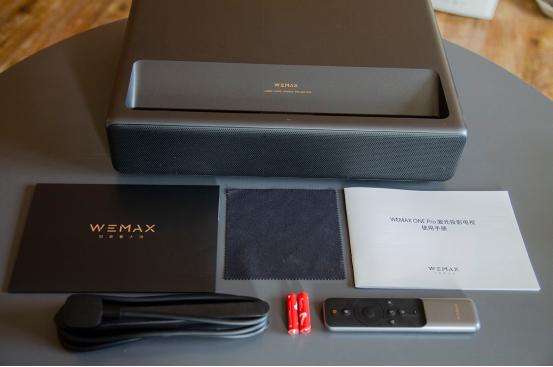 The photoelectric laser display technology independently developed by WEMAX company has the characteristics of wide color gamut, high color reduction, low noise and power saving. Its red light proportion can be increased to 16.8%, and the color brightness can be greatly improved. All of these will show us the best picture quality.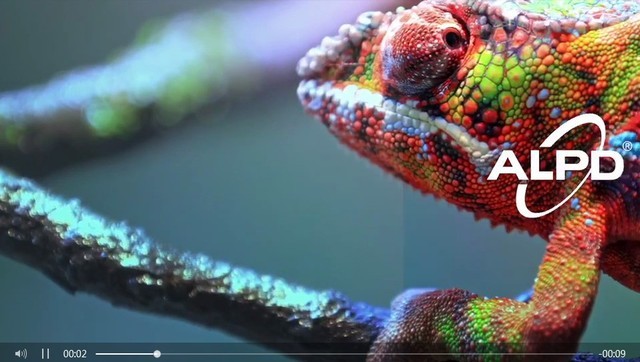 The WEMAX ONE Pro has built-in "intelligent sensing module". When an object is detected in the playback area, WEMAX ONE Pro will automatically turn on the intelligent sensing, just like a computer screen saver. At this time, touch the button on the remote control, the state will be cancelled immediately, and enter the interface state of playback.
The new third generation ALPD laser display technology adopted by WEMAX ONE Pro can make the projected picture more transparent, clearer and brighter. At the same time, WEMAX ONE Pro laser TV applies three-dimensional color restoration technology, which can enrich the color level of projected picture to 1.07 billion colors, and HDR high dynamic. Scope imaging technology, so that dark details can also be seen clearly, color rendering is also more vivid.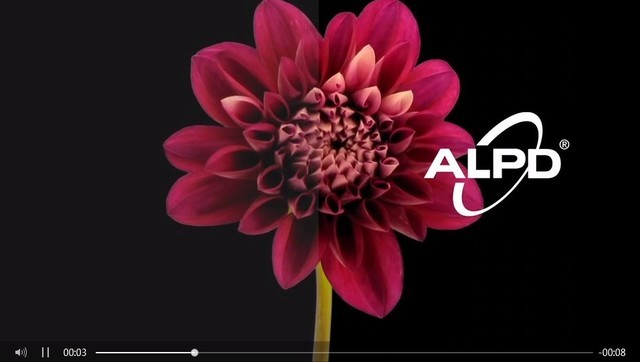 WEMAX ONE Pro Laser TV has built-in Android UI (depth optimization based on Android). It can connect smartly with mobile phones, tablets or other smart devices, and can easily project the video in mobile phones. In practical experience, we can use the WIFI power of WEMAX ONE Pro Laser TV. It can be associated with mobile phones for projection. At the same time, the USB 3.0 interface supported by the fuselage can connect the U disk or mobile hard disk very well and projecte the video in the storage device. This makes the application of laser TV not only at home, but also in other places for demonstration. The effect is very good.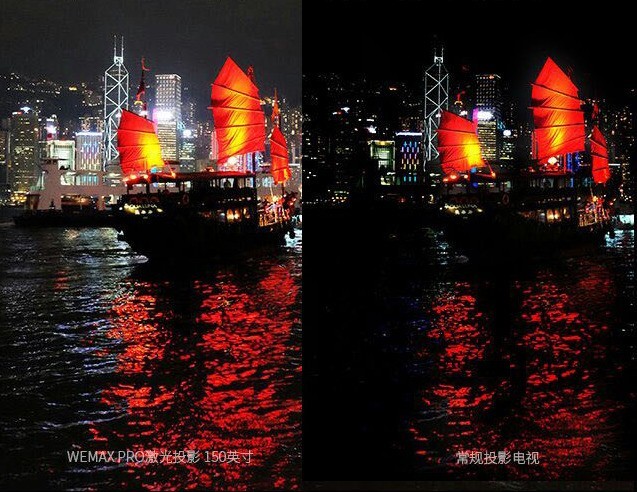 It uses WEMAX's brand-new third generation ALPD laser display technology to show us better short focus projection ratio, clear picture quality and brilliant color video programs, making this laser projector in dark or bright environment, projection effect on white wall is very excellent. At the same time, with the use of Fresnel optical hard screen, this laser projector plays a very good picture. For WEMAX ONE Pro laser TV, which has many top hardware configurations in the industry, it is more appropriate to describe it with a high price ratio.
40% OFF
Xiaomi MJJGTYDS01FM 4K Laser projector
49% OFF
Xiaomi Ecosystem WEMAX A300
46% OFF
Xiaomi Mi MIJIA Laser Projector 5000 Lumens