Xiaomi Youpin TF1 Deformable Dual Mode Bike
The children's tricycle 700Kids Xiaomi Youpin TF1 is a rather significant product of the partner company that is part of the MiJia ecosystem.
The fact is that the bicycle received the award of the world famous design competition IF Design Award 2018. And this is the status!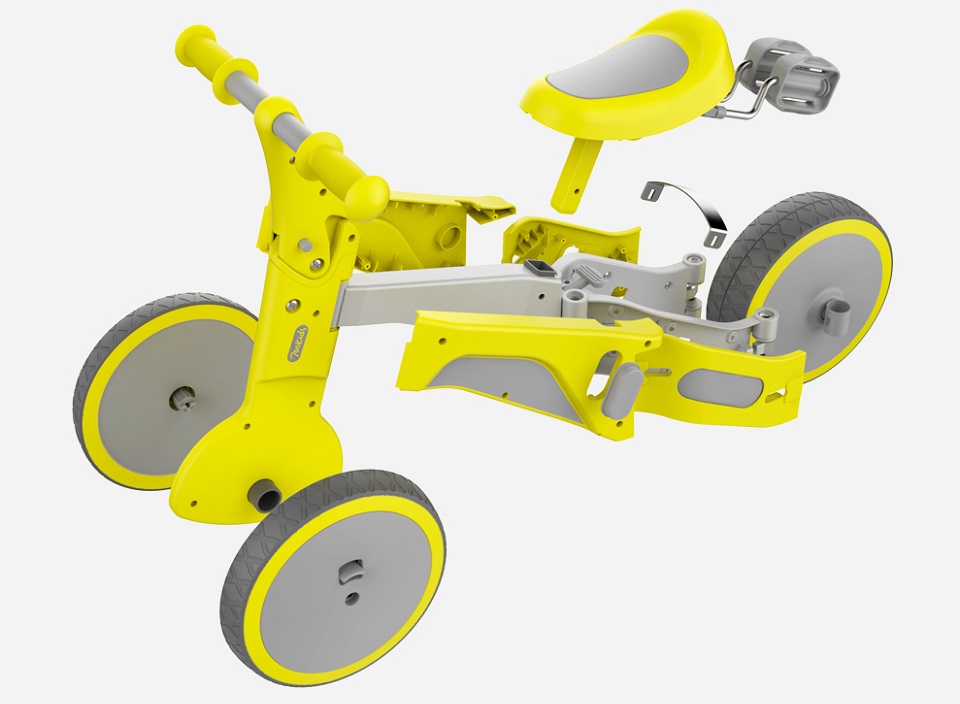 It is designed for children from age 1.5 to 3 (maximum 4 years) and is created taking into account various important "trifles" that so many conventional tricycles do not have enough.
What are the key features of this wonderful device?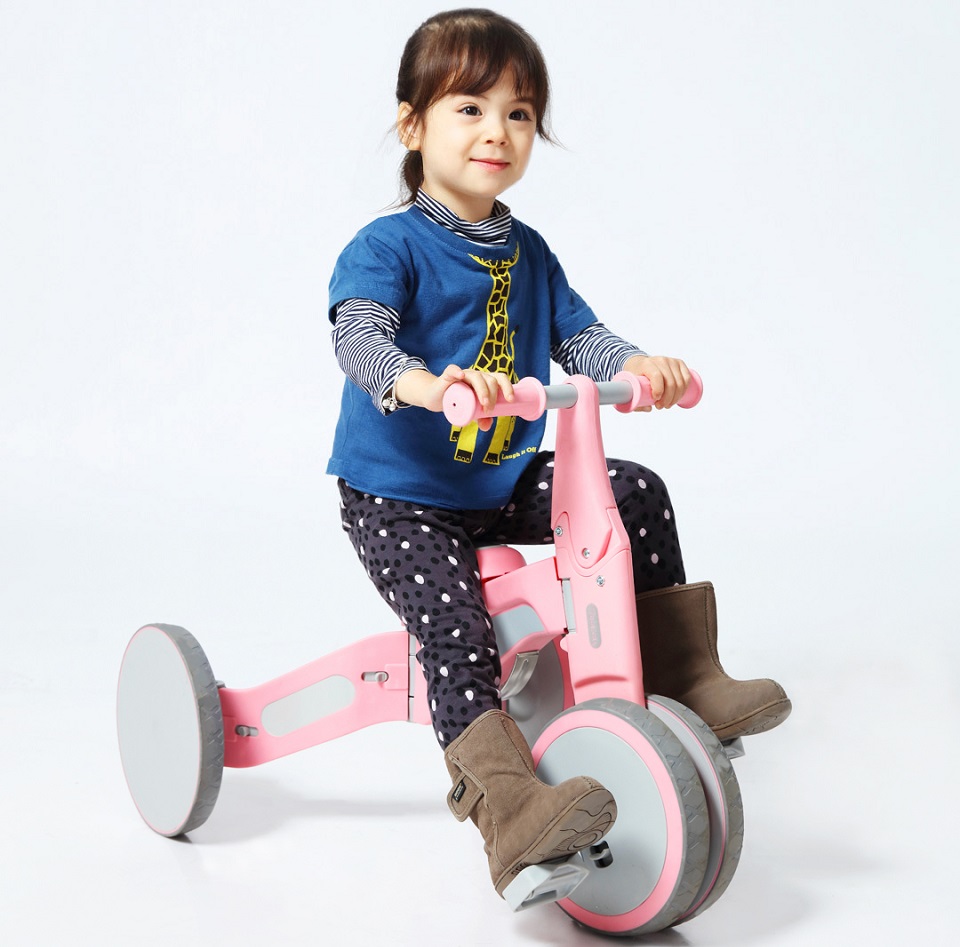 Firstly, the bicycle can withstand weight up to 20 kg.
Secondly, the design of the 700Kids TF1 is designed in such a way that the pedals can be easily removed if necessary, turning the device into a "runaway", and also easy to wear.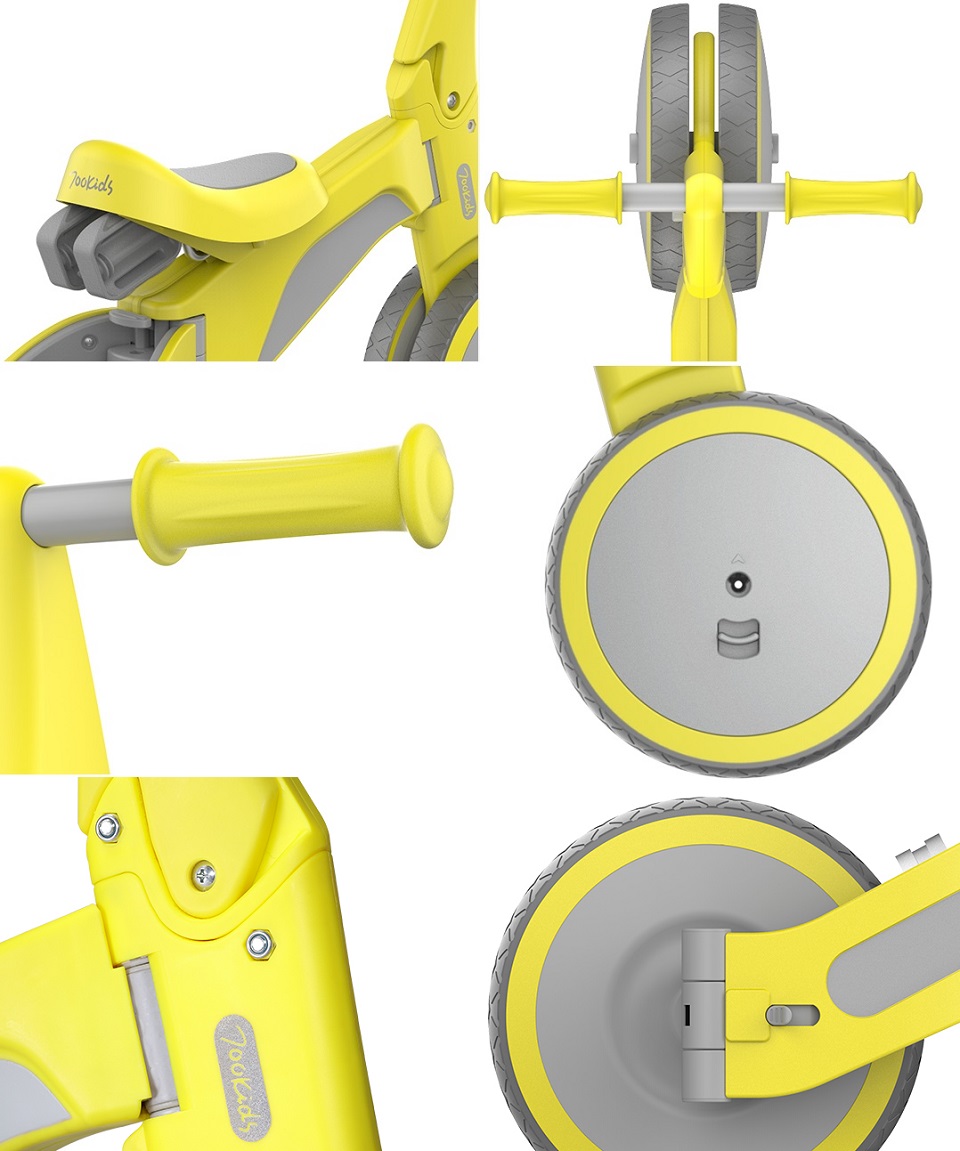 Thirdly, the bicycle has a unique design that allows it to become a two-wheeled at the request of the child or his parents.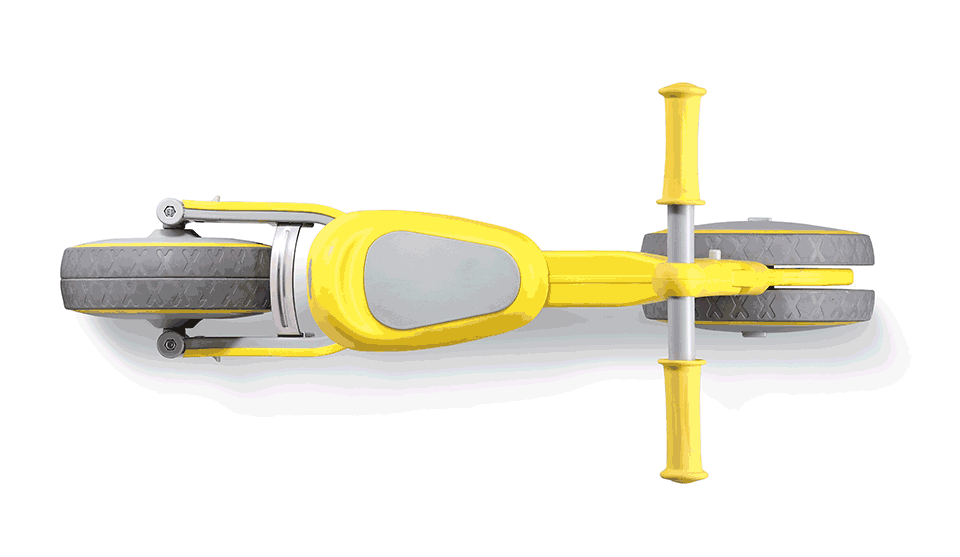 Fourth, safety criteria are taken into account: there are no sharp corners on the frame, seat and other parts of the bicycle, the spokes of the wheels are covered with a plastic lining, etc.
In addition, the angle of the steering wheel is limited, so that your baby does not turn over and do not get into the accident that he created. Safety of the child above all!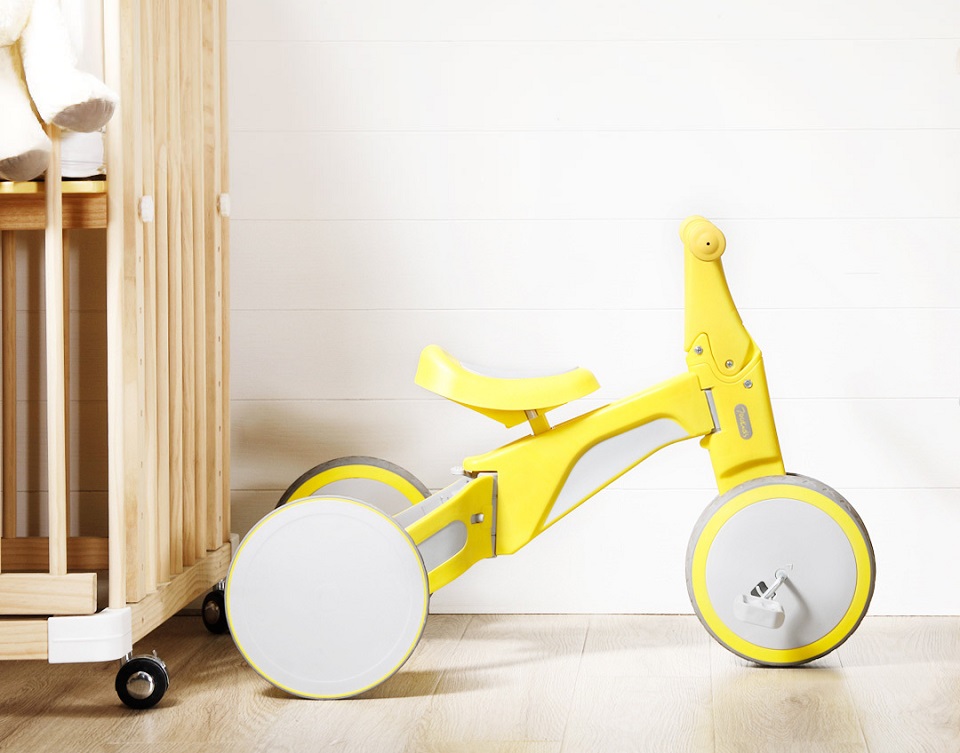 Fifth, the 700Kids TF1 is quite light (only 5.3 kg), which makes it possible to carry the bike without much stress.
Therefore, if you are looking for a children's bike that will appeal not only to your baby, but also to you, pay attention to the model 700Kids TF1. This is very cool great!