WalkingPad K15 Pro Treadmill
Today is June 20, 2021, WalkingPad's new generation smart treadmill K15 Pro treadmill is on sale at Banggood. Last week, we discovered their other walking machine and treadmill dual-in-one product X21, and many customers have great expectations for it.
In terms of design, WalkingPad K15 Pro treadmill continues the fashionable appearance of technology and OLED display knob control design, at the same time, on the basis of this, the innovative laptop-style opening and closing design structure, users only need to turn the knob locking device on both sides of the body, you can easily flatten the K15 Pro treadmill column. The whole machine is fully flat. After folding, the slim and compact body can be stored under the bed and sofa, saving more space for home life.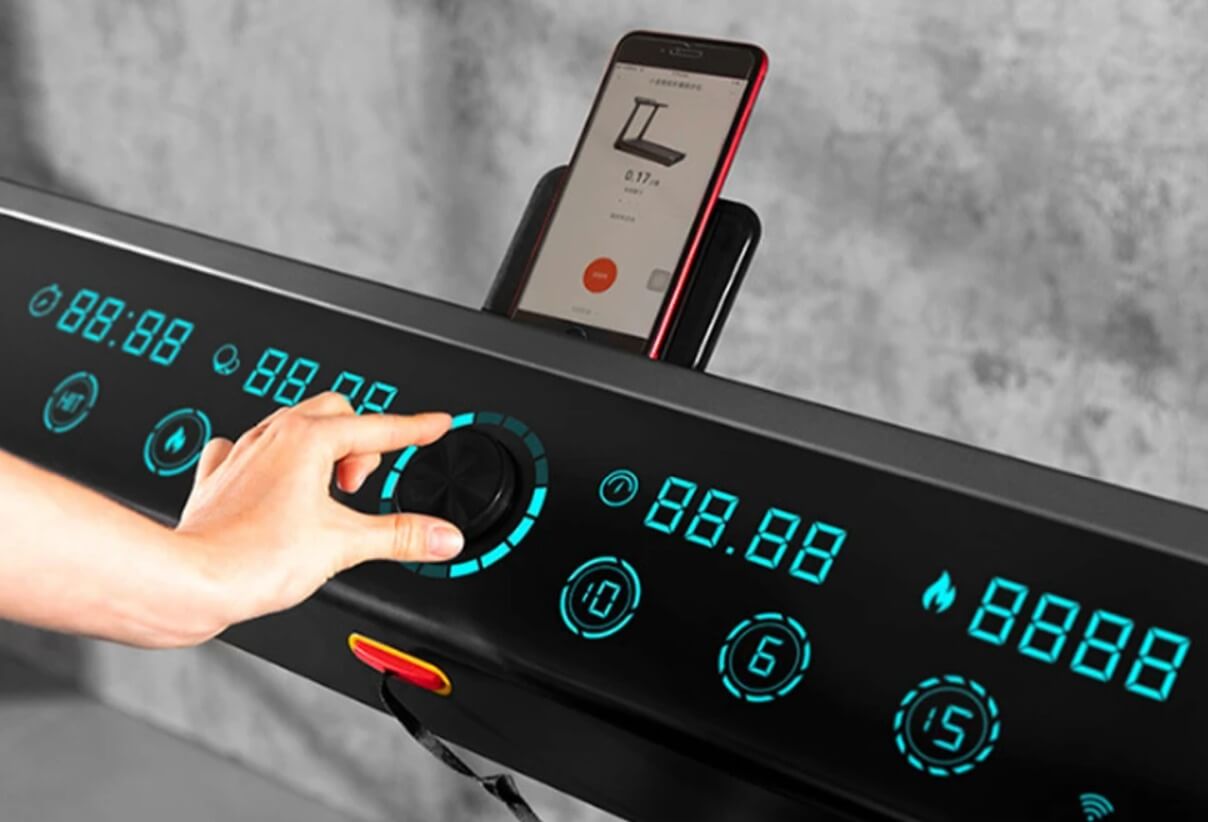 Since WalkingPad released its first intelligent treadmill in 2018, it has been popular with the public for its innovative sports service model of "content + product". Later, with the launch of walking machines and smart bicycles, the industry and users can feel that WalkingPad's powerful technology genes and content advantages can empower traditional sports and provide a more convenient and high-quality sports experience.
In this fast-paced era, the busy work will make you lack of exercise, WalkingPad K15 Pro intelligent folding treadmill adopts installation-free design, which is ready to use, with a weight capacity of 110kg and a maximum running speed of 15Km/h, and occupies an area of <0.6㎡ after folding and placing against the wall.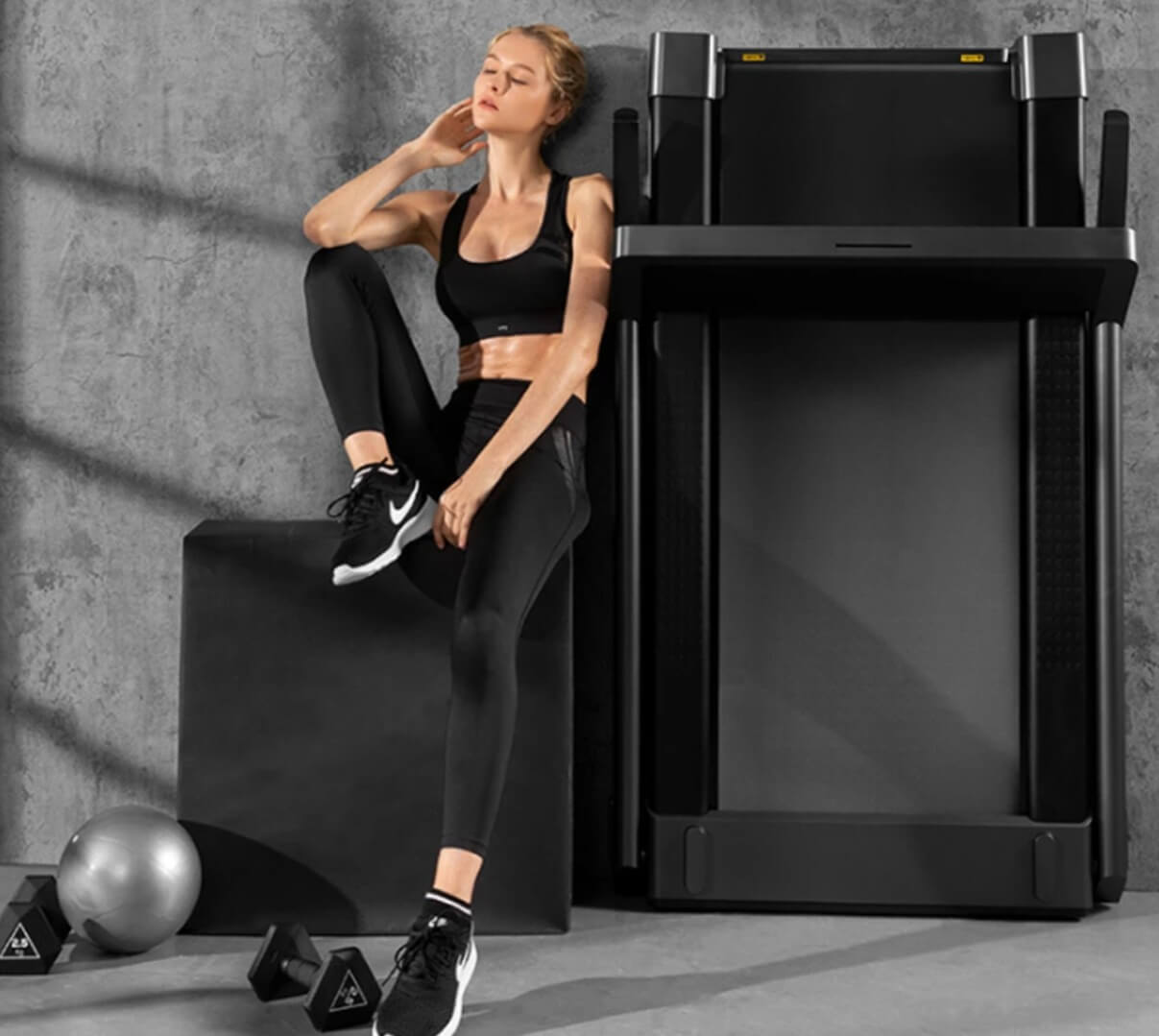 It adopts the unique overhanging running board design of high-end treadmill, and takes the special customized flexible solid wood running board as the shock-absorbing cushioning medium, which can effectively absorb the impact and noise generated when running by using the good physical properties of the solid wood running board and provide a comfortable running experience.
WalkingPad K15 Pro intelligent folding treadmill itself has 4% static slope, restoring the body inclination angle when road running, and the real experience is as natural as road running.
The motor of WalkingPad K15 Pro treadmill has a rated power of 1.25HP and adopts the sunken design, which can effectively increase the running area, just like the full-screen of the cell phone, with the same footprint size, the available running area is bigger and can provide 1200x480mm running area.