WalkingPad X21 Treadmill
Recently, I found a new WalkingPad X21 treadmill in Xiaomi Youpon Mall! According to the official information, it has the following highlights: fast folding free installation, NFC human-machine interaction, infinitely variable speed, every step is wise sense of the future core technology to lead health.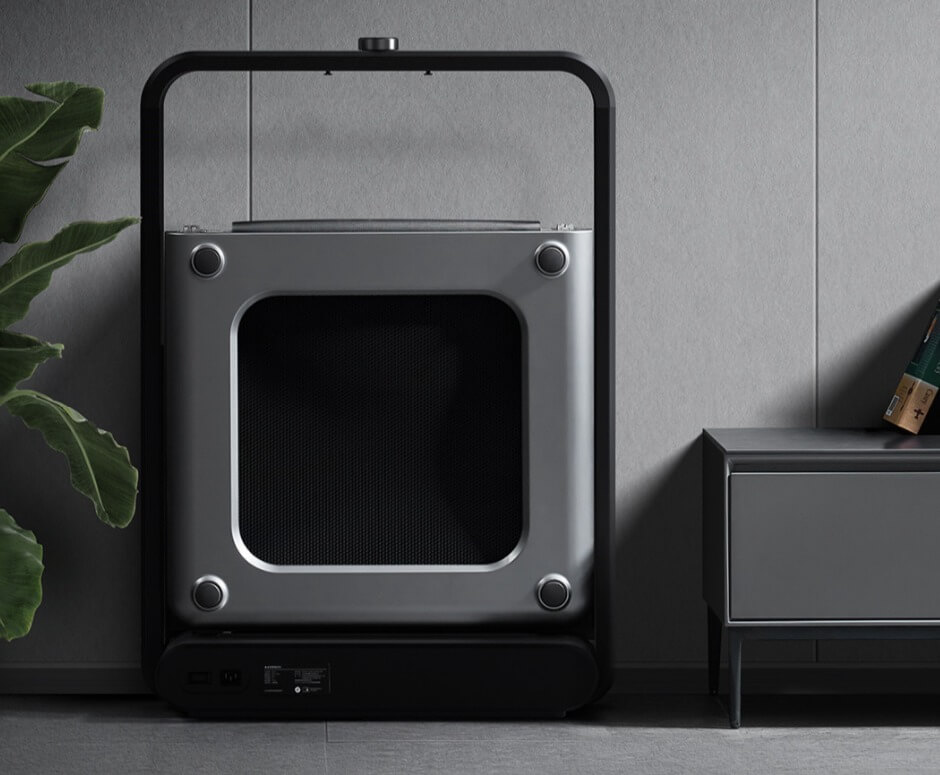 WalkingPad's products are developed by a team from the University of Science and Technology of China, with 82 patented technologies, dedicated to creating a new way of exercising at home, so that users around the world can get a better product experience.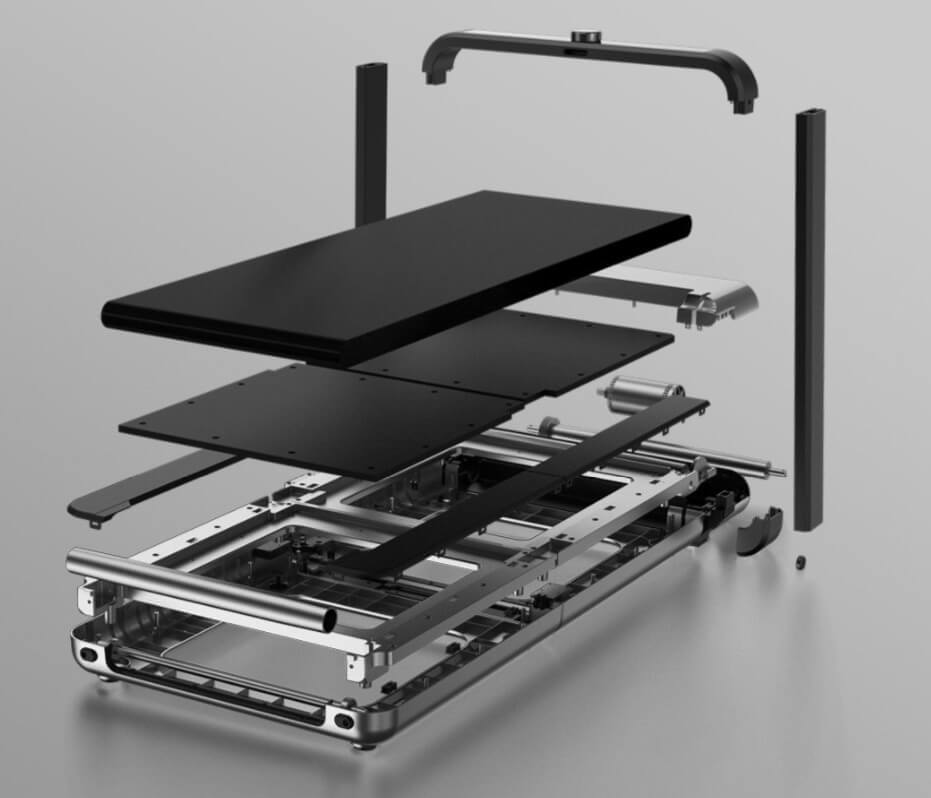 WalkingPad X21 treadmill adopts a double-folding design with a footprint of less than 0.16㎡ and two steps to complete storage. In the existing 180° folded form and then 90 ° folded, so that the volume is even smaller. The slim body shows the innovative process. It can be multi-gear free speed adjustment, the speed range is 0.5-12km/h, but also according to their own running state real-time adjustment of running speed.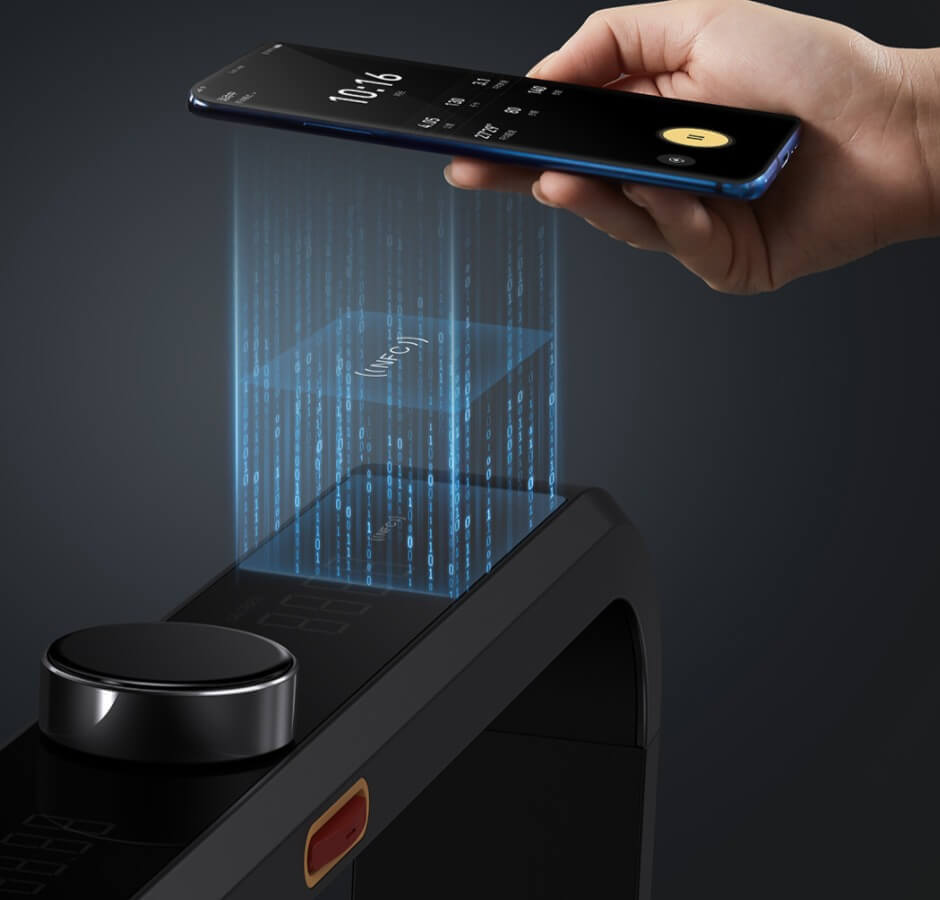 It can be connected by cell phone NFC touch to realize the interaction between human and treadmill. It is also equipped with a hidden LED display with an integrated panel design, and the numbers on the screen are clearly visible after starting the machine.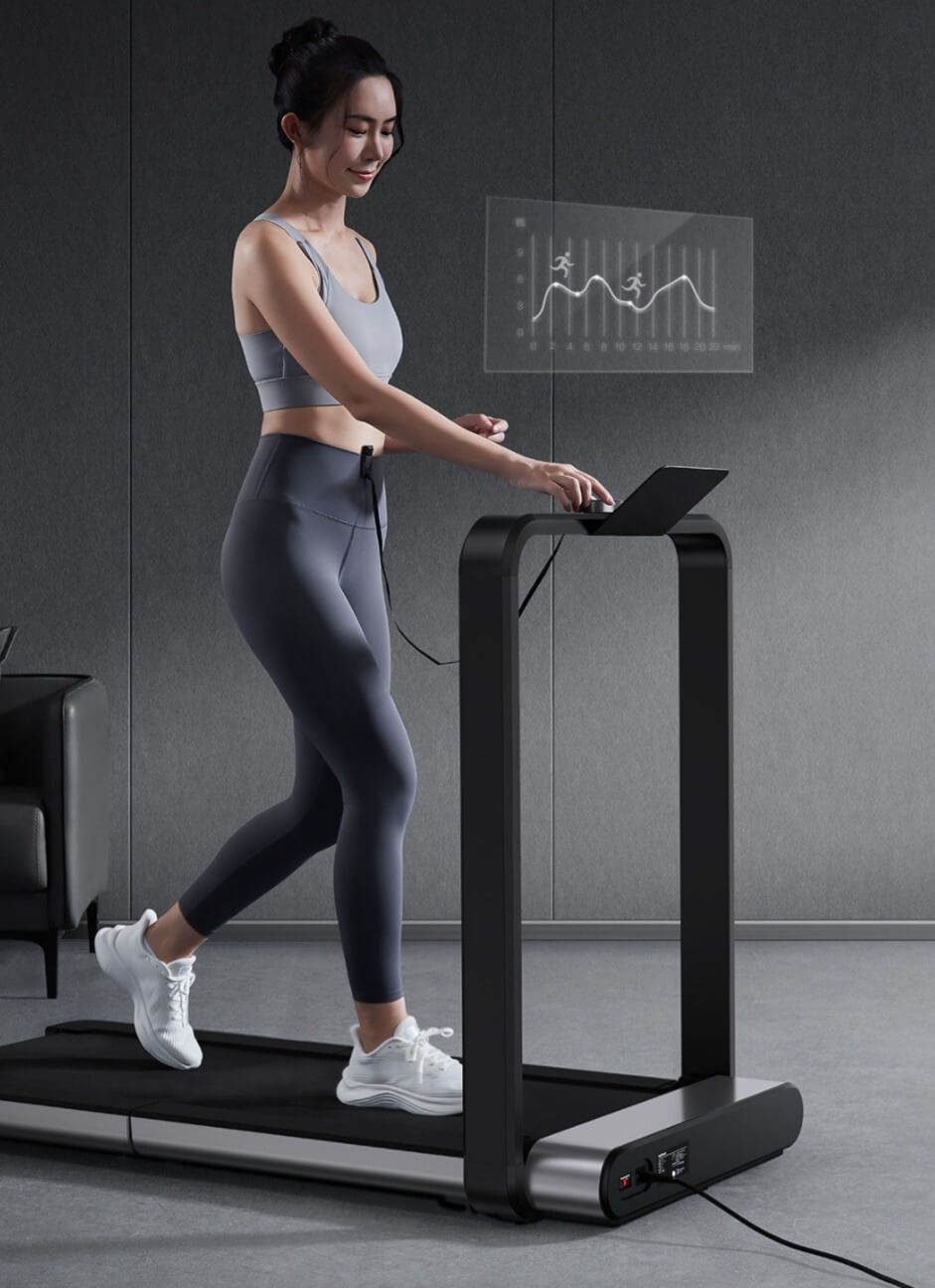 WalkingPad X21 treadmill adopts a one-piece aluminum alloy skeleton construction, integrating a luxurious and calm black body, interpreting the balance of design aesthetics and strength. And stability and durability have been improved, beauty and durability coexist. It is your home star track, restore the real running foot feeling. Thanks to the high-efficiency brushless motor, the power output is stable, and the sound of no-load full-speed trial run is only 75dB, which is very little noise.