Xiaomi XQIAO Q200X 15.6inch HD Screen WIFI bluetooth Indoor-cycling Spinning Bike
As we all know, sport and movement are, in general, an integral part of our lives and are indispensable to them. Many times it is not possible to run into nature or into the gym, either for time or other reasons. Therefore, we often look for a suitable sports tool that would help us to enjoy quality training at home. Xiaomi now brings quality and intelligent stationary bikes XQIAO Q200X.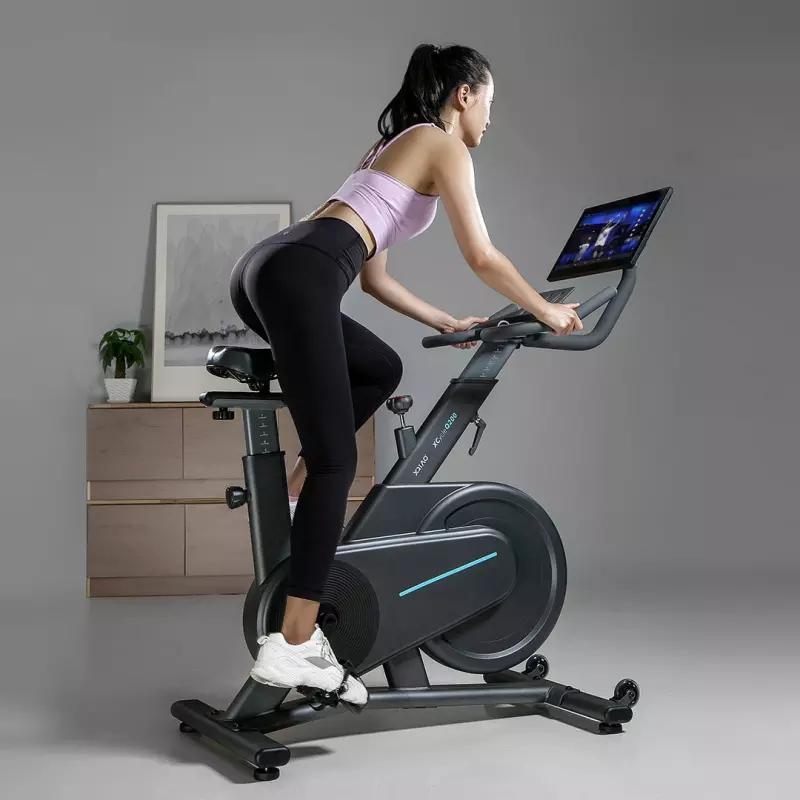 Let's start by specifying that the two versions of the drag bike presented, the first version or the base Q200, are what we see in the picture above and have all the different smart features but don't. has a Xiaomi Xqiao Bike Q200 fitness bike that uses an adjustable magnet resistance system via the red knob we find in the center of the frame, while the bike is transmitted through a belt very durable.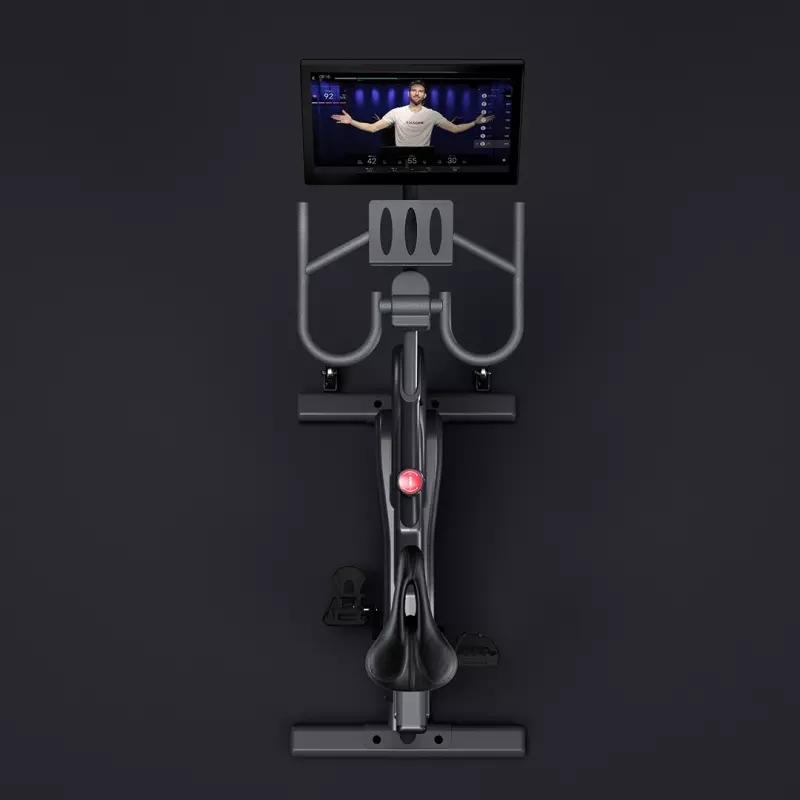 We then found a saddle with an adjustable opening in the lower section on the horizontal plane as well as small, upright wheels for simple transport and a rubber-covered pedal with a strap for Never lose grip. The Xiaomi Xqiao Bike Q200 fitness bike can accommodate people with a maximum weight of 110Kg, while the rotating bike itself is of 37.2Kg for the Q200 version.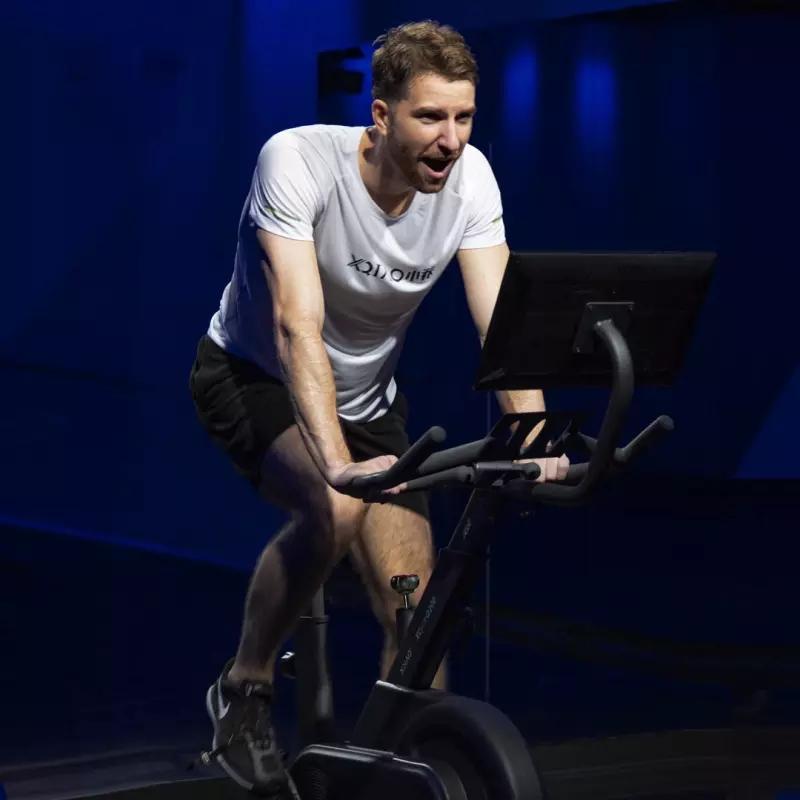 The general size is also clearly different from the first size at 1136 * 572 * 1107mm. Although regarding the height of the people supported by the two devices, we have a minimum of 150cm and a maximum of 190cm. The basic version will have to be satisfied with Bluetooth in order to be able to connect to a smartphone and transfer different data to a dedicated application, so we can count on our progress.