MIJIA MJCTD02YL Simple Shape LED Bedside Lamp
It seems that Xiaomi is keen to enrich its product portfolio with every passing day, not just in terms of telephones or drones, but also in the category of ambient lamps. In the past days a new exciting new model has appeared, which I have also been in the wishlist. It's a LED lamp named MJCTD02YL, of course, smart.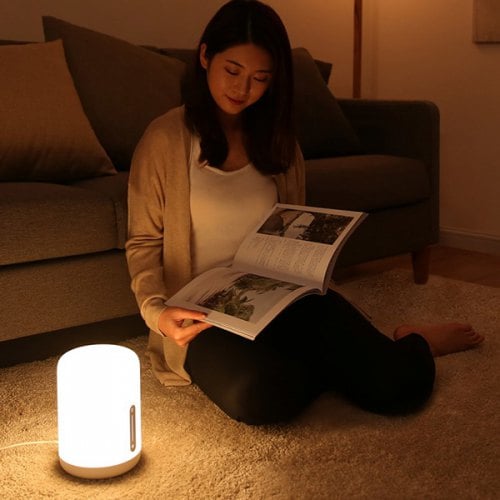 It is meant to be a good lamp for reading, but also to make ambient light in the bedroom or in the child's room. At first glance looks very good and seems to be a quality product. As expected, it can also be controlled by a button on the front. In the Smart chapter, you must have the Mi Home app installed with Wi-Fi.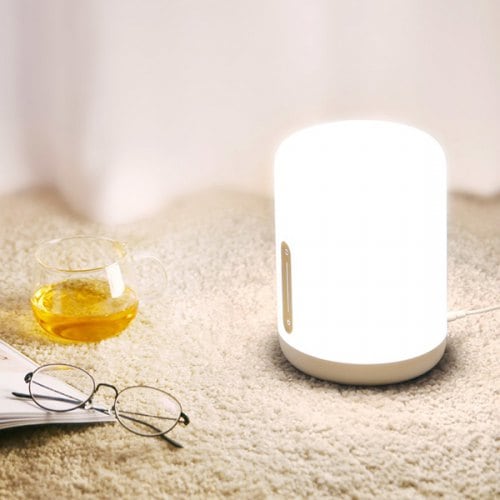 t allows you to adjust the intensity of the light, but also the choice of color available, giving you a wide range of shades, just like the previous Xiaomi models. The warm light is perfect for reading, while the vividly colored shades can be set when you want to create a special atmosphere.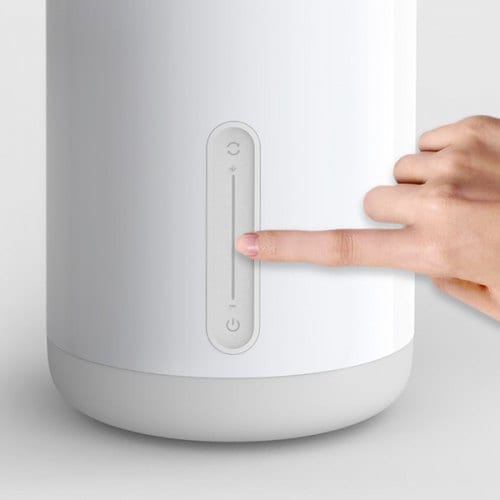 Comes packed with power cord and works only when plugged in. It consumes only 7 watts of energy. The Xiaomi Mijia MJCTD02YL lamp measures 20.00 x 14.00 x 14.00 centimeters and weighs 780 grams. It is white, made of plastic, and the bottom is made of aluminum. Even if I do not have it yet, I'm sure it's a quality lamp that deserves the money.