Xiaomi Yunmai smart training watch with a powerful 9-axis sensor
One of the most active technology markets today is the Smartwatchs or smart clocks, for this reason, Xiaomi makes every effort to cover as much as possible this market, and demonstrates this with the launch of its new product the Yunmai smart training watch. This device was presented in its collective financing platform and it is a product made by third parties but that belongs to Xiaomi's ecological chain.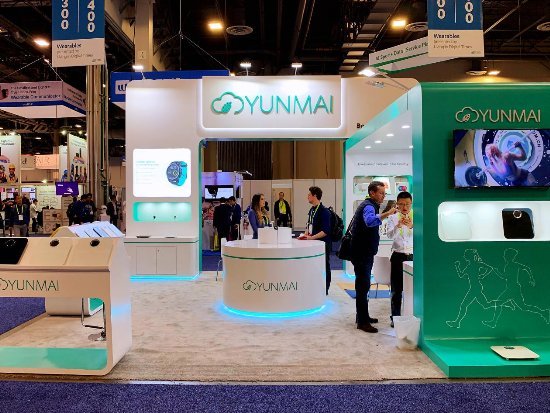 This device is equipped with a 420mAh battery that can last up to 4 days in a row. It also has a high-end U-BLOXGPS chip, which has a powerful 9-axis sensor to measure various sports data, such as mileage. The Yunmai smart training watch comes in the colours Ash and Rose Gold and is available on the Youpin platform for a price of $103.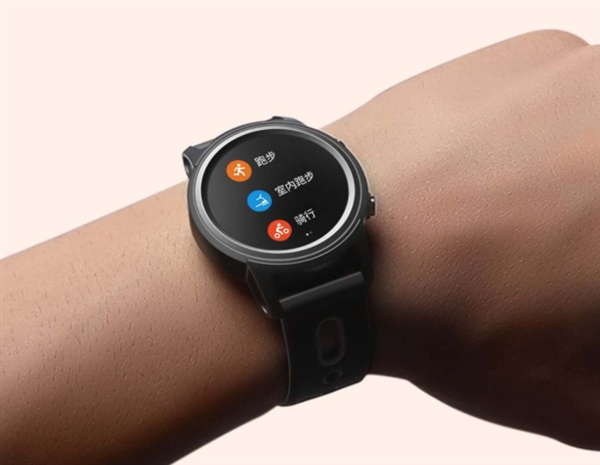 This product was manufactured by the brand Yunmai, which specializes in devices that provide benefits to the health of the user, such as the Smart Body scale. So you can expect great things from this watch because it is another sports device that will help improve the health of the user. The features of this device are very interesting, has a screen AMOLED with a high level of brightness that, while something interesting, the truth is that you will need to use in low light when you are directly in front of sunlight.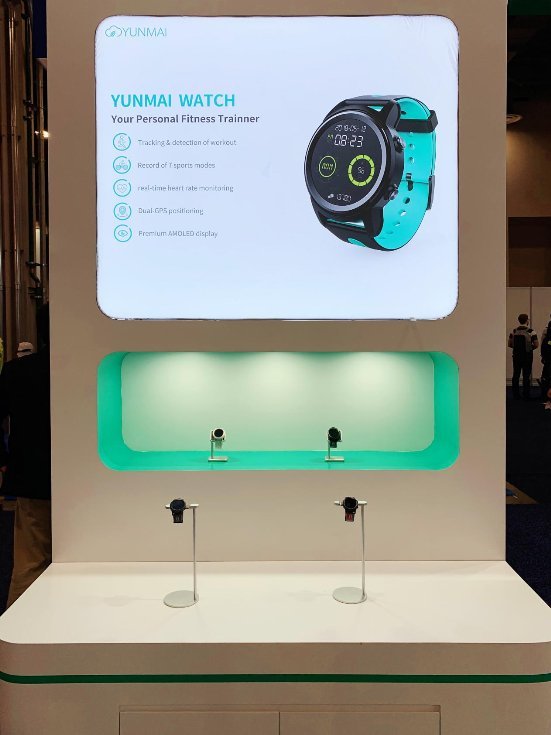 This screen is 1.3 inches with a 90% NTSC color gamut, in addition to this, has features such as energy saving or low power mode, the same way, you can program the screen to turn on the moment the user lifts the wrist to see the time or do anything else. Probably its main feature is its ability to navigate thanks to its integrated GPS + GLONASS, thanks to this, no matter where the user is the clock can track everything you do, whether walking, jogging, running or even cycling.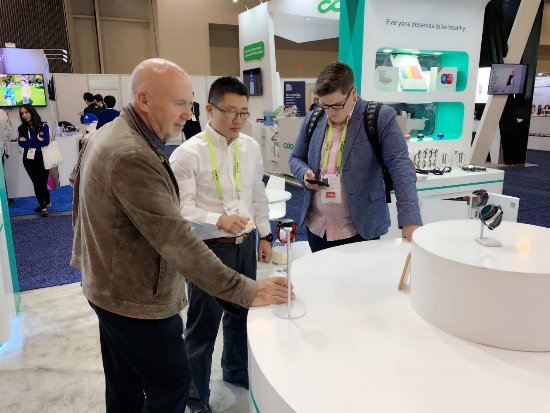 I learned on the spot that the official name of Yunmai smart training watch is "Your first personal health education", because it not only includes all the functions of smart sports watch on the market, but also independently develops and adds a new "3D motion tracking" module, which can track every movement in real time when you exercise and exercise, and draw it back into a 3D motion track, like you. Like the private fitness education, real-time supervision can guide you to standardize every training action, so as to reduce or eliminate the accidental injuries in daily training, and then improve the efficiency of sports.