Xiaomi Youpin Move It Smart Fitness Set
Xiaomi and its crowdfunding platform extend their repertoire as far as fitness equipment is concerned and add to the market ingenious tools, which will surely match other pieces designed to help us keep our body in good condition, both to enjoy good health and to have better ability to cope with daily life, which well takes away space to go to a gym, these instruments being key to having a healthy life. An example of this is the Mi Band 3, whose main objective is to help us monitor our physical activity, but in this case we will focus our attention on the Xiaomi Move It Smart Fitness Set, a complete exercise kit to tone our body. Next, we invite you to stay with us to learn about its attributes.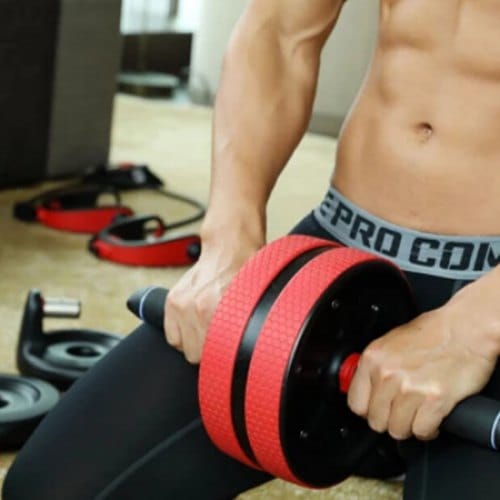 The Xiaomi Move It Smart Fitness Set comes in a simplistic design package with a size according to our team, presenting the following dimensions: (L x W x H): 51.00 x 36.00 x 31.00 cm and a weight of: 6.8 kg.
The Xiaomi Move It Smart Fitness Set at a glance has a rather complex compact design, as it consists of a series of tools to exercise. First of all, you can appreciate the shades chosen to give life to our team, presenting a kit in black and red, which gives a refined touch very attractive to users.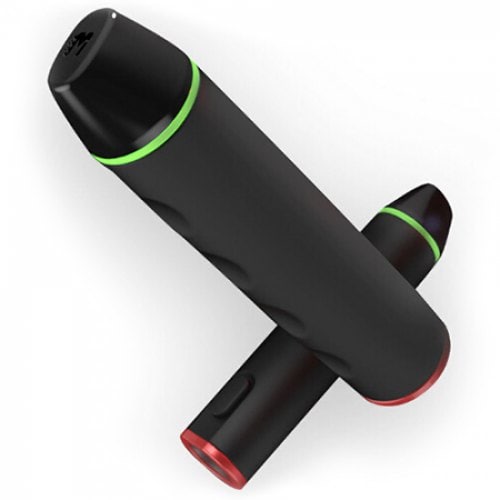 This is a set of four sets, which have pieces of metal and sponge materials attached to a base, which is ideal for storage without taking up much space in any corner of the home, gym or wherever we implement our time for training routines.
With them, we will have a complete range of tools to exercise based on our sporting needs, including cardiovascular exercises and anaerobic muscles. You can achieve a high, upright posture without going to the gym.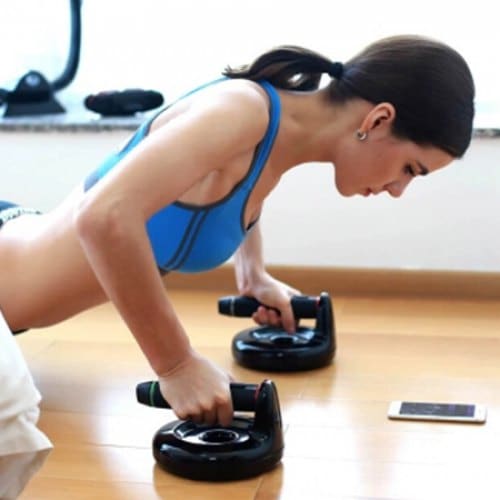 Finally, emphasizing the above, it can be taken anywhere, since it has a weight of 6.5 kg, being an important factor when mobilizing or using it.
The Xiaomi Move It Smart Fitness Set is an intelligent equipment very easy to use, we only have to disassemble the tools we want to use, in addition to having 7 high precision sensors that will inform us how to perform the exercise and if it is having results.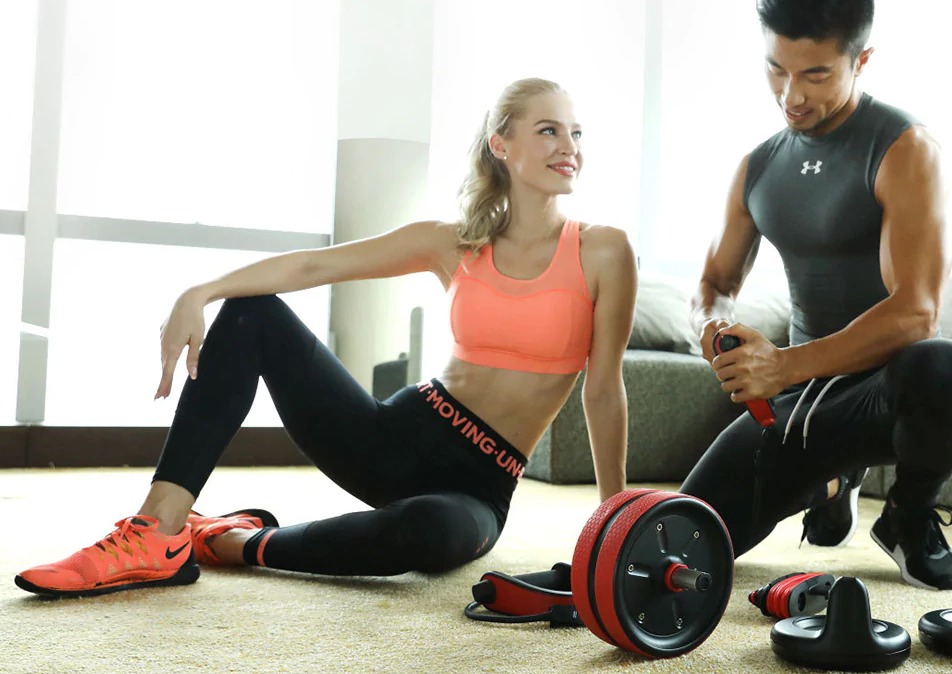 We have 3 main sensors, each of them has a different function that guides us to a successful training. The first is a capacitive sensor for touch, detects the hand each time it touches the handlebar, the second is a six-axis sensor that identifies the position of the handle, while the third is a rally sensor designed to recognize the elastic tension of the cable, it also allows the user to track their progress, thanks to its Bluetooth 4 connection.0 that connects us to the Android or iOS mobile by means of the Move It application that Xiaomi has designed to program the routines, appreciate the calories burned according to the repetitions of each exercise, as well as share information with acquaintances and friends.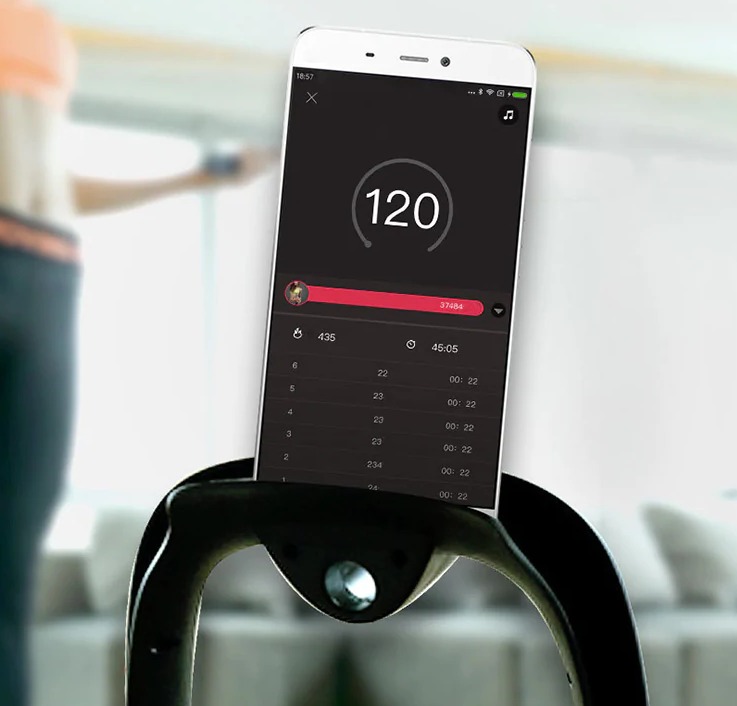 The Xiaomi Move It Smart Fitness Set is a quite complete kit made up of a series of sensors that we have already mentioned, but here we will reiterate and add others: a 6-axis gyroscope, an accelerometer, capacitive sensor for touch, pressure and tension sensor, infrared alignment and infrared distance measurement plus a 2.4 GHz radio frequency, which can record up to 41 different movements.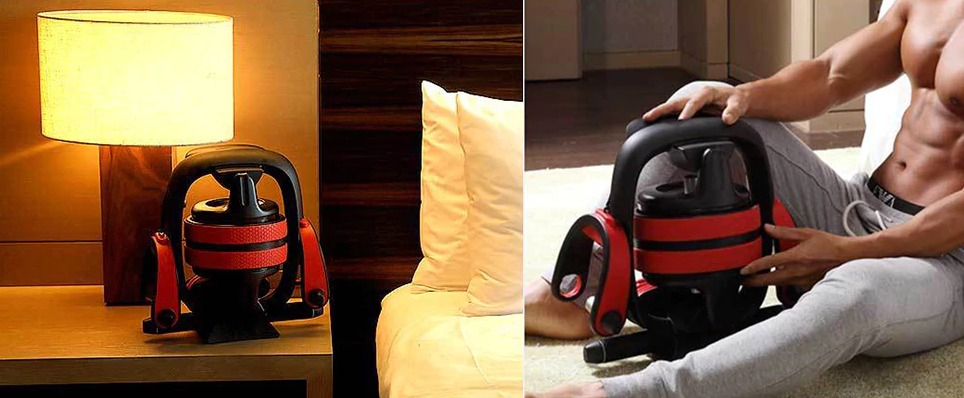 Finally, this exercise set comes with a built-in 500mAh lithium-ion battery that can last up to 8 hours of uninterrupted use and takes approximately 3 hours to charge 100%.