Xiaomi Smartmi Car Air Purifier
There are many companies working on improving the technological products of the moment, several of the most popular are both air and water purifiers, one of those companies is Smartmi Company which on December 30 announced the arrival of a new air purifier for cars. This device will be officially launched at Tmall Zhimi's official store tomorrow.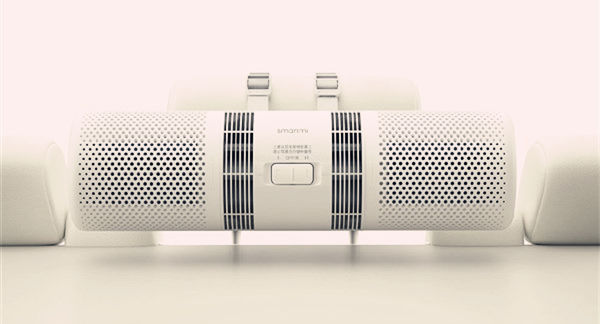 Smartmi Company is one of the many brands belonging to the ecological chain Xiaomi, which have been popularized by the launches of several air purifiers, such as the Mijia MAX, the Mijia Pro, the Mijia PM 2.5.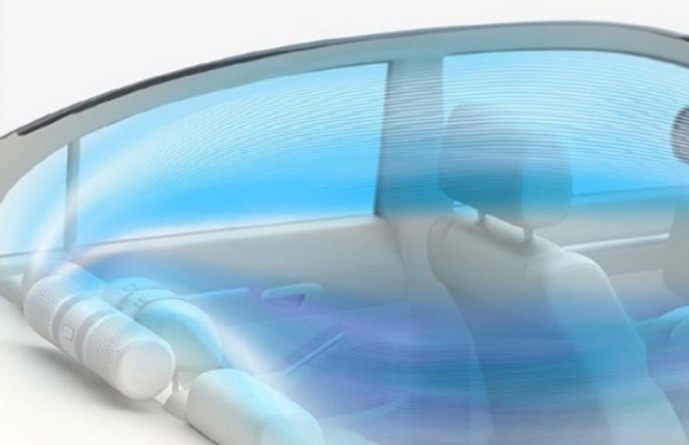 The Xiaomi Smartmi Car Air Purifier features a high quality brushless DC motor and dual turbo fan. With the power offered by this combination, a three-dimensional cycle is formed, due to its 360° air inlet design. It has a built-in EPA12 filter and also enjoys a powerful PM0.3CADR filtration, with all this, the circulation of purified air is achieved inside the car and is filtered much faster. According to official information, the great advantage of this high quality engine is that it does not use a mechanical brush process, making the noise lower and the rotation speed higher. With this, the air in the car is purified in a better way and without causing so much discomfort to the driver.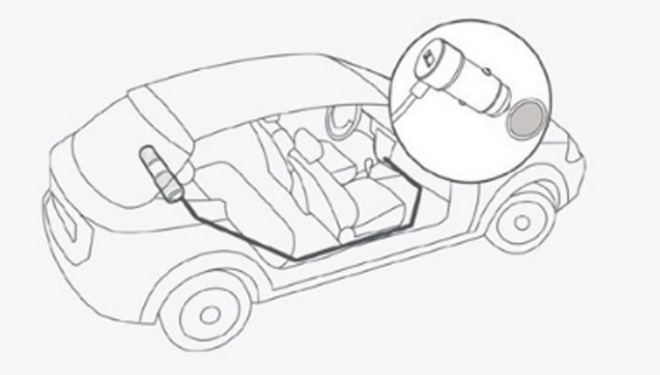 Along with this, the single engine equipped with a twin turbine fan that utilizes a dual filter structure design greatly improves filtration efficiency, meaning that the air is effectively filtered. Its design makes its structure smaller and the amount of filtered air larger, making it a unique air purifier.