Coolicool is an online store of products in the technology sector and to take advantage of Easter, brings us generous offers on almost all its products up to a 51% discount. The "Easter Special Offer" will be available from today until April 22.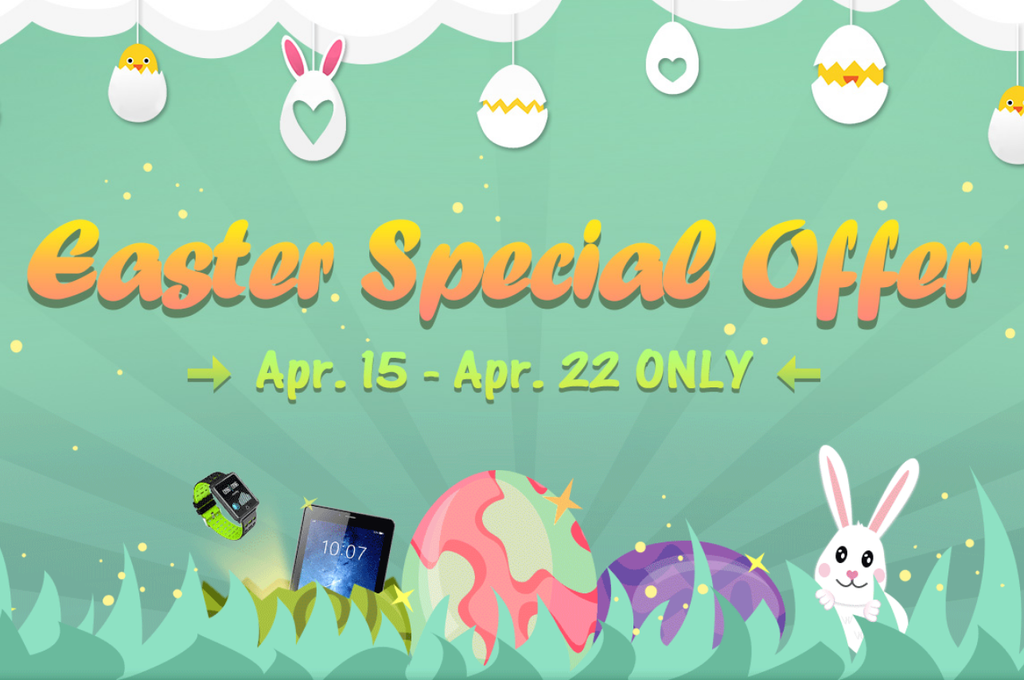 You can get any type of product such as smartphone, smartwatch. toys, flashlights, Wi-Fi, cameras, wireless headphones, laptops and more. Offers have been divided into: Top Recommend, Flash Sales, Top Deals EU Warehouse, Toys & Hobbies, Lights & Lighting, Consumer Electronics, Table PCs & laptops, Smart Wereable and Top.
Smartphones on offer:
If you want a camera with potential to capture the best moments of your life Xiaomi MIJIA 1S is one of the best options we can find today at a low price thanks to Coolicool, is able to record at a fullHD resolution at 30 fps. It also has Wi-Fi to send content or share it with our friends.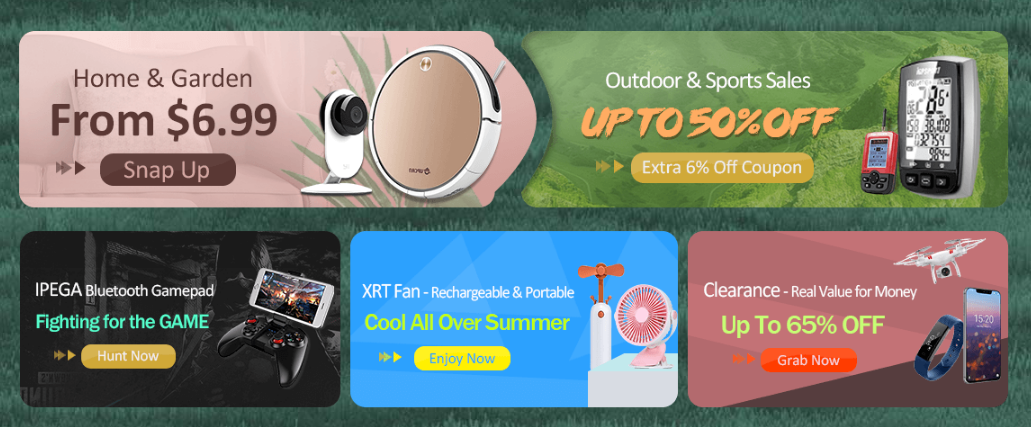 Car DVR Camera:
R-TV BOX S10 Amlogic S912: 93.99 of 149 USD.
OVEVO 63 wireless headphones: $49.99 for USD.
Wireless Speaker: $14.99 for USD.
Xiaomi YI Ultra Dash camera with 2K resolution: $109 for $150.
Xiaomi Mi Router 4 antennas: 45 of 60 USD.
SABBAT E12 Wireless Earphone: 65.99 of 99.99 USD.
Tablet PCs and Laptops:
These are the best offers we can get in Coolicool in the special Easter, being the smartphones the products that have lowered the prices followed by electronic components for use as some Xiaomi products. If you want to know all the offers you can enter the Coolicool website.