Yesterday in Beijing, the long-awaited presentation of the line of flagship smartphones Redmi took place. A few days ago, a popular insider blog in Poland reported that the Redmi K20 and Redmi K20 Pro will be sold locally as Xiaomi Mi 9T and Xiaomi Mi 9T Pro. Today, Russian insiders started spreading similar rumors. New smartphones are expected to appear in Russia next month.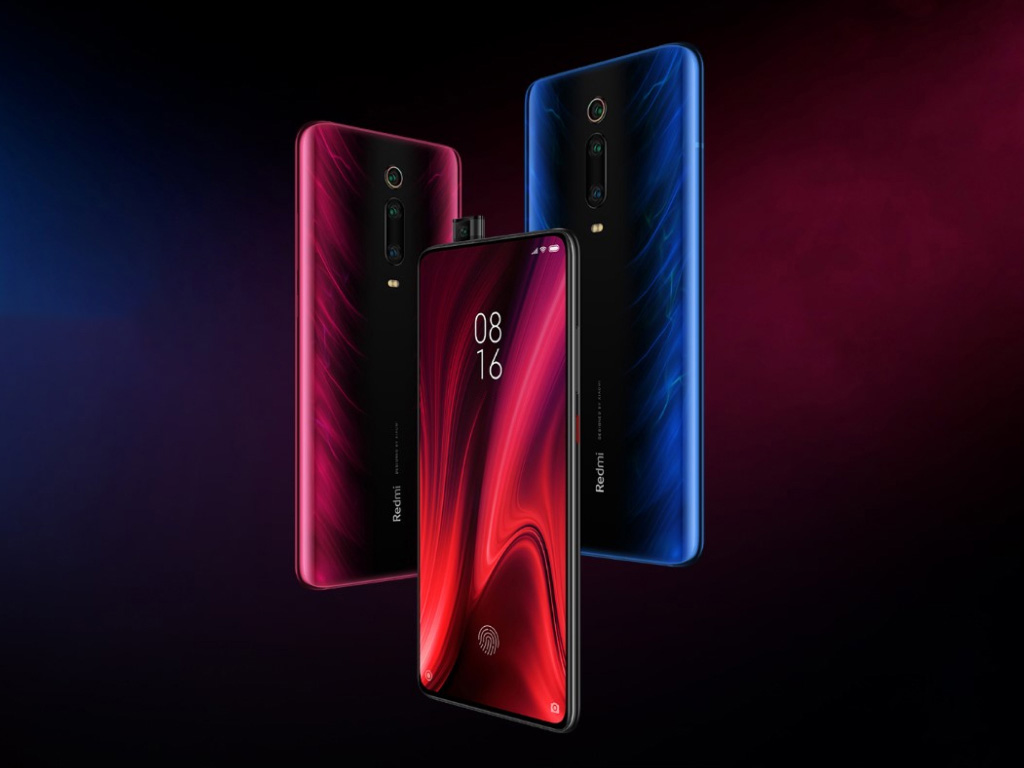 As for prices, the cost of the Xiaomi Mi 9T Pro will be similar to that of Xiaomi Mi 9. The Mi 9T model is comparable in price to Mi 9 SE. Russia and Poland are not the only countries where Redmi flagships will be sold under the Xiaomi brand. It is likely that such rebranding will take place in all European markets. In Singapore, Thailand and Taiwan, the novelties will also go on sale under the Xiaomi brand.
The technical characteristics of Xiaomi Mi 9T do not differ from Redmi K20 in any way. It means that users will get a new smartphone with premium-class specifications at an affordable price. The main feature of the new line is the form factor. The retractable module of the front camera provides expansion of the screen space. Xiaomi Mi 9T Pro is equipped with a Snapdragon 855 CPU. The smartphone will become one of the most powerful devices running the Android operating system.
Their back panel is made of Corning Gorilla Glass 5, it has a triple camera, which is represented by sensors for 48, 13 and 8 MP. Smartphones are equipped with a 4000 mAh battery. The devices run under MIUI 10 based on Android 9 Pie. Smartphones received various chipsets. Redmi K20 is equipped with a mobile platform Snapdragon 730, and K20 Pro – Snapdragon 855 from Qualcomm.
New products are equipped with a 6.3-inch AMOLED display. Implemented NFC support. Game Turbo 2.0 mode is available for users. The back of the case is made of durable tempered glass. The screen frames are very narrow. That's why the design concept looks very successful.