Xiaomi Mi 9T 5G Phablet
According to the reports of certification centers, the Chinese manufacturer is actively working on the preparation for the presentation of a new smartphone – Xiaomi Mi 9T. Foreign mass media report that this device is an analogue of Redmi K20, which will be sold on the European markets, in India, as well as in other countries. However, this theory looks doubtful, as the marketing was conducted under the Redmi K20, until now nobody has heard anything about Xiaomi Mi 9T at all.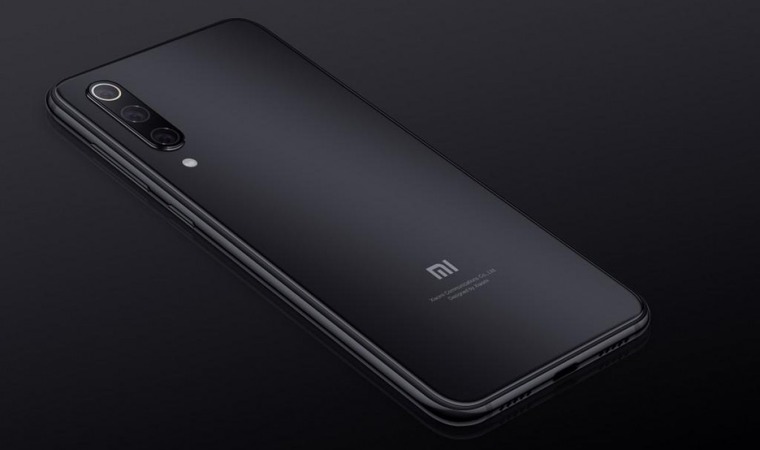 The second gap in this theory is that Xiaomi and Redmi are independent brands. Redmi K20 should become the first full-fledged flagship of this brand. It is highly unlikely that in Europe it will be simply renamed Xiaomi. This will be a serious threat to the promotion of the brand's products in this region. Taking into account the above arguments, we can conclude that together with the flagship smartphones will be presented Xiaomi Mi 9T.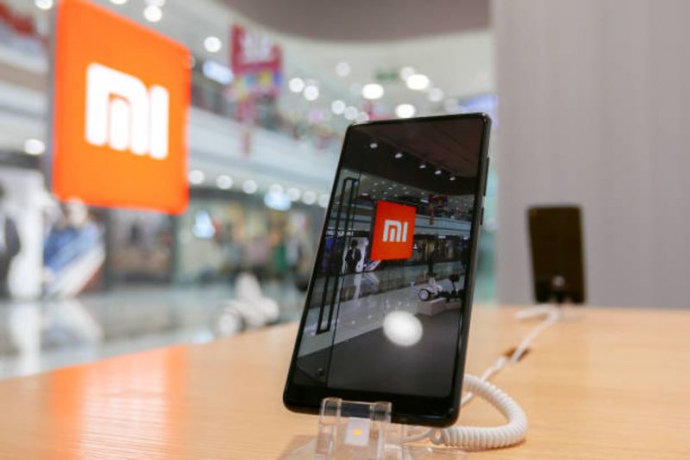 We will receive the final answer to this question on May 28. Presentation of new smartphones in China is scheduled for Tuesday. According to rumors, the new smartphone is equipped with a central processor Snapdragon 730. Support for fast 18W charging has been implemented. Xiaomi Mi 9T by specifications completely duplicates Redmi K20 Pro.
Earlier, the head of the Indian department of Xiaomi said that soon the market will be a new smartphone with a central processor Snapdragon seventh generation. Xiaomi Mi 9T is perfect for this description. However, he also reported that India will sell flagship Redmi smartphones. Therefore, it is not quite clear why the Chinese manufacturer would need two smartphones with the same specifications. It is not excluded that the information about Xiaomi Mi 9T is just rumors and the launch of the device is not planned.