Dehumidifying Dryer Machine
The Xiaomi Dehumidifying Dryer Machine can keep your home comfortable and dry. It is not affected by the cold and warm of rain or shine, and it is not affected by the dry and wet. It can dry clothes quickly.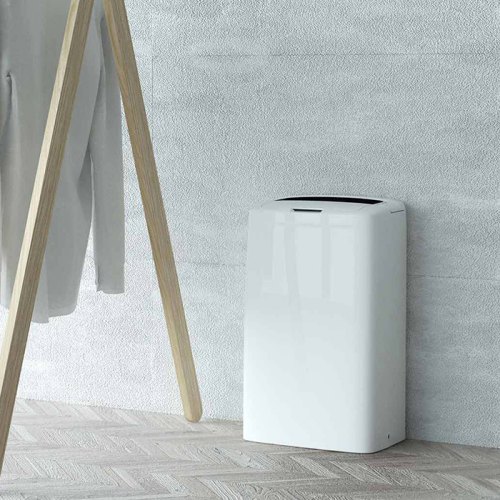 Low noise – Xiaomi Dehumidifying Dryer Machine selected brand compressor, shock absorption and noise reduction mechanism design, the working db value control in about 44dB.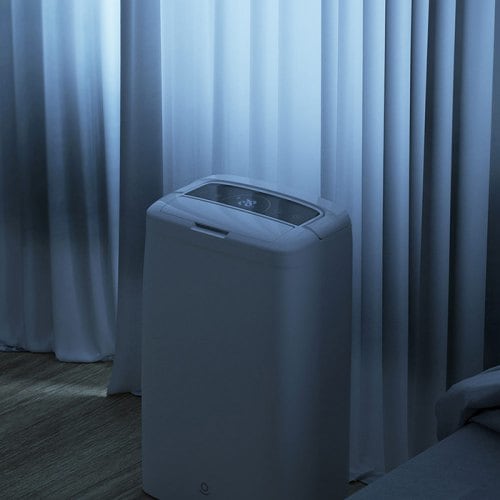 Strong power – Both power and stability of the compress or using fluorine-free environmental refrigeration, strong power, stable performance.