Xiaomi Mi CC10 may be the international version of Xiaomi 10 Lite
Recently, the famous slashleaks broke the platform and exposed a group of pictures of Xiaomi Mi CC10. I guess it will be powered by the Snapdragon 735 processor.
In the IFA 2019 keynote, Qualcomm President Cristiano Amon announced more 5G SoC plans. It is understood that in addition to positioning the flagship Snapdragon 8 series, positioning the mid-range Snapdragon 6 series and 7 series will also integrate 5G network baseband. The new mid-range 5G chip will support key regions and major frequency bands (including millimeter wave and Sub-6GHz), TDD and FDD modes, 5G multi-SIM cards, dynamic spectrum sharing, and SA / NSA networking. The first SoC with integrated 5G baseband will belong to the Snapdragon 7 series. OPPO, releme, vivo, Redmi, Motorola, LG, and Xiaomi will all use this chip in the future.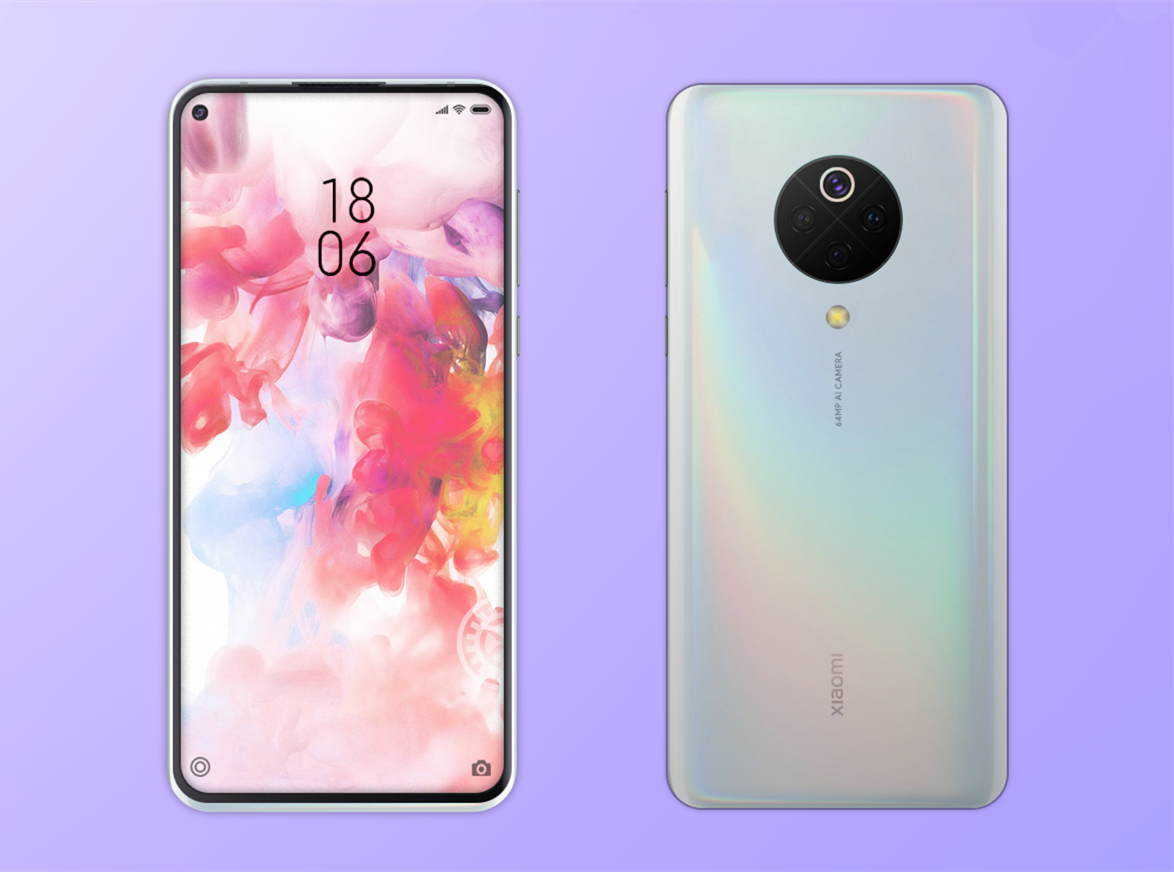 Over time, information about Qualcomm's mid-range 7-series 5G chips has also been exposed. This chip may be officially named Snapdragon 735 (internal code SM7250). The latest leaked internal documents show that the Snapdragon 735 is built using a 7nm process and also has 8 cores. They are two A76 cores (the highest frequency is 2.36GHz and 2.32GHz respectively), and six A55 small cores (the highest frequency is 1.73GHz). In addition, it also integrates the Adreno 620 GPU core.
In addition to OPPO, Xiaomi will also launch a 5G phone equipped with Snapdragon 735, which may be named Mi CC10. Recently, a new vivo model 1907A appeared in the Geekbench database. In the data, the processor data of the aircraft coincides with the Snapdragon 735, which confirms our conjecture on the side. In addition, we also learned that the Snapdragon 735 has a single-core score of 2758 points and a multi-core score of 6419 points. This performance is close to the Snapdragon 730. The single-core performance is improved, but the multi-core performance is reduced. Of course, it is also possible that debugging has not been completed.
For more information about Xiaomi CC10, Priceboon will be updated as soon as possible.