1MORE ColorBuds ESS6001T TWS Fast Charging Bluetooth Wireless In-ear Earphone
The 1MORE ColorBuds ESS6001T TWS Bluetooth Headphones come in four colorways: lume gold, hummingbird green, cherry blossom pink, and the one I have in my hands is phantom night black. In terms of the design of the headphone charging case, the new Fashion Bean is made of a full piano lacquered material, which not only has a great texture, but also the shape and weight of the charging case has been designed to be smaller and lighter.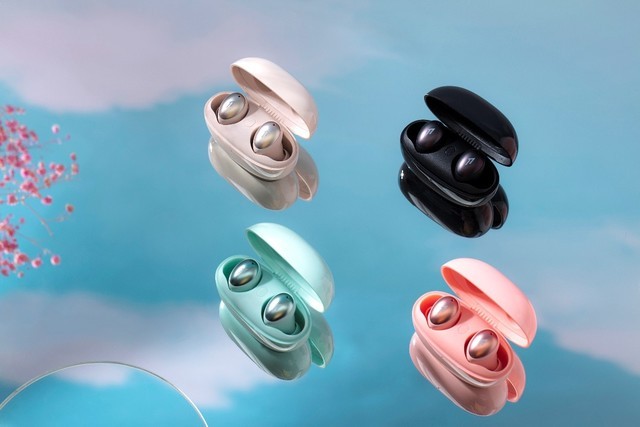 Taking the headphones out of their charging case, the 1MORE ColorBuds weigh just 4.1g singly, lighter than an A4 sheet of paper! Thanks to the headphones' new ergonomic dive-in-ear design, the headphones are even virtually wear-free, making them more suitable for extended periods of time. It's also worth mentioning that the noise isolation ability of these headphones is also very good, for use on the go, better noise isolation means a higher quality listening environment.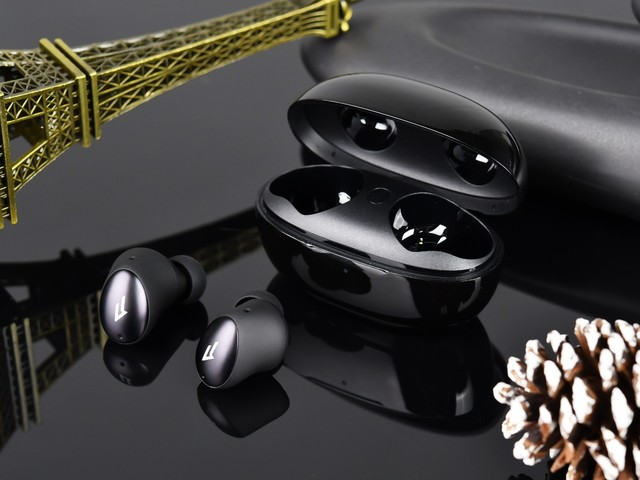 In the parameters, 1MORE ColorBuds equipped with a low distortion full-frequency dynamic iron unit, support aptX, AAC HD Bluetooth encoding, sound quality hard power is guaranteed. In terms of battery life, ColorBuds new fashion bean single-ear battery life is about 6 hours, and the total battery life of headphones and charging case can reach 22 hours. It is worth noting that ColorBuds headphones support fast charging, and you can enjoy up to 2 hours of battery life after 15 minutes of charging.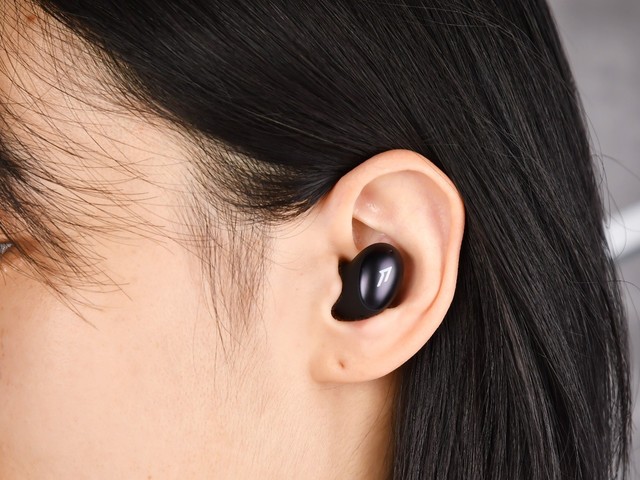 For a better connection experience, 1MORE ColorBuds are equipped with Qualcomm Bluetooth 5.0 chip + custom LDS laser antenna. aptX, AAC two kinds of HD coding in the custom LDS laser antenna, together to achieve stable good sound transmission, connection stability as wired. In addition, don't look at its small size, it also has a built-in dual mic noise reduction call technology, even if users in the bus subway, noisy shopping malls, this headset can still bring clear and stable call experience.