1MORE Spearhead VRX Gaming Headphones
1MORE Spearhead VRX Gaming Headphones are gaming headphones that will give you an unforgettable experience when listening to high-quality music, and during games. They are equipped with a double microphone ENC and high-quality speakers that provide 7.1 surround sound.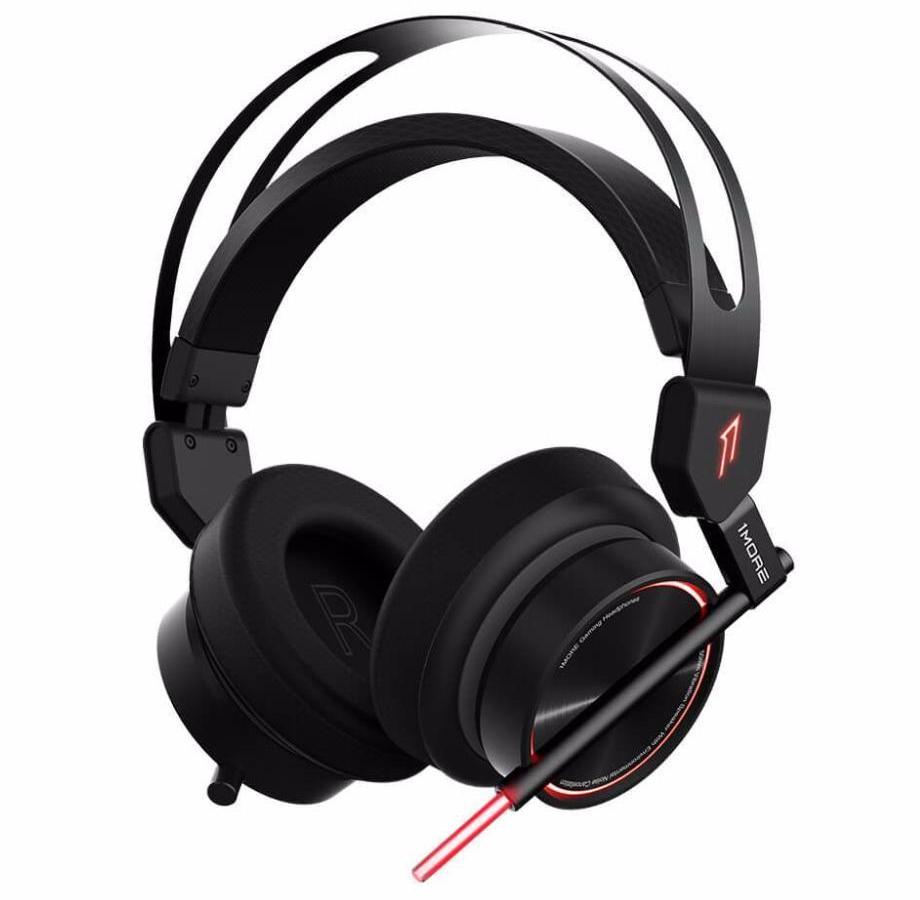 Reward for quality and design
Headphones excelled at CES-2018
At the prestigious international consumer electronics exhibition CES-2018, which was held in Las Vegas, the headphones were awarded a special prize for their wonderful and comfortable game design, as well as high stability and wonderful sound.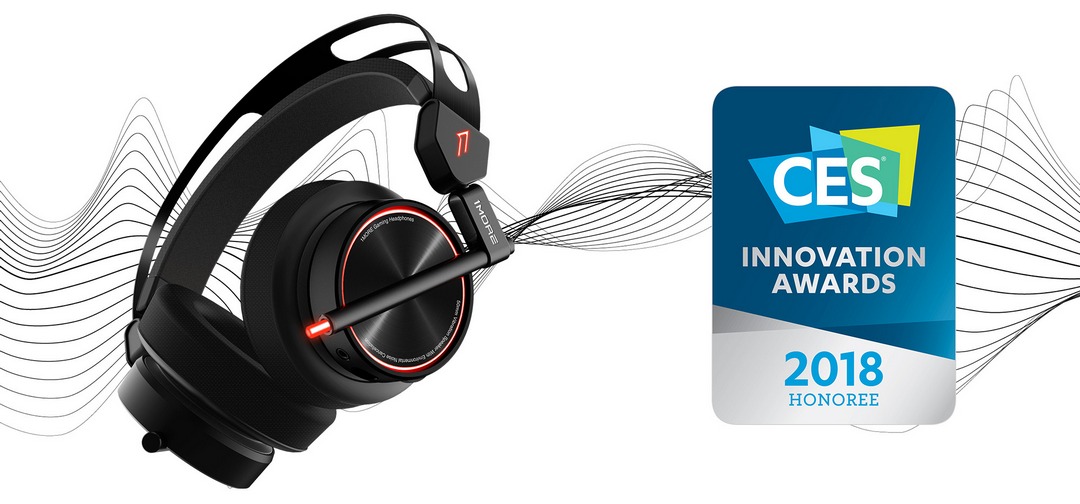 The driver is from graphene
Lightweight, but very durable and rigid
The diaphragm is the base of the headphones, because it plays a decisive role in the sound quality. For unrivaled sound quality, the headphone diaphragm is made of a composite cermet alloy. Due to this, it maintains stiffness, but it differs easily. Thanks to the elastic properties of PET material, we are able to enjoy a rich, voluminous and powerful sound 7.1.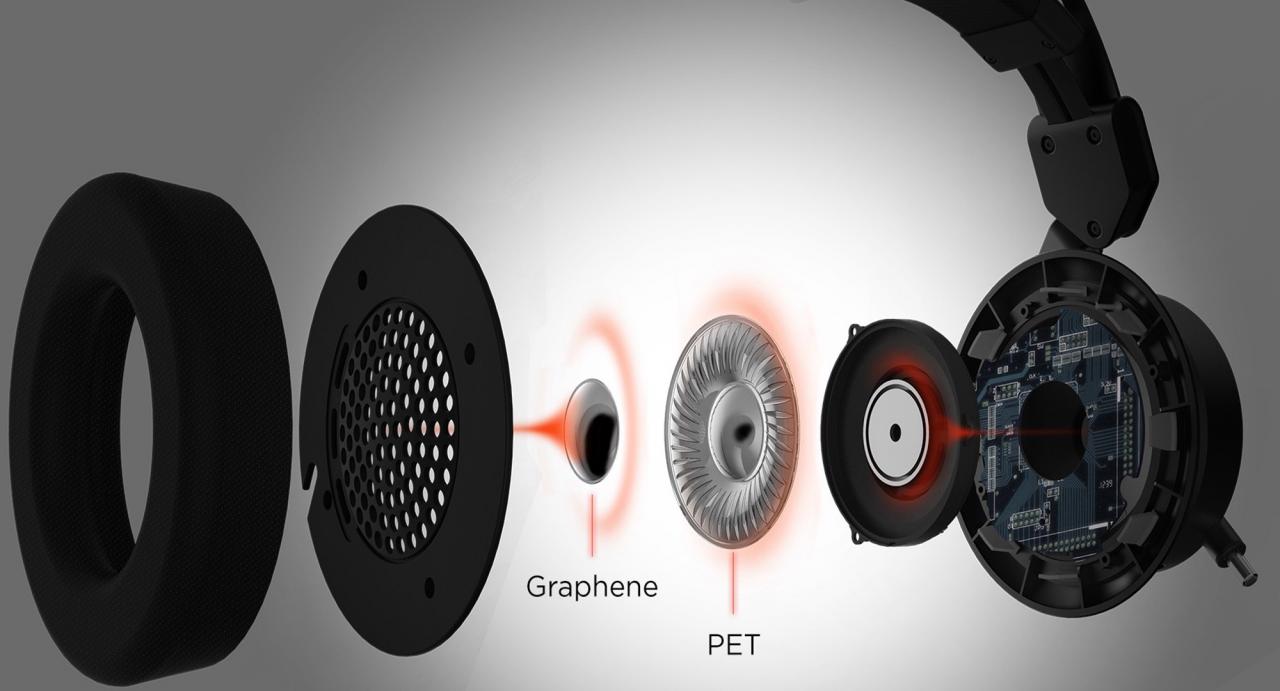 Dual professional microphone
Perfect sound quality
The headphones are equipped with a double microphone, which completely blocks external interference. Thanks to this you can not only hear the soundtrack, but also communicate with other users in the process of group games.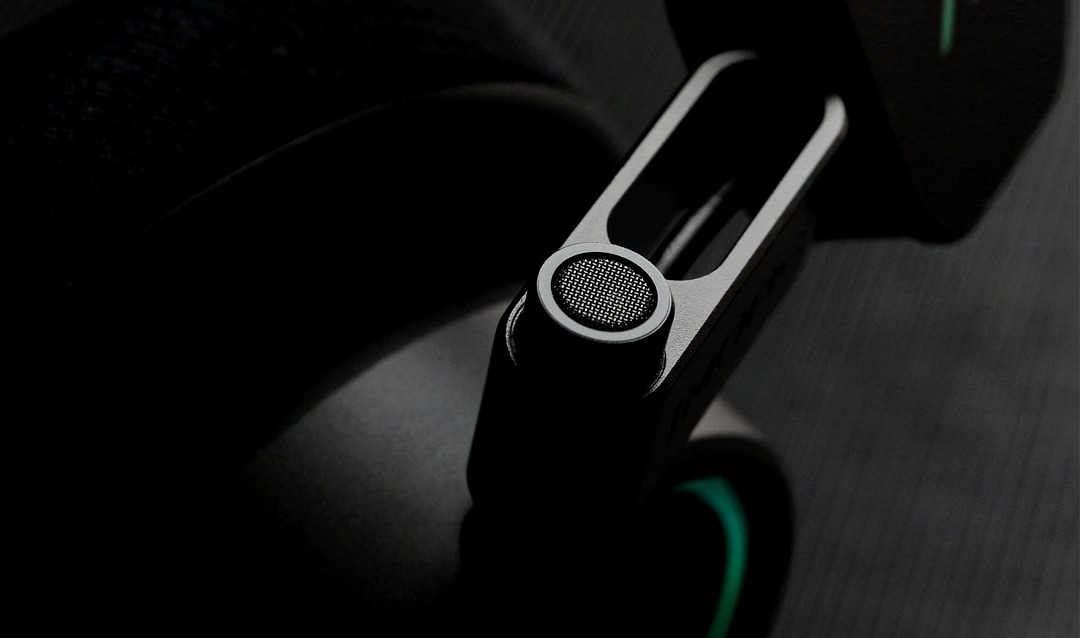 Durable cable
Interference-proof and interrupted cable
Cable wires consist of enameled oxygen-free copper, braided around Kevlar fiber. This greatly increases the durability and strength of the cable, preventing its stretching and tearing. The interwoven layer of nylon provides strength and durability, and also prevents the wire from tangling. The presence of a MicroUSB cable allows you to connect headphones to both the computer and the smartphone.


Color illumination
Adjust the highlight color to suit yourself
Gamer computers very often have a special highlight, which becomes the pride of the owners. In 1MORE Spearhead VRX Gaming Headphones integrated LED lighting, which can be configured through a special application. Headphones can be connected to both a computer and a smartphone. The Mi Gaming Headset uses both a 3.5 mm jack and a USB cable.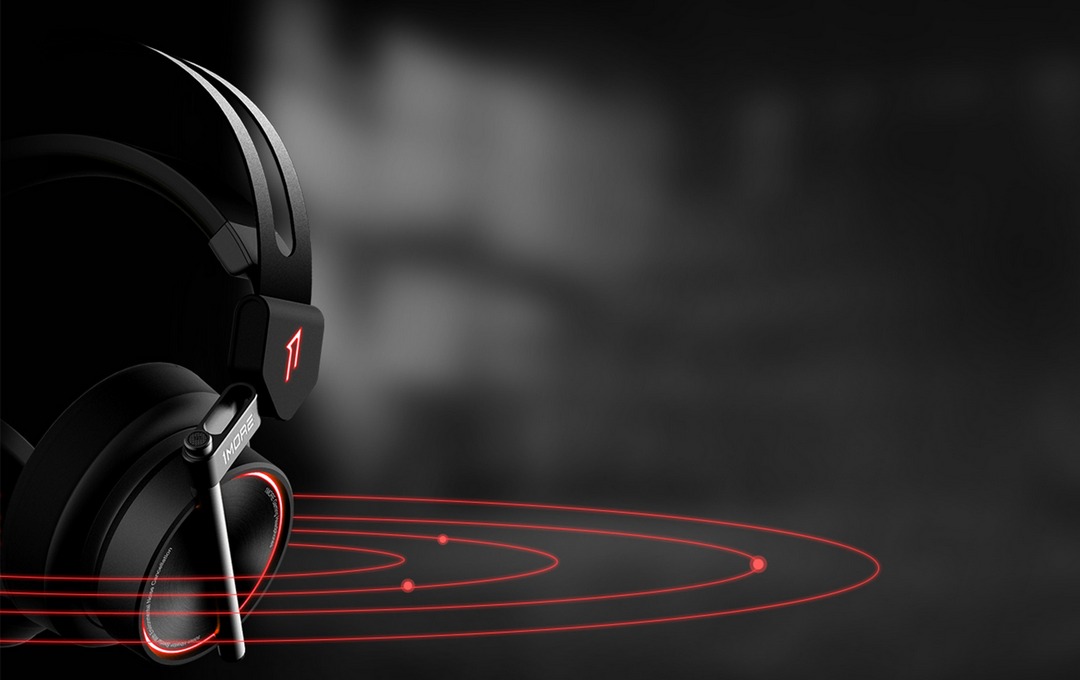 Soft headband
Soft material does not press on the head
Headband headphones are covered with high quality soft material, so even if the headphones are put on you for several hours in a row, you will not have a feeling of discomfort. The ear pads are filled with soft foam rubber, which provides good sound insulation, without exerting pressure on the head. A special design of the speakers allows the skin to breathe well.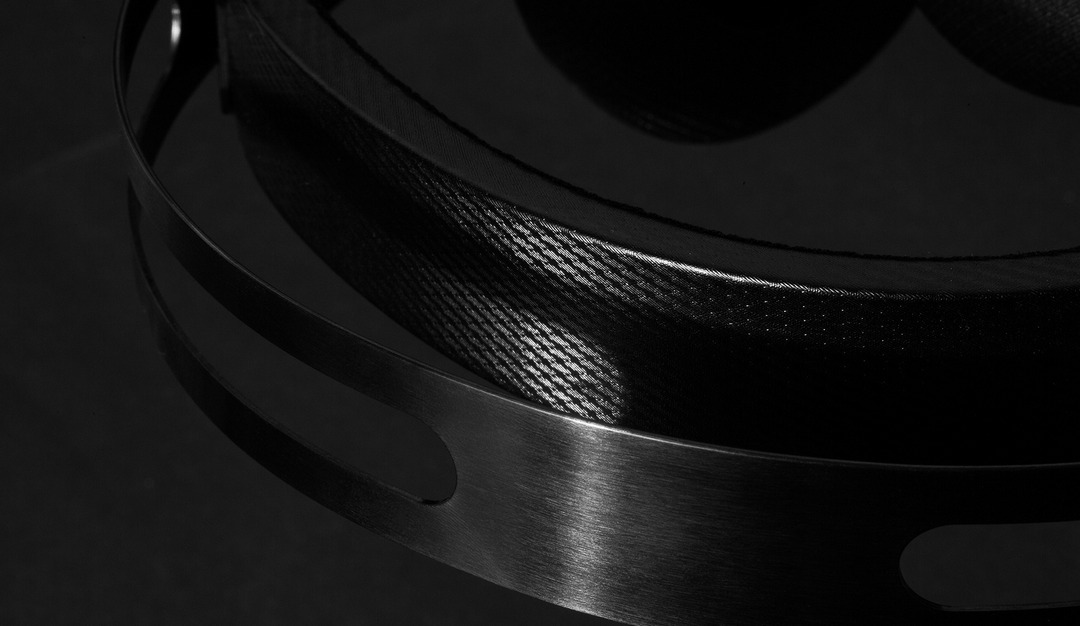 Sturdy construction
Ideal for any use
1MORE Spearhead VRX Gaming Headphones are made of durable materials – anodized aluminum, which is remarkably resistant to scratches and hides fingerprints. The headband is made of spring steel, and the attachment points of the speakers are reinforced with an alloy with the addition of zinc.