1MORE E1004BA ANC Sports Earphone In-ear Magnetic Bluetooth Earbuds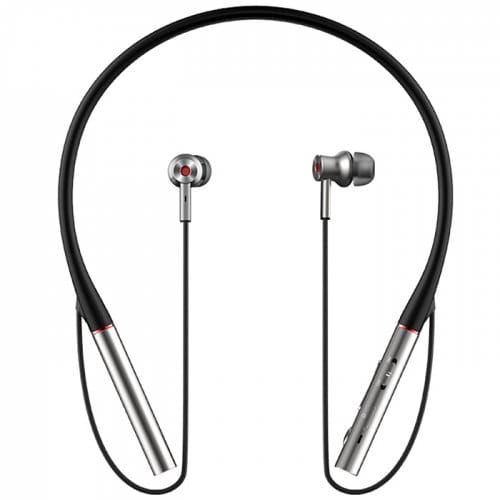 Before I got this headset, I was skeptical about it. After all, this is the first noise reduction headset of 1MORE. But after listening carefully and comparing with the same kind of headphones, I found that the active noise reduction effect of 1MORE E1004BA is still very good, and combined with its price of $149.99, I think it is definitely worth buying a medium and advanced noise reduction headset.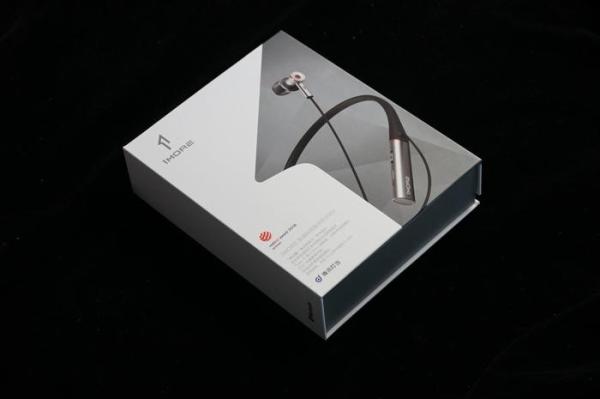 Its packaging is relatively simple, and the paper material is also very environmentally friendly.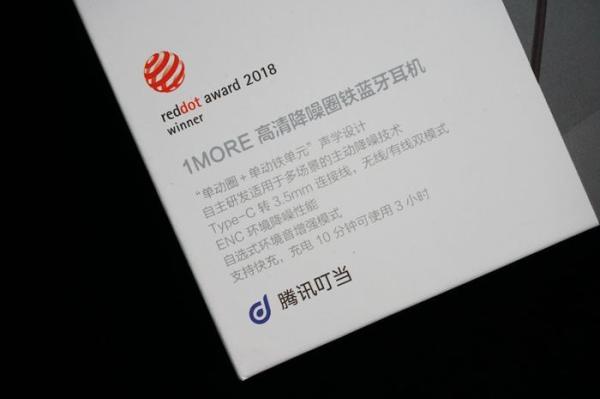 1MORE E1004BA won the Red Spot Award in 2018. It is composed of single-action coil and single-action iron coil. It is an active noise reduction technology for multi-scene developed by 1MORE company independently. 1MORE E1004BA is also equipped with ENC environment noise reduction performance, which can filter the noise around you to ensure that your voice can be heard more clearly by the other side.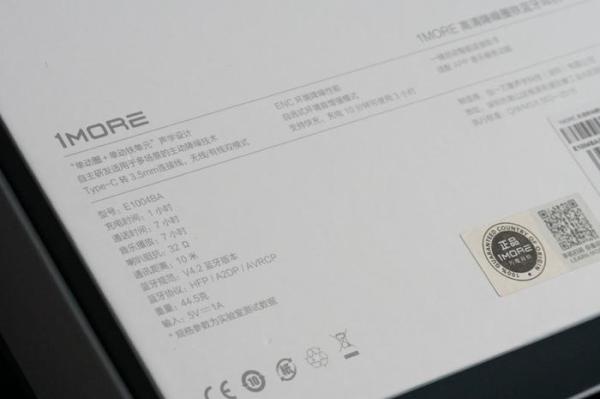 The 1MORE E1004BA Bluetooth headset supports a 7-hour range. In addition, it does not support high-quality codec protocols such as aptX and AAC. It weighs 44.5g, slightly heavier than the conventional 35g or so neck-mounted headphones.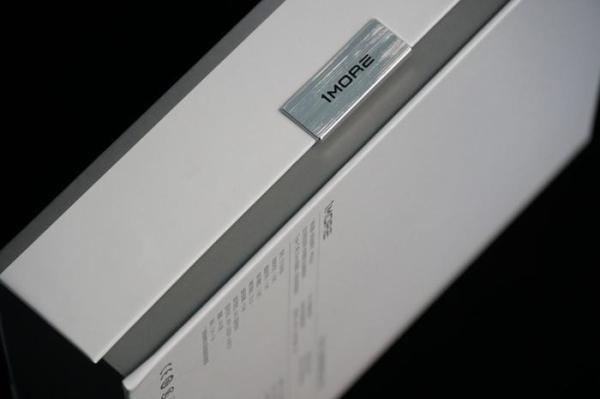 1MORE LOHO lettering on the metal side of the box.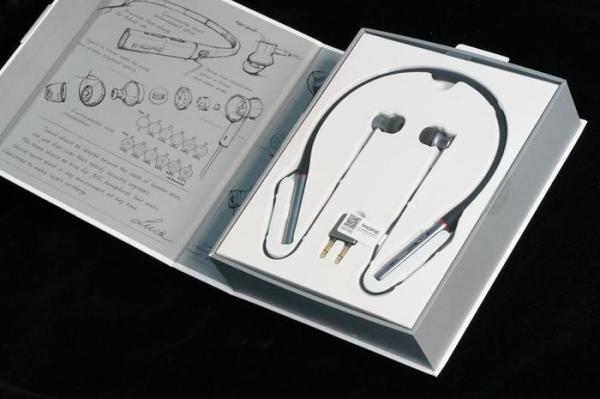 Comes with a pair of 3.5mm plugs for use on the plane, combined with a Type-C to 3.5mm plug for listening on the plane.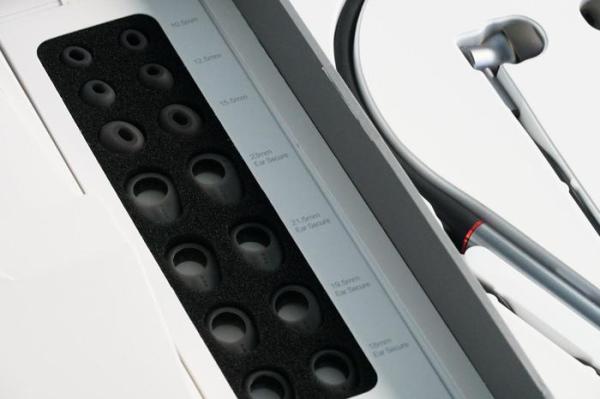 Two types of earmuffs, the upper three pairs of earmuffs are approximately elliptical, and the lower four pairs of earmuffs in the front chamber are conducive to wearing stability and sealing. Both types of earmuffs are good, but I found that even without the body muff, the wearing experience is good.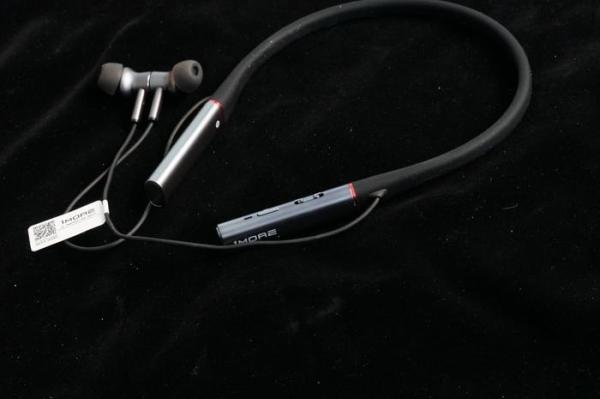 The neckband of 1MORE E1004BA consists of two parts. The back neck part is made of special soft silica gel, and the front two sides are made of silver-gray abrasive metal. The charging port/headphone line interface is at the top of the left control panel.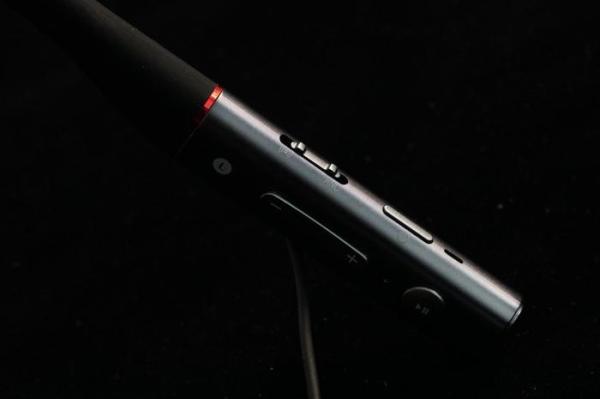 Noise reduction keys, dial design, forward for noise reduction, and then forward or "noise reduction". Why do you say that, because the headphones are divided into two stages of noise reduction, which is also its value/high-level reflection. Backward for environmental sound.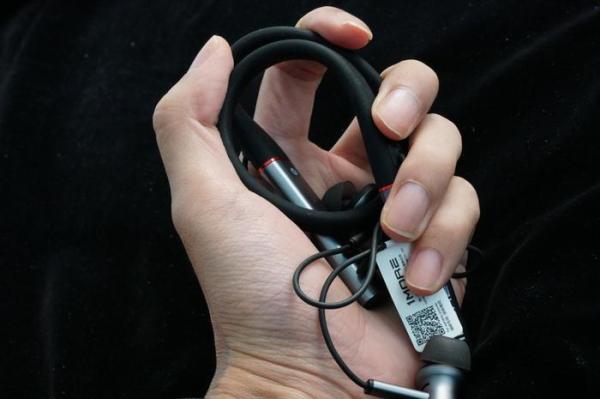 The soft neck strap is also good for storage.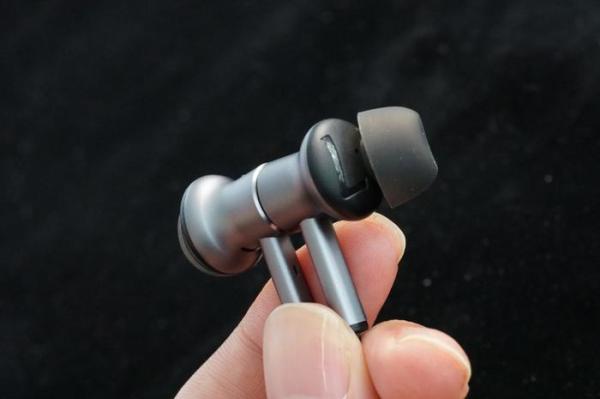 Magnetic attraction is good, it is not easy to open again after sucking.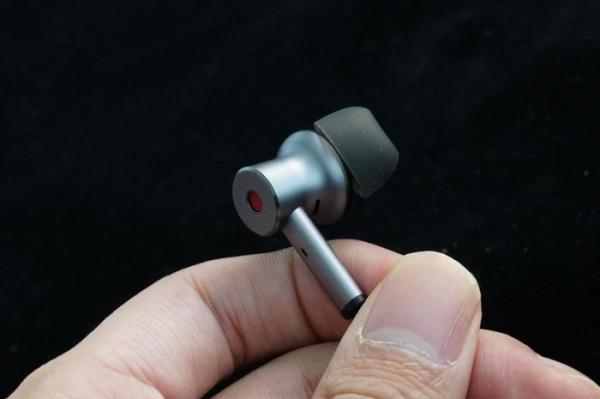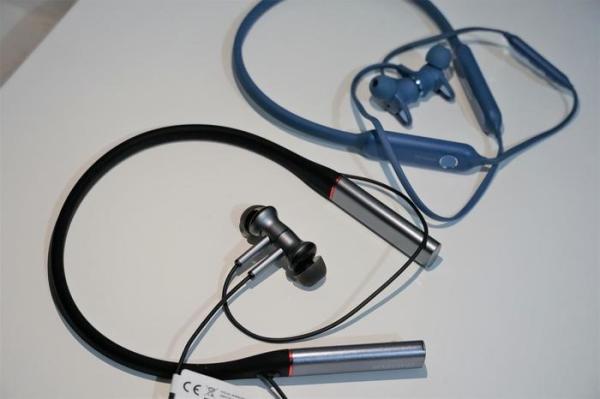 In my opinion, the 1MORE E1004BA is a very competitive headset product, arguably the best Bluetooth noise canceling headphones below $200.