70mai Saphir WT1004 GPS SmartWatch
Surprisingly, 70Mai has started producing smart watches, it's true. In people's impression, this is a Chinese company famous for producing tachograph. The 70mai Saphir smartwatch was officially unveiled on the global speed shopping platform, what are the highlights on it as the latest generation of smart wearable devices that we should be looking out for?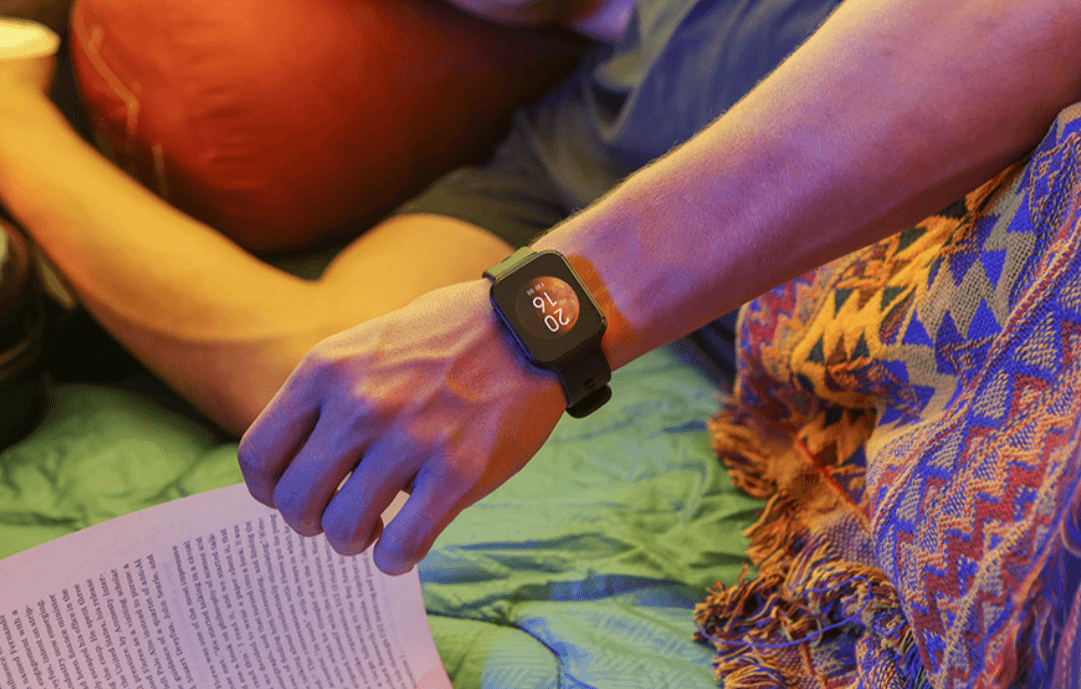 At 24.7g, the 70mai Saphir is lighter and thinner than the Apple Watch Series 6, which is also a stylish device. On top of that, the 70mai Saphir comes with a 2.5D glass screen that offers a wide field of view and makes the information visually accessible when in use more immediate. Its 1.78-inch square dial is also well integrated in terms of size and content display, and its overall perception is sleeker, more boundaryless and integrated, which also accentuates its thin and light qualities.
Despite its square dial and body design, the 70mai Saphir's aluminum frame and curved four corners continue the rounded design of the screen's R-corner, giving it an instantly recognizable, stylish and business-like look. The 70mai Saphir has also been designed with the added detail of shoulder pads on the side of the watch. This kind of design is usually seen on Panerai, Rolex and other world watches, and it wraps the crown into the smooth curves of the body, visually reducing the awkwardness of the crown and making it more integrated with the body, as well as avoiding bumping and accidental touching of the crown.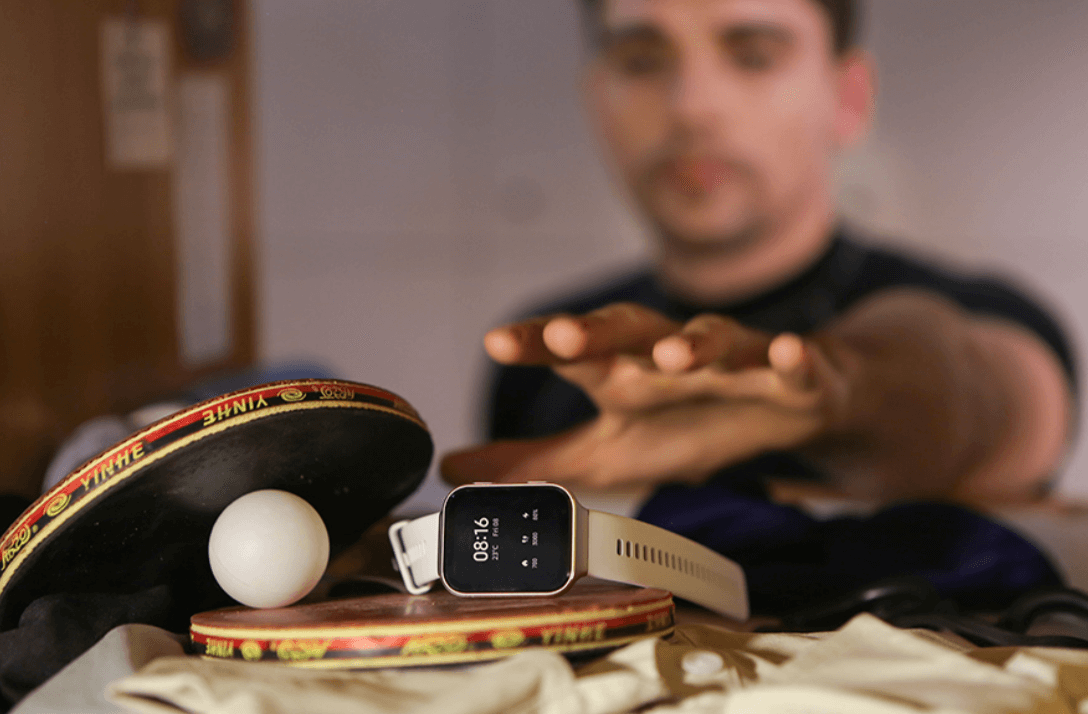 The 1.78-inch screen has a resolution of 368 x 448 pixels and a whopping 326 ppi to super retina level, with pixel grains invisible to the naked eye at normal viewing distances for a clear and vivid display.
For the first time in a smartwatch, 70mai has added diamond-like coating technology, which increases the Mohs hardness of the glass surface to 9H, effectively preventing the screen from scratching in daily life.
Along with its high value appearance, the 70mai Saphir features are among the best smartwatches available. Featuring monitoring of body data such as blood oxygen saturation, sleep and heart rate, and supporting 20 exercise modes, it takes care of the user's health, exercise and life in general.