Xiaomi 70mai 1S Car DVR Camera
Do you want to always have an argument in controversial situations on the road? The Xiaomi 70mai 1S Smart Dash Cam 1S is a car DVR with Full HD 1080P video recording, 130° viewing angle and voice control. In addition, the device has a laconic design that fits easily into the interior of your car.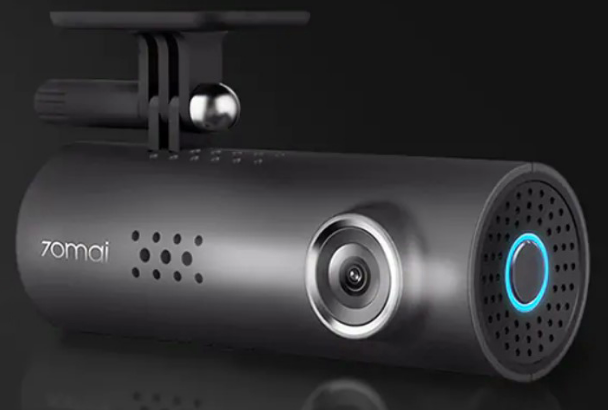 Another important advantage of this DVR is its wide viewing angle of 130°. Thanks to this parameter, the video will show the situation not only in your band, but also in the neighboring areas and on the sidewalks. This is especially important when dealing with controversial situations related to the restructuring of road users.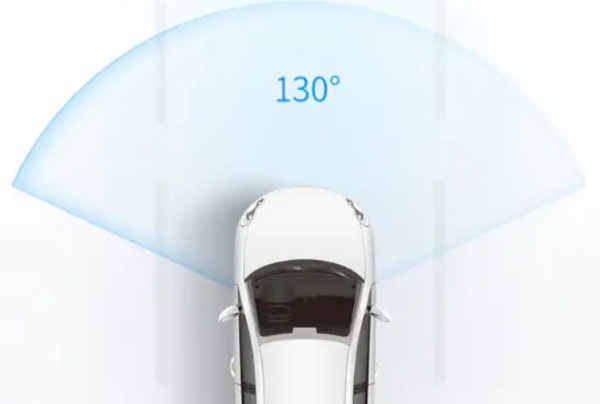 The black box includes a G-sensor, also known as a shock sensor. It allows the device to automatically detect emergencies, recording jolts, sudden braking and accelerations. Such videos will be protected from automatic overwriting, so you can download them at any time and provide evidence.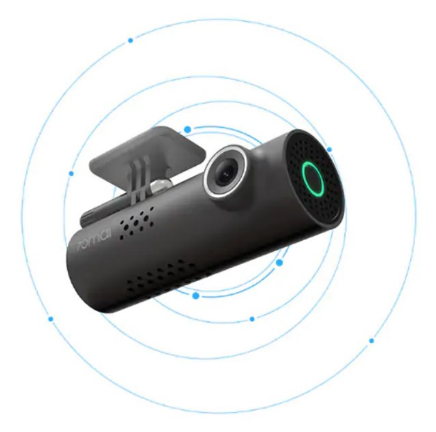 Driving a car requires maximum concentration. To ensure that the driver is not distracted by the data recorder, a voice control function with advanced voice recognition technology is provided. It allows you to create an overwrite-protected video clip, take a photo and manage other camera parameters.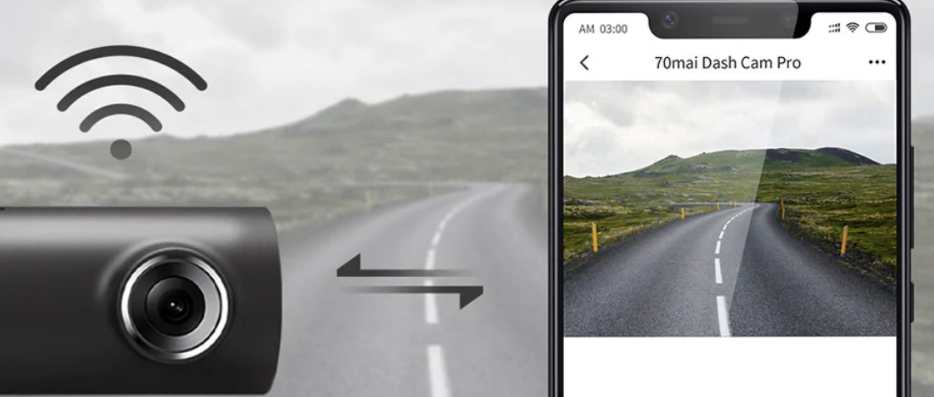 Install the 70mai mobile application and synchronize the recorder with your smartphone via Wi-Fi. In the easy-to-use interface, you can view videos and upload them to your mobile device for social networking or cloud services. You can also adjust the sensitivity of the shock sensor, speaker volume, video quality, etc.