70mai Tire Pressure Monitoring
Xiaomi 70MAI tire pressure monitoring system. An excellent gift and a good thing for the motorist. Constant control of tire pressure and temperature, sensors are installed inside the wheel, which prevents the risk of spontaneous pressure drop in the wheel, unlike external sensors, the signal is transmitted to the monitor in the cabin. It is also possible to control the pressure through the application on the phone, the pressure unit is charged to the sun.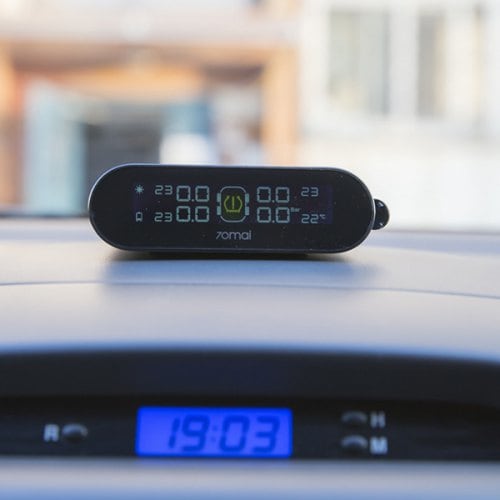 The application updates the firmware in the unit. Sensors can be installed when changing the rubber. They are shown up to the tenth one. Sensors can be swapped in the application. An excellent gift for February 23. Absolutely new packed.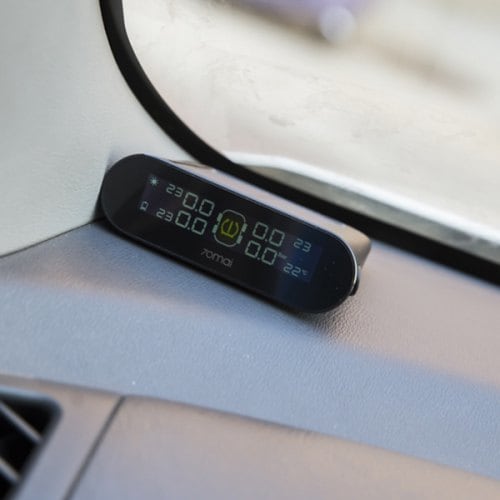 Xiaomi 70mai TPMS Tire Pressure Monitor Solar Power is none another than the best design includes the quality and the manufacturing material they used while making this its perfect and gives the excellent quality which is reliable. it has the best usage and comes with the great battery power of 500mAh. it can be recharged from the solar sun energy.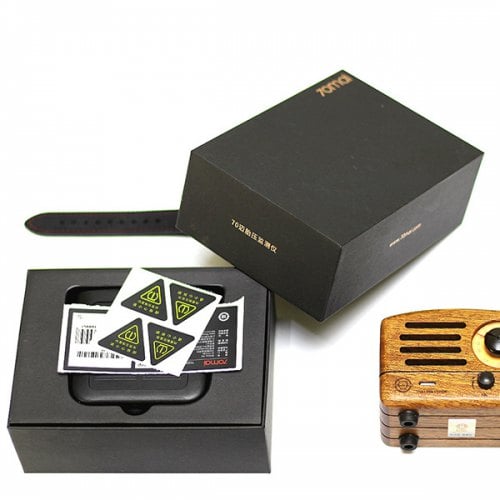 Smart car pressure sensor – allows you to monitor the tire pressure in real time without leaving the car. Very easy to use and does not require a professional technician to install.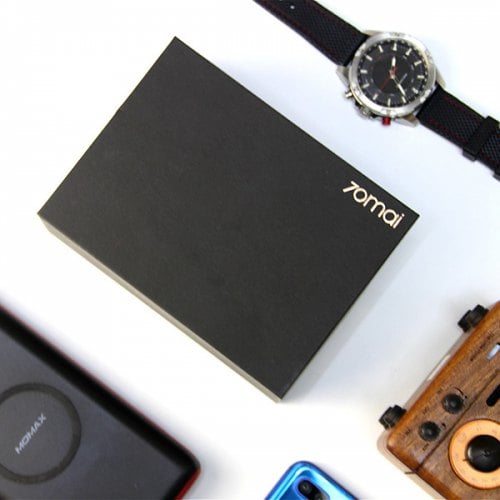 Buy pressure sensor Xiaomi 70 Mai Tire Pressure Monitor will be able to everyone who respects the comfort and safety of traffic, the motorist! This inexpensive and useful device is suitable for any brand of car.