ACEPC AK7 MiNi PC
The Mini PC market is very huge and the offerings are increasingly interesting, where mobility, versatility and performance come together, being seen as its great advantages. The new ACEPC AK7 is today's proposal that starts from a modular concept. Realize the concept better and know its specifications.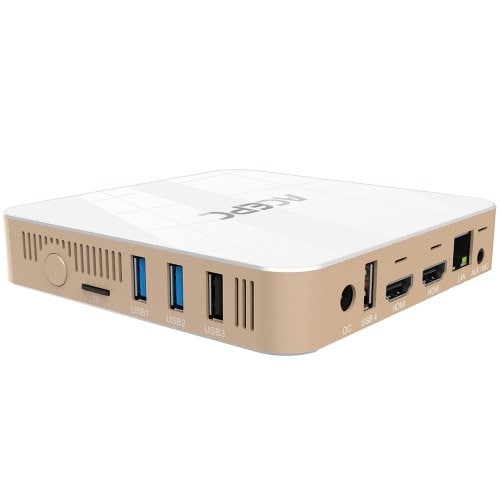 The ACEPC AK7 Mini PC comes equipped with the Quad-core Intel Apollo J3455 processor, delivering better performance than the Cherry Trail series. It has 64 GB of internal storage (eMMC), 4 GB of RAM (DDR3L) and comes with Windows 10 pre-installed. It still offers the possibility of expanding storage via microSD card up to 128 GB.
And here too comes modularity. The user who through a dock that comes included, can still choose to add a 2.5 inch SATA hard drive up to 2TB.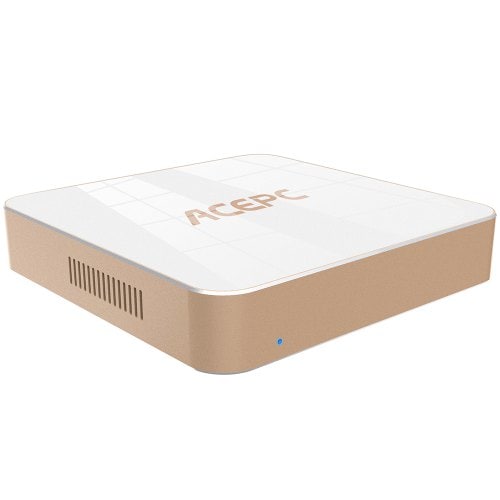 In terms of connection interfaces has a USB Type-C port, two USB 3.0 and two USB 2.0. It has connection to Gigabit Ethernet, HDMI, 3.5mm jack and even microSD card. It is on the bottom that has the connection to the dock.
Another of its advantages is the fact that it has Wi-Fi dual band connection (2.4 and 5 GHz). It also supports hardware decoding of H.263, H.264, H.265, HEVC, VP8, and many others formats, allowing playback of 4K content.
The ACEPC AK7 measures 12.80 x 12.80 x 5.80 cm and weighs 0.4KG.
If you need a cheap mini-PC for your living room or home office and you do not need the brute power of current mid-range and high-end hardware, the AK7 is a cheap and surprisingly good alternative to Intel NUC ready-made systems.