AIWO i8 Notebook
As we know, Chinese budget smartphones in 2018 get very good features. Some of them are equipped with the same features as the flagship device. But what about laptops? Chinese manufacturers also produce laptops, and we do not even talk about Xiaomi! You may not have heard about the brand AIWO, but it produces very interesting laptops. In this article we will talk about the latest device called AIWO i8. Of course, I remember that I introduced another popular laptop from their company: AIWO 737A.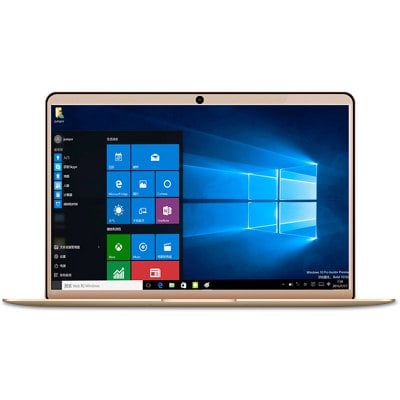 The new laptop is equipped with a 13.3-inch display with Full HD resolution, an Intel processor, 6 GB of RAM and 256 GB of SSD memory. The price is only $334.28 now.
AIWO i8 is an ultrabook because it is very thin and light. According to the manufacturer, the body is made of metal and plastic. However, it looks like a premium laptop with a metal casing. The laptop has two USB 3.0 ports, a 3.5 mm audio jack, a TF card slot, a mini HDMI and a DC port. This should be enough to connect most devices.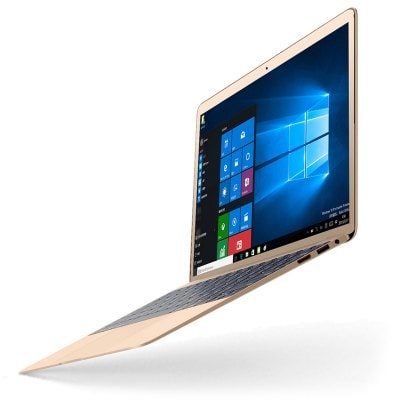 If we talk about the display, then this is a 13.3-inch IPS panel with a resolution of Full HD, 1920 x 1080 pixels. The company is very proud of the thin frame around the screen – only 10.5 mm.
So, the design and display are good, but what about performance? AIWO i8 is equipped with an Intel Apollo Lake J3455 Quad Core processor with a maximum clock speed of 2.3 GHz and Intel HD 500 graphics.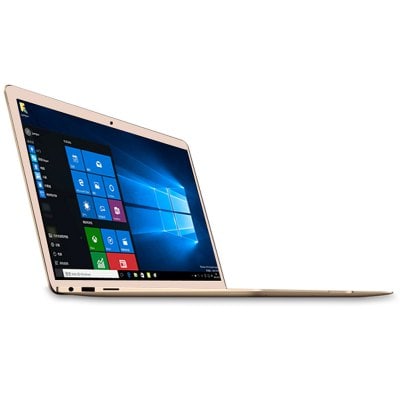 Also, the laptop has 6 GB of RAM and 256 GB of internal SSD memory. By the way, the built-in memory is really worth your attention, because many low cost laptops come with eMMC memory. SSD is much faster, and the download of the AIWO i8 laptop takes only 10 seconds, and the transfer speed is up to 500 MB/s. This is very good for a budget laptop.
Another important part for any laptop is the battery. AIWO i8 is equipped with a 4000 mAh battery. If you believe the information from the official site, the laptop works about 5-8 hours on one charge. This is a decent result for a 13-inch ultrabook.