ALFAS D99200 Electric Skateboard
When skateboarding was popular all over the world for so many years, now into the era of smart hardware explosion, skateboarding also with the times, many companies are developing This has also made this popular sporting product, which is popular with trendy teenagers, into a hit! Digital products.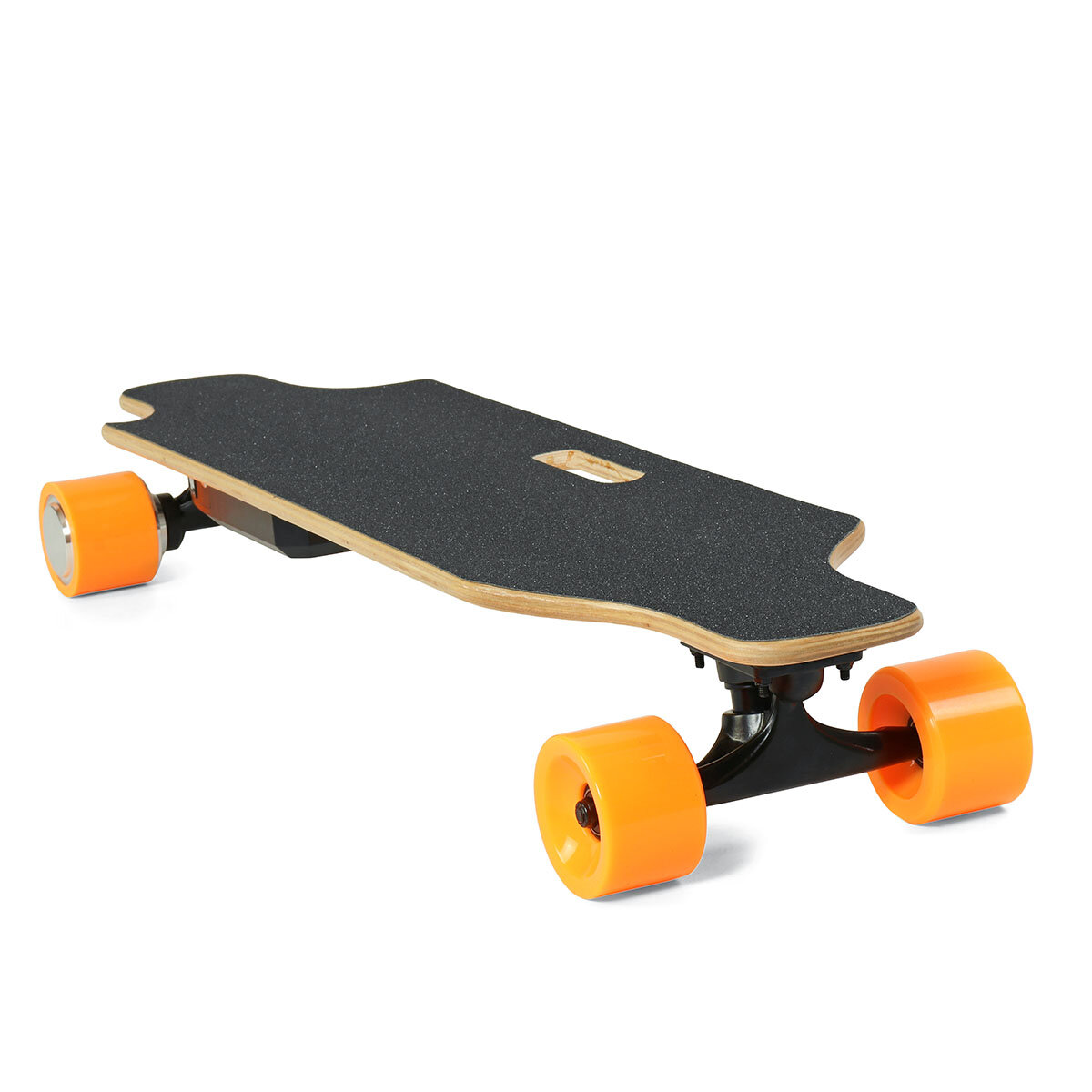 Playing an electric skateboard, like a traditional skateboard, is a more dangerous sport, so we put the issue of safety first. It's vital that you think about safety before you start buying and that it carries through to every time you skateboard!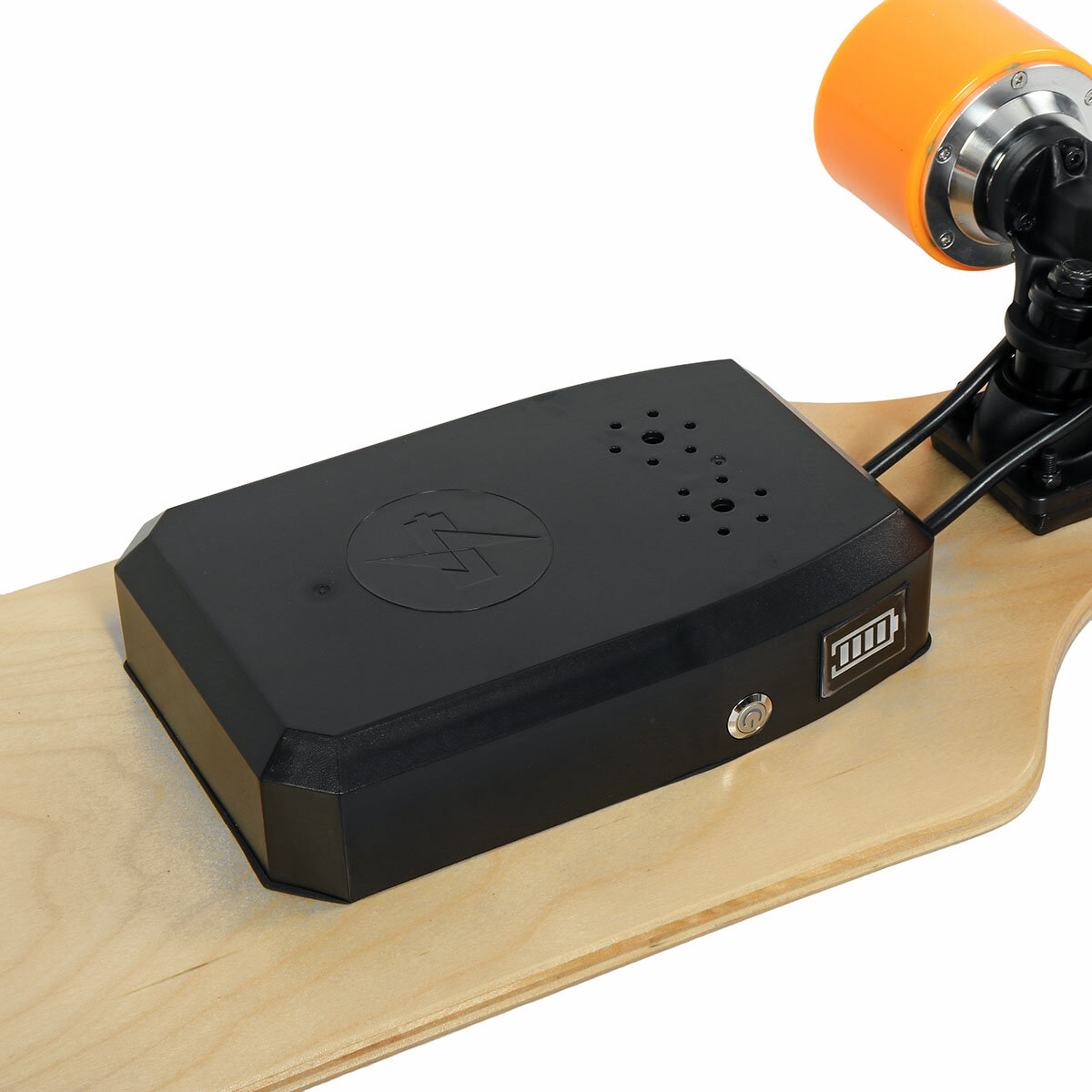 In general, when buying an electric skateboard, buy a normal power, it is easier to control, of course, some strong and skilled users can choose a more powerful electric skateboard, but you must pay attention to safety.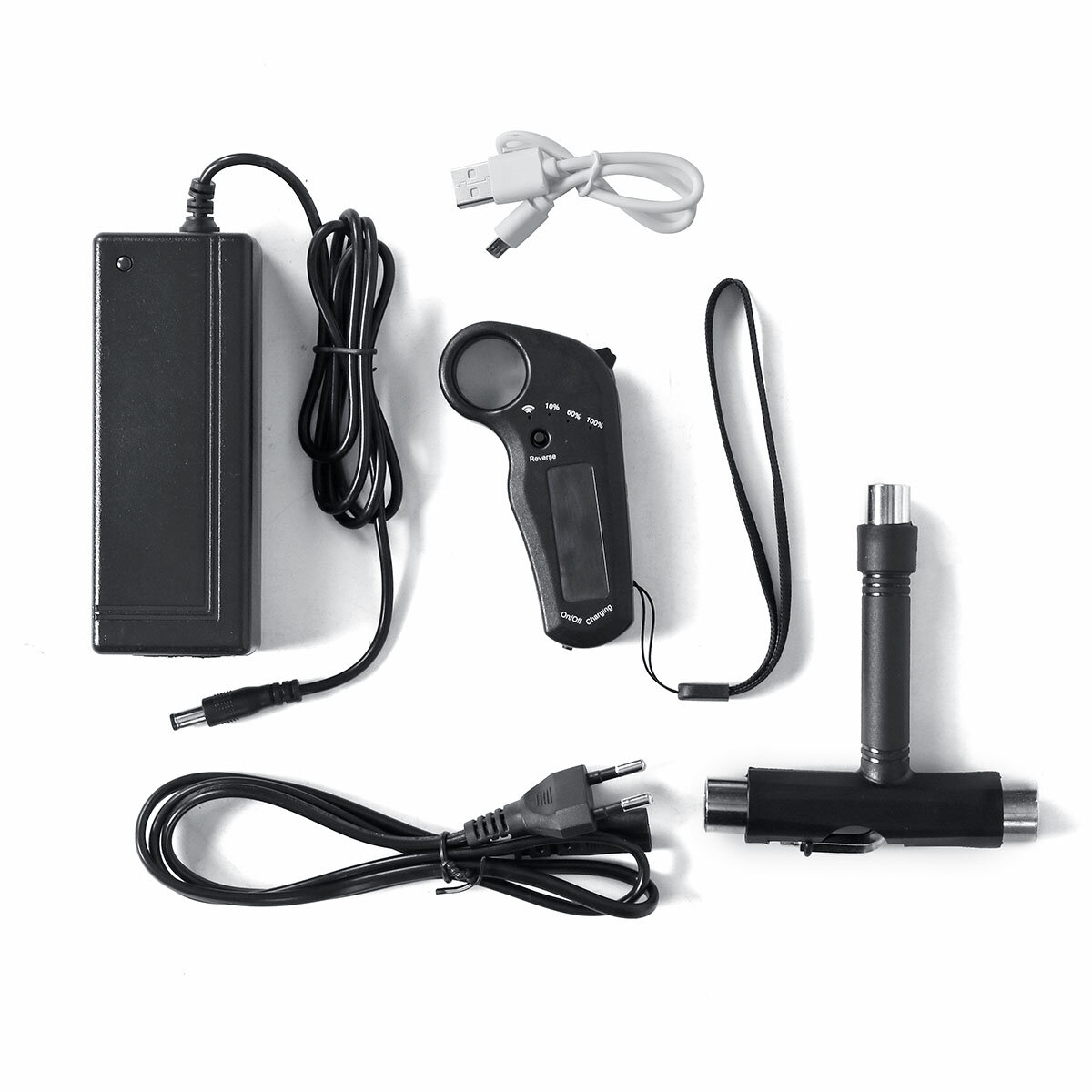 Regardless of how many years of experience you have with skateboards, the brakes on your electric skateboard are vital for safety. In an emergency, this component can be a life-saver, although it can also be a life-saver if a poorly made or incorrectly operated product is used. Users cause serious injuries.