ALFAS K4 - Coupon
Banggood Coupon: BGBSAFK4AU  Price: $239.99  Time: 2020.7.24 AU
ALFAS K4 250W 24V 4.4Ah/8.8Ah Folding Electric Scooter
The ALFAS K4 is an upgraded version of the previous generation electric scooter ALFAS K3, which has achieved a good success in the market. Reputation. ALFAS is also one of the few CQC certified brands of electric scooters.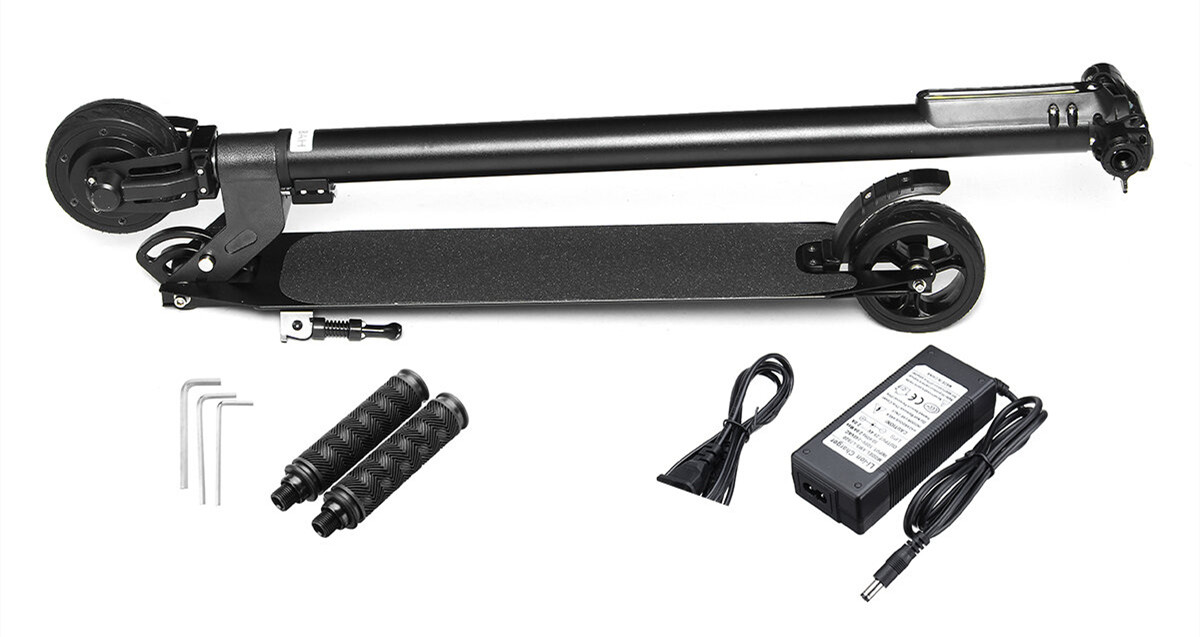 This electric scooter has a very small design, 5-inch small wheel diameter, inflatable front tires for shock absorption and solid rear tires for explosion and wear. Foldable design with detachable handle, weighs only 7.6kg, easy to store or tow.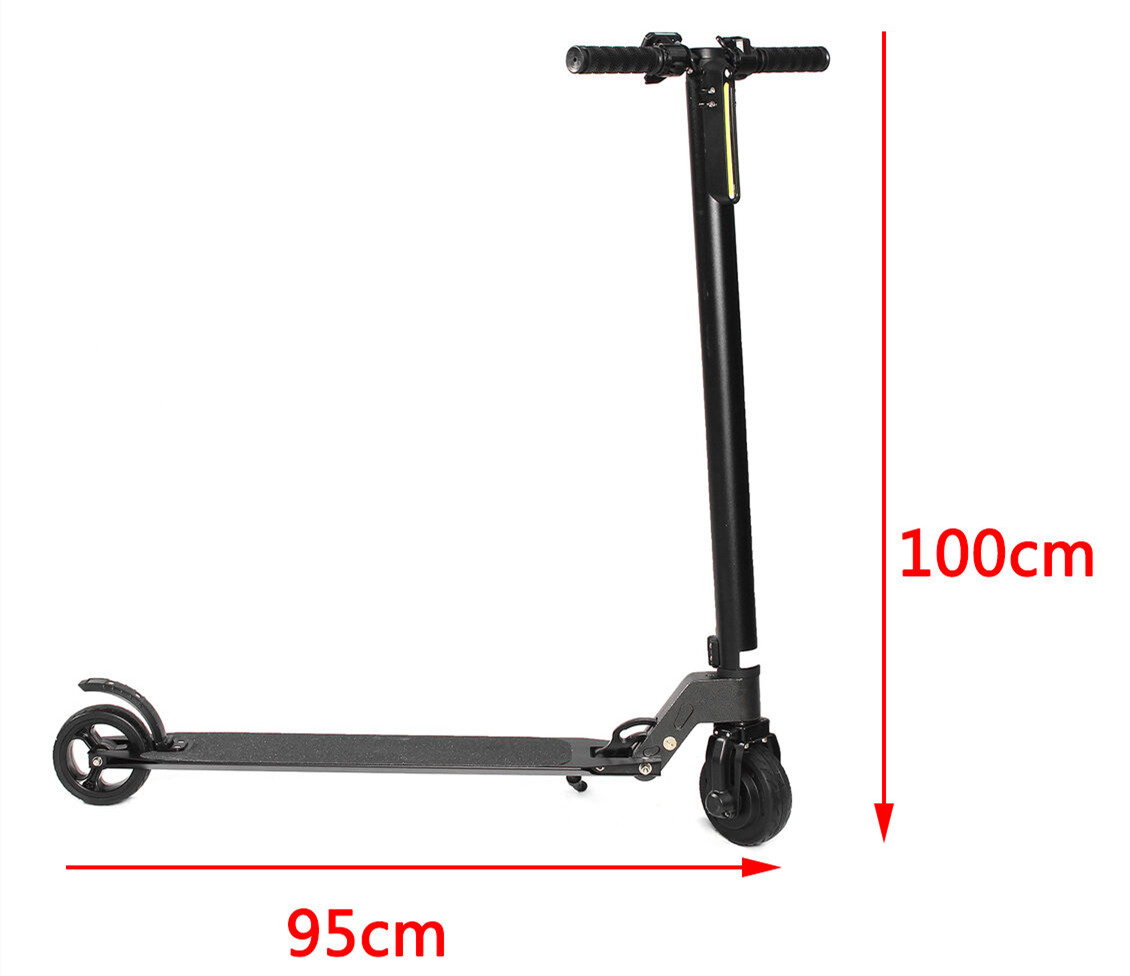 Its internal wiring design, simpler, foot-controlled acceleration/braking, and features a kinetic energy recovery system and brake tail lights, with a range of about 25km, top speed 20km/h, maximum payload approx. 100kg, details include invisible footrests and luggage/locking mechanism. Hanging buckles, etc.