Alfawise A9X S905X2 TV Box
In April 2019, Android 9.0 devices based on the Amlogic S905X2 appeared on the TV Box market. The new Alfawise A9X Box is equipped with 4 GB of DDR4 RAM and its own storage for 32 GB. Among the connectors: HDMI, Ethernet, LAN, AV and so on.
This model has an advanced chip installed. This solution is not available for every similar device in this price segment (up to 60 dollars). TV set-top box works much better than its competitors.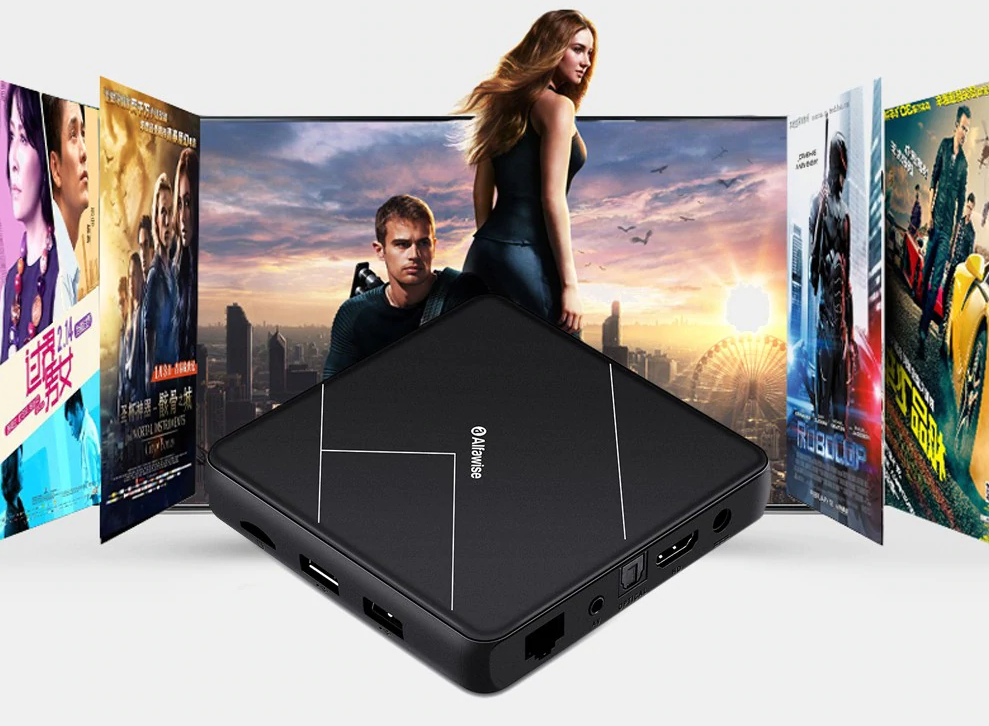 The A9X model which is an upgraded version of Alfawise A9, has an improved version of Android 9.0 Pie installed. The system settings and user interface have been redesigned and improved. These enhancements significantly improve the way you work with your device.
This TV box supports 3D effects. Also, owners will appreciate the LED breathable light, which changes depending on the mode of operation (waiting – red, viewing – blue). With the AV adapter (cable not included), you can connect an old TV set.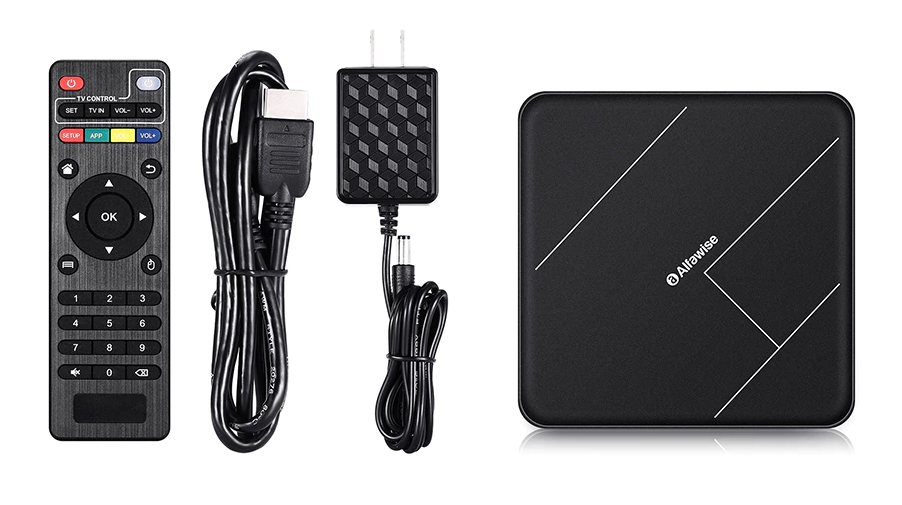 With the latest version of Android-TV, you can install all available APP from the Google Store on your TV (including video games). And that's not to mention watching 4K video (at a relatively low price per TV box). At the output, the viewer gets a high quality image with a resolution of up to 60 frames per second. In summary, the latest TV BOX A9X from Alfawise is currently being sold at Gearbest Mall for $59.99. In any case, it is worth the price.