Alfawise Ai 202 Pluggable Air Purifier
You can create a cosy atmosphere and clean air at home with the Alfawise Ai 202 Air Purifier. This gadget kills bacteria and viruses and removes unpleasant odors from your room. Very relevant for winter time. Soon, winter, viruses and bacteria will actively affect our body, which is exposed to cold and stress. Alfawise Ai 202 will be your home protector.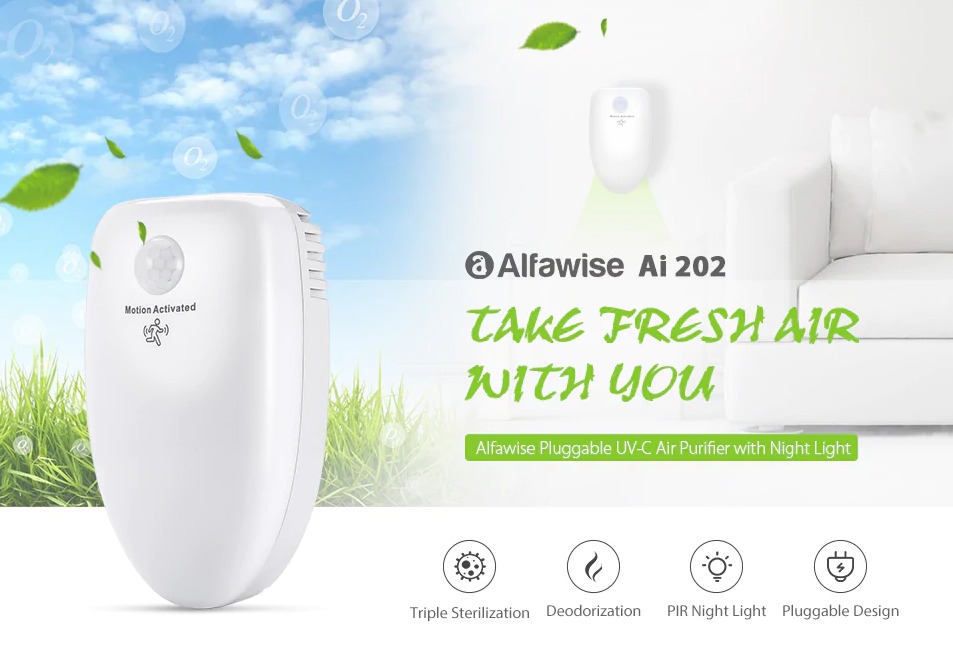 This wonderful gadget has the function of triple sterilization, which thoroughly cleans the air in your home. Added to this is deodorization, which removes all unpleasant odors. It even has built-in night lighting and a PIR motion sensor to improve user comfort. Thanks to this beautiful smart home gadget you no longer have to worry about flu or ODS.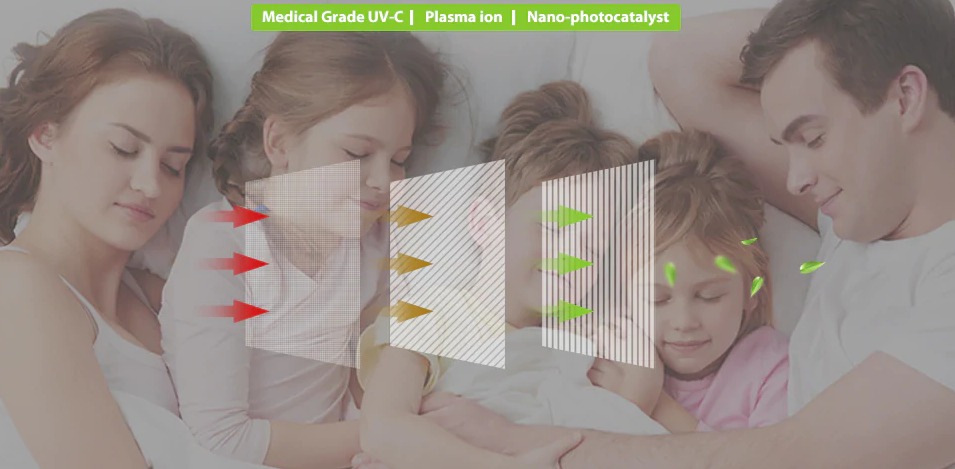 The Alfawise Ai 202 is unique in that it disinfects air in three different ways. This wonderful smart home gadget performs sterilization, air purification and deodorization. In addition, it also has a built-in motion detection sensor that allows it to be used as a night-time smart lighting.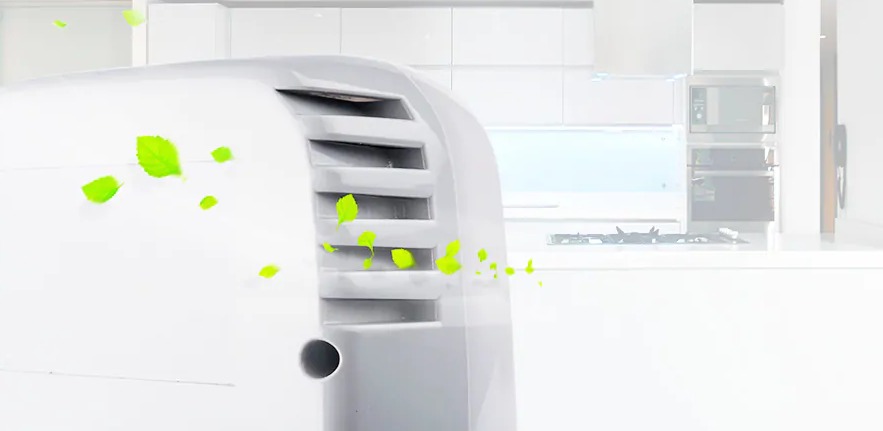 Thanks to the ultraviolet light, Alfawise Ai 202 disinfects the air in the room. The same technology is used to sterilize air in medical facilities and has been proven to be very effective against viruses and bacteria. Unlike conventional sterilizers that use negative ions for sterilization, this gadget works very quickly and efficiently.

In addition, the titanium oxide photocatalyst will help effectively destroy mold spores and other allergens. It also removes formaldehyde from the air. In general, you will get a fresh, clean room with fresh air. The gadget cleans the air and helps people at risk, such as the elderly, children or pregnant women, to stay healthy.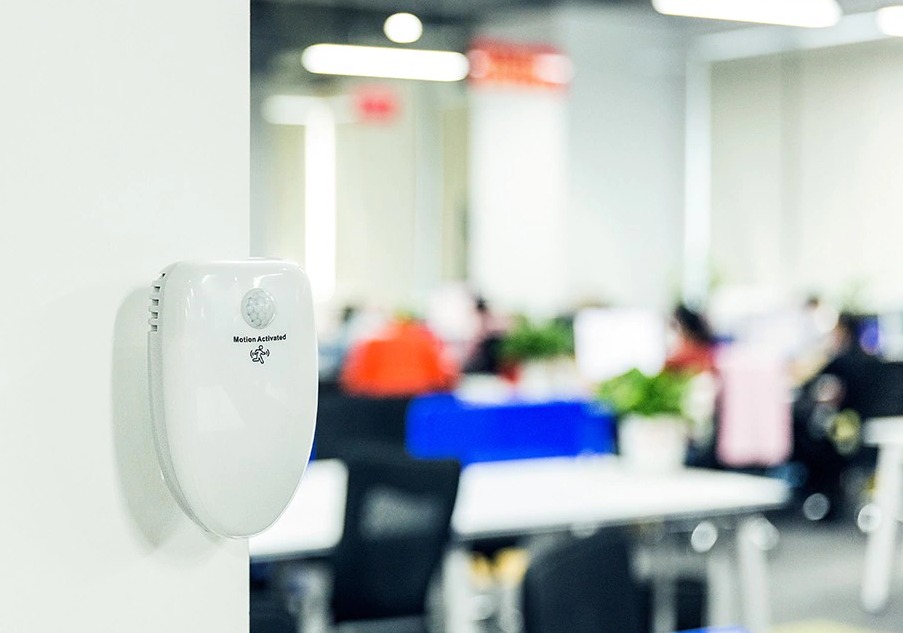 Another advantage of Alfawise Ai 202 is that the air purification process takes place completely inside the device. Unlike similar products, where the process takes place from the outside, Alfawise Ai 202 ensures that all unpleasant odors and bacteria will disappear. As a result, you can be sure that the air in your room is 100% clean and sterilized without any secondary air pollution. It is compact and easy to use.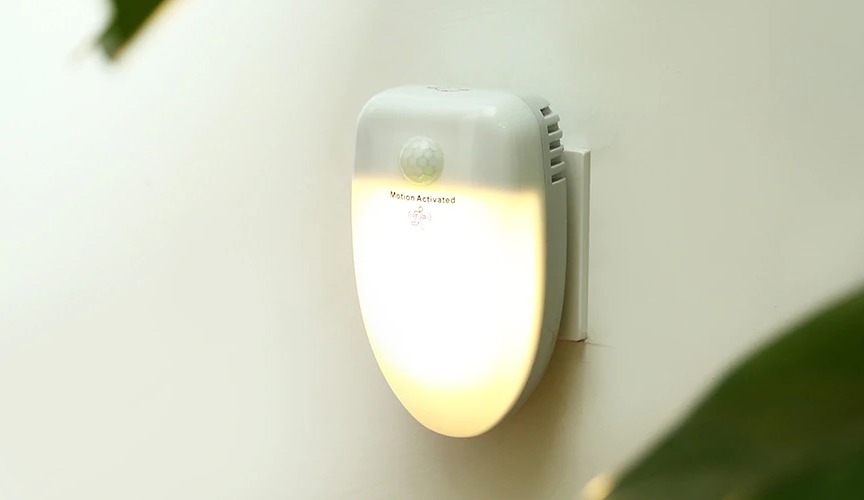 One of the additional features of the Alfawise Ai 202 is the integrated PIR motion detection sensor. This feature allows your sterilizer to turn on and start working when motion is detected in the room. In addition, you can also allow the gadget to work during the day or only at certain times. You can set to turn on the soft night light when motion is detected.