Alfawise AS01 3-axis Intelligent Handheld Gimbal
Alfawise AS01 is a great tool for shooting mobile video. Perfectly smooth picture, a heap of cool modes of shooting, convenience and ease of use. All this is a marketing husk, which has not so much in common with reality. In fact, it turned out that with Alfawise AS01, first of all, it is necessary to learn to work. And secondly, in a number of situations it is possible to do without it easily.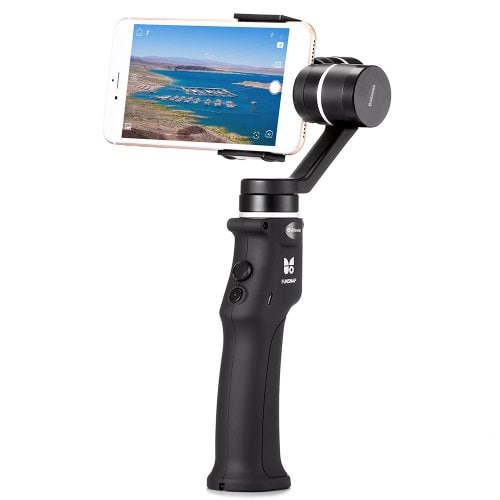 Considering the capabilities of Alfawise AS01 stabilizer, we conclude that this thing is almost useless. An important clarification is for the mass user. Reportage imagery can be perfectly conducted with the help of a single smartphone. The main thing is to choose a device with high-quality optical stabilization. At the same last iPhones with it exactly zero problems.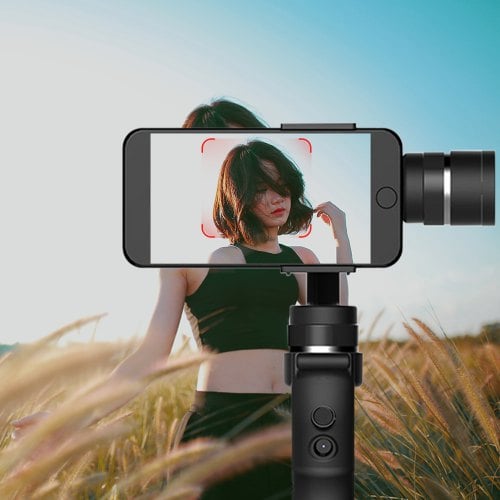 For Time lapse-video gadget is also not needed. After all, such content is perfectly created with the help of a smartphone bundle and a tripod for at least $100.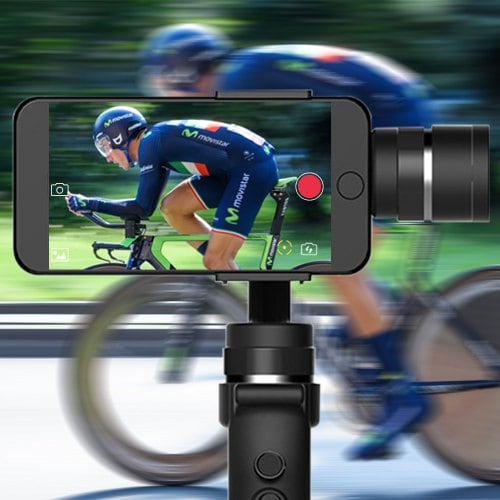 Alfawise AS01 is not inferior to the original in terms of characteristics, and the new stabilizer costs much less. If the original model was offered at the moment of release for 99.99 dollars (now the price has fallen to 65.99 dollars).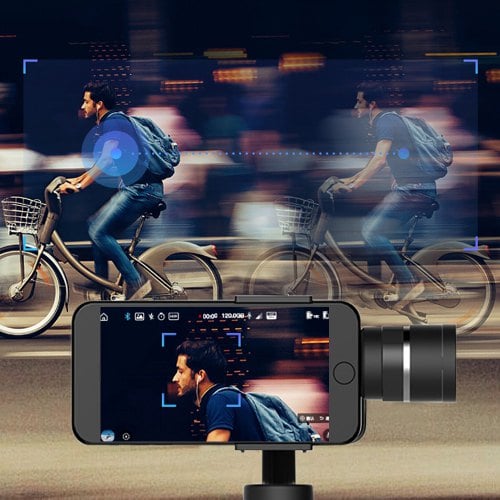 One of the innovations is the possibility of installing a smartphone in portrait mode. Battery capacity of 2600 mAh is enough for 8 hours of operation.