Alfawise CK-W355 Household Portable Blood Pressure Meter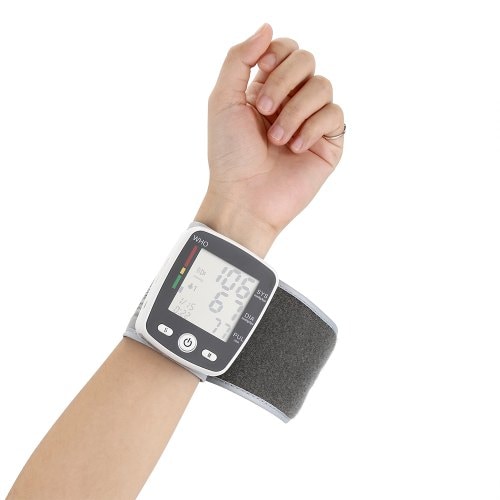 Alfawise CK – W355 is a healthy partner for the elderly. The Alfawise Portable Blood Pressure Monitor helps you monitor your health and the health of your family, detects high blood pressure before it becomes a serious problem, the design of the bracelet is compact and incredibly easy to use. It quickly and calmly measures blood pressure and heart rate to get accurate results and displays them on a large digital panel, the real English voice broadcast helps people with poor eyesight easily recognize the measurement data.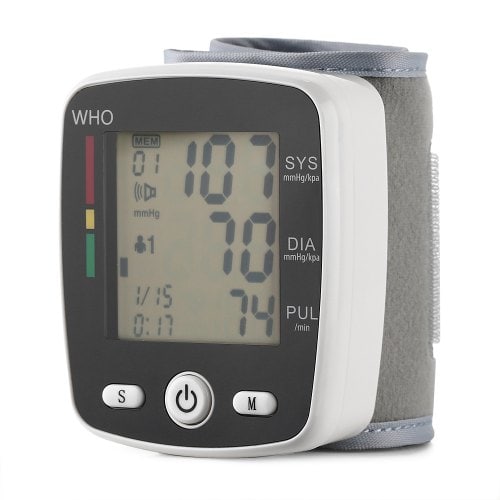 Thanks to convenient USB charging, this lightweight wrist blood pressure monitor makes it easy to measure blood pressure anywhere from the office to the trip.