Alfawise D900 Syllable TWS Bluetooth Earphones
TWS comes from True Wireless Stereo, a headset that literally has no wires (and stereo). This is also the case with Xiaomi Mi AirDots Pro, but fortunately you don't have to pay $149.99 for anyone who wants a wireless headset, so tenths of good earphones can be bought.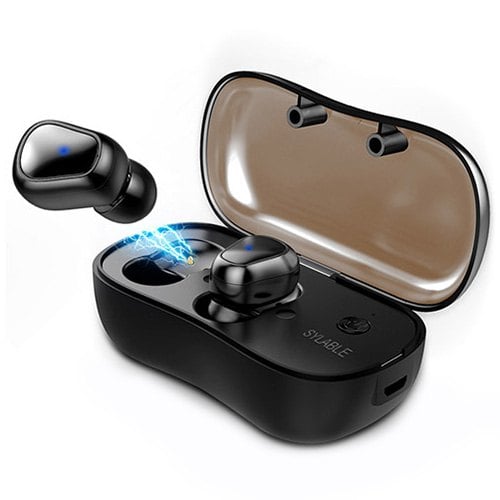 On offer for only $38.99 the attractive Alfawise D900, true wireless headphones with an attractive look.
As with most devices of this type, they are supplied with a special case – light and easy to carry – in which they can be stored for recharging: the headphones include a 400mAh battery while the case guarantees three complete recharges. A full charge guarantees up to four hours of use on call.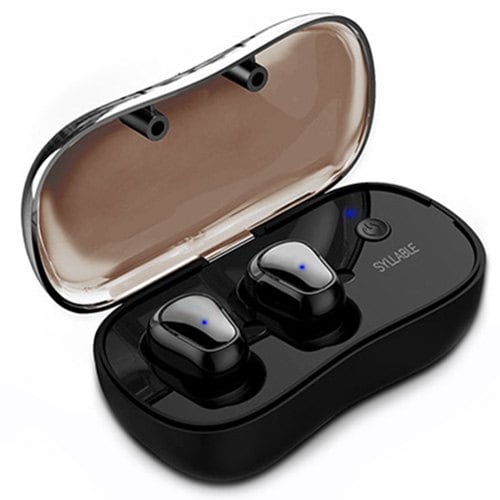 Compatible with Android, iOS and Windows, the Alfawise D900 connect to an external device thanks to the Bluetooth 4.2 protocol, and are able to connect simultaneously to two different devices. They also include a background noise cancellation system that allows you to listen to music and conversation in the clearest way possible.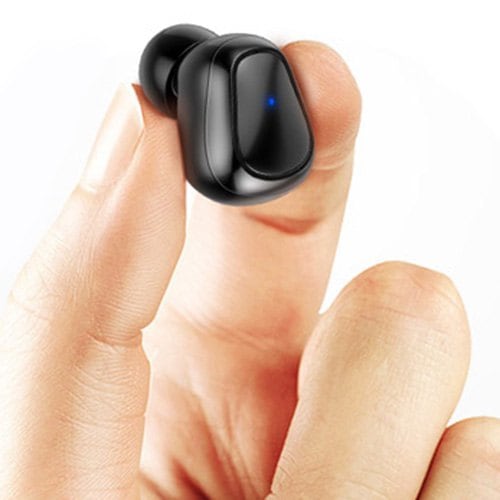 The earphones also feature a system of intelligent voice instructions, which allow you to know the status of the headset in real time, to get all the information you need. The package also includes three different pairs of ear tips to adapt to the needs of each ear-cup.