Alfawise H19 RFID Sports Smartwatch Fitness Tracker
Alfawise is one of the well-known brands in China on the Smart-Home market. But Alfawise has also noticed that the market for Smartwatches is growing steadily and that's why they are adding their own Smartwatch to their portfolio with the Alfawise H19.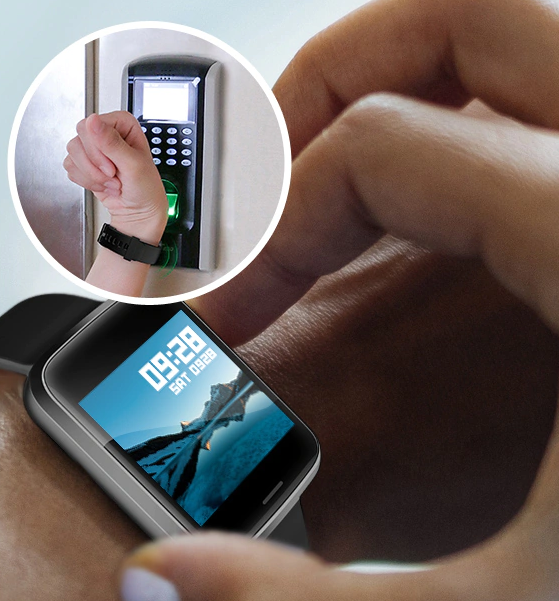 The H19 is a simple but functional smartwatch. It works with iPhone and Android smartphones from version 4.4 upwards: with a very thin case, steel strap, heart rate reading, it is a fashionable watch that embraces the latest technologies.
There are many smartwatches currently in circulation but Alfawise H19 is really special. Its case, first of all, is very thin and square, recalling the style of a classic watch while including the latest technologies.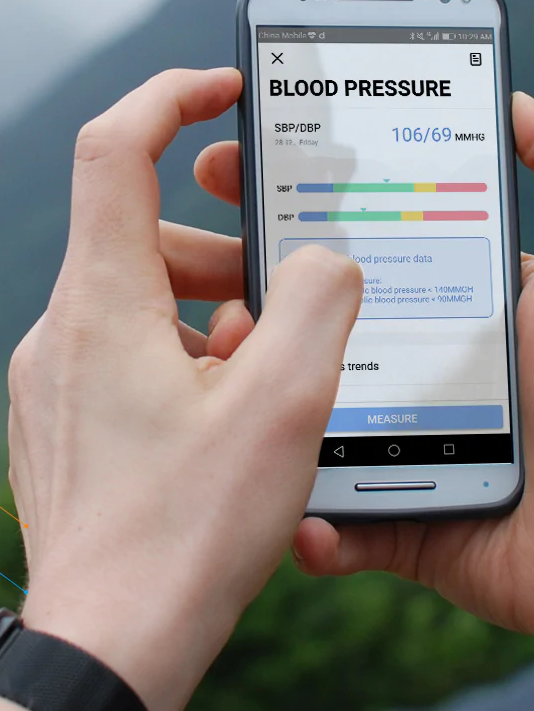 The unibody design, with a square 1.3″ screen protected by 2.5D tempered glass, gives a classic yet modern look to the smartwatch, which goes well with all occasions when it can be worn.
Below the screen is a NRF52832 chipset that combines good performance with high energy efficiency and a wealth of sensors and features. The 180 mAh battery, which can be recharged in about two hours, provides from 7 to 10 days of autonomy with an average use, which includes the various fitness readings and the display of notifications.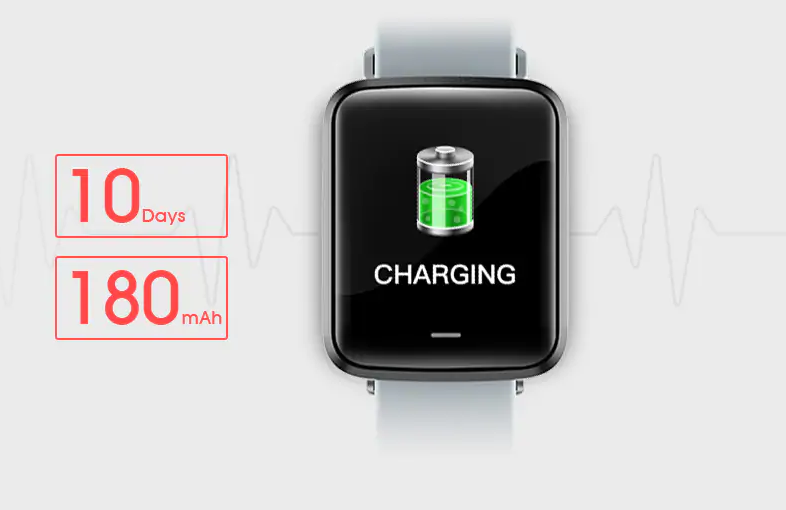 The 1.33-inch screen has a resolution of 240 x 240 pixels and connectivity with the smartphone is entrusted to Bluetooth 4.0 LE. Alfawise H19 is water resistant and can be used even in the rain, without fear of damaging it.
In addition to counting the steps taken, measuring the quality of sleep and heart rate, the smartwatch allows you to view notifications received from your smartphone, can be updated via OTA and allows you to use your images as a background.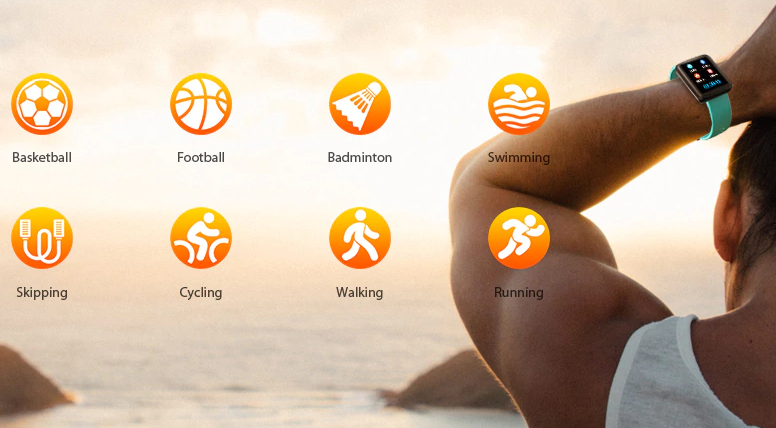 It has a proprietary operating system but can work with any iPhone on which is installed at least version 9 of iOS or on Android smartphones with at least version 4.4 of the operating system of the green robot. It is controlled via the Da Fit app (iOS and Android) and connects to your phone via Bluetooth 4.0, turning into a real Smart wristwatch device.
In addition to counting steps, it reminds the user to stand up and walk for a few minutes when there is too much time left to sit down. It monitors the quality of sleep at night and heart rate during the day, turning into a remote controller for your smartphone to control music or take photos at a distance.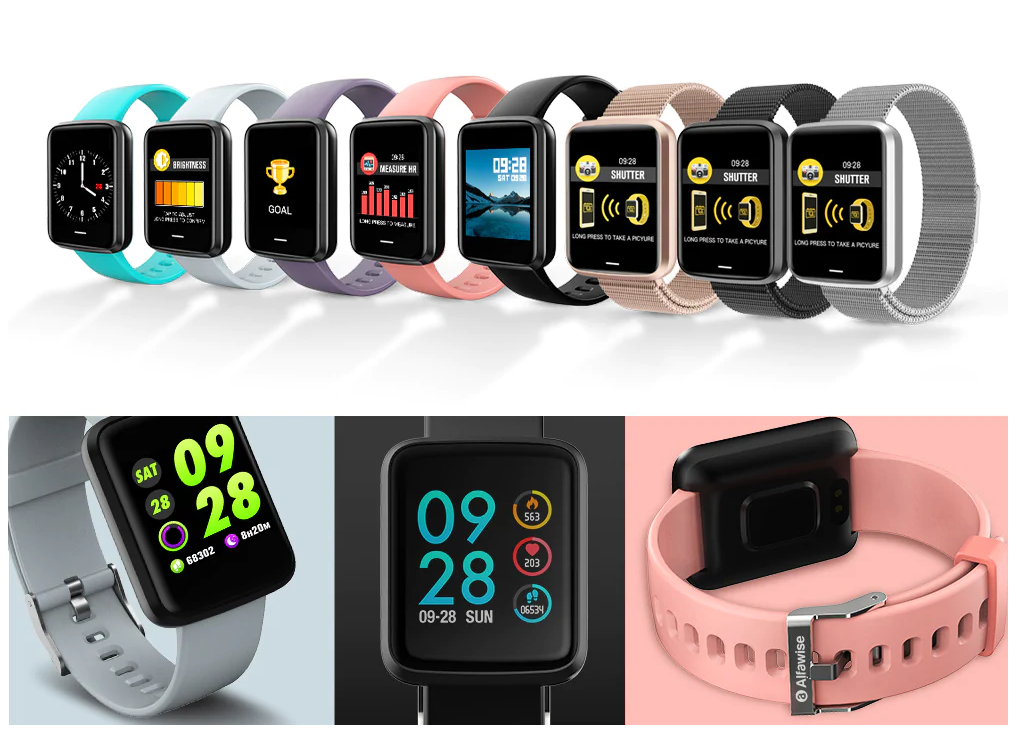 Obviously, its 1.3-inch display collects all the notifications coming to your smartphone, so you can take a look at the latest news use without having to pull it out of your pocket. Excellent construction: it is made entirely of steel, including a strap that recalls the famous Milanese Jersey by Apple Watch.
Finally, I want to say that if you like a circular screen, then I recommend UMIDIGI Uwatch. If you like a square screen, the Alfawise H19 will be the best choice.