Alfawise Mini 3 Smart Bracelet
Not long ago that Alfawise released its Smart Bracelet, with which to try to remove part of the market to the well-known Xiaomi Mi Band 3.

The only "stick" that we found with the Alfawise R8C bracelet was that it did not have a heart rate monitor, which meant that it could not compete on equal terms with the Xiaomi bracelet.
But it seems that Alfawise have realized and a few months of having released their first bracelet, they have already announced the second version of it: the Alfawise Mini 3.

The screen of this new Alfawise bracelet of OLED technology of 0.96″ and a resolution of 128 x 32 pixels, will have 2 tactile points, although for what they announce from Alfawise, it will also be possible to slide your finger to pass between the different readings that shows this Alfawise Mini 3.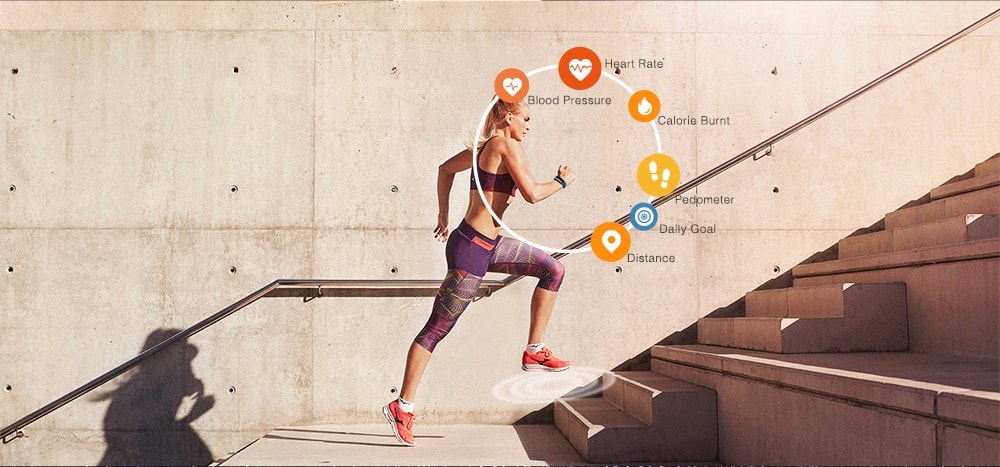 Unlike the R8C version, this new model will have a heart rate monitor on the back but with the novelty that it will allow us to monitor our pulsations throughout the day and not only when we activate the heart rate monitor to know our pulsations at that particular moment.
Apart from monitoring our activity, the software with which we will manage this bracelet from our Smartphone, will also allow us to control the camera of our terminal remotely , configure silent alarms, count our steps, monitor our sleep, measure our heart rate during the exercise or share our physical activity, configure notifications, etc.
It will have a battery of 110mAh that will grant a range of 5 to 7 days and up to 20 if it is in standby.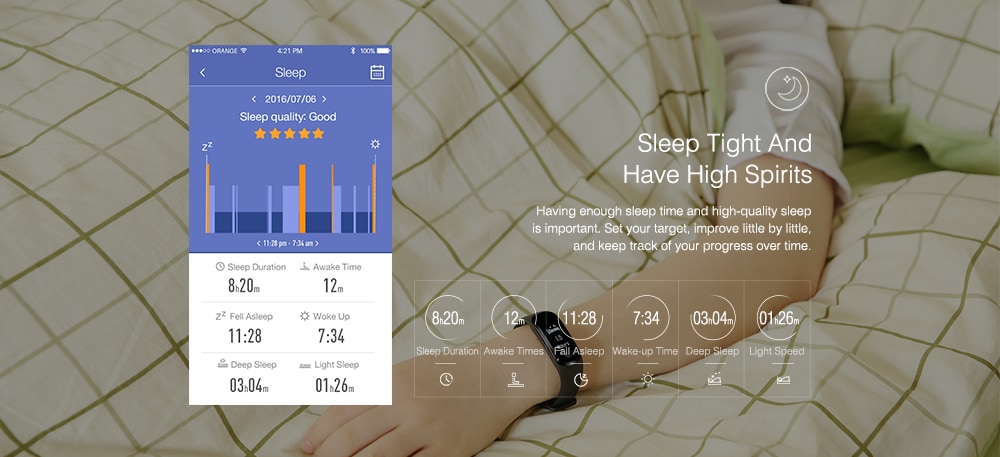 As with all this type of bracelets, this Alfawise Mini 3 will synchronize with our Smartphone through the Bluetooth connection, in this case in its version 4.0 and thanks to its chip nRF51822 consumption will be minimal.
In order for this Alfawise Mini 3 to work with our Smartphone it will have to have at least version 4.3 of Android or iOS8.0 if we have an iPhone.