Alfawise W20 UV LCD 3D Printer
Affordable professional LCD 3D printer. 120X68x170mm big build size, 2K (2560×1440) high resolution LCI pixel resolution up to 47um, ensures super fine and smooth printing.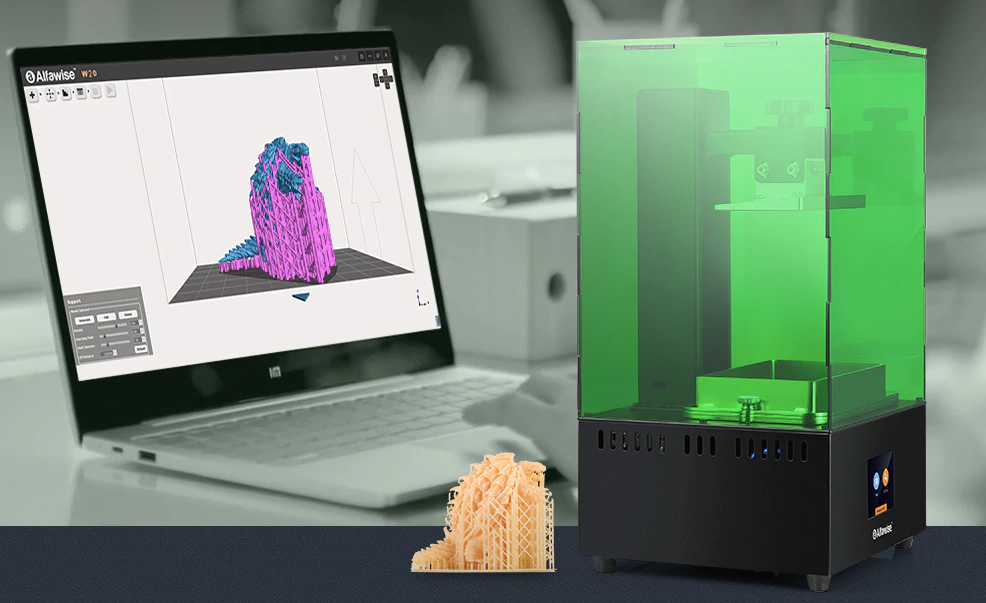 Using 32 LEDs array light source and small angle light path design, The Alfawise W20 3D printer can realize the uniform distribution of light intensity surface light source, improve print quality.
The W20 comes with own-developed slice software, which provides a ultra-fast slice speed, slice a 100M file in 10 seconds while open source ones need minutes. It also checks the floating parts and auto generates support structure to ensure success printing.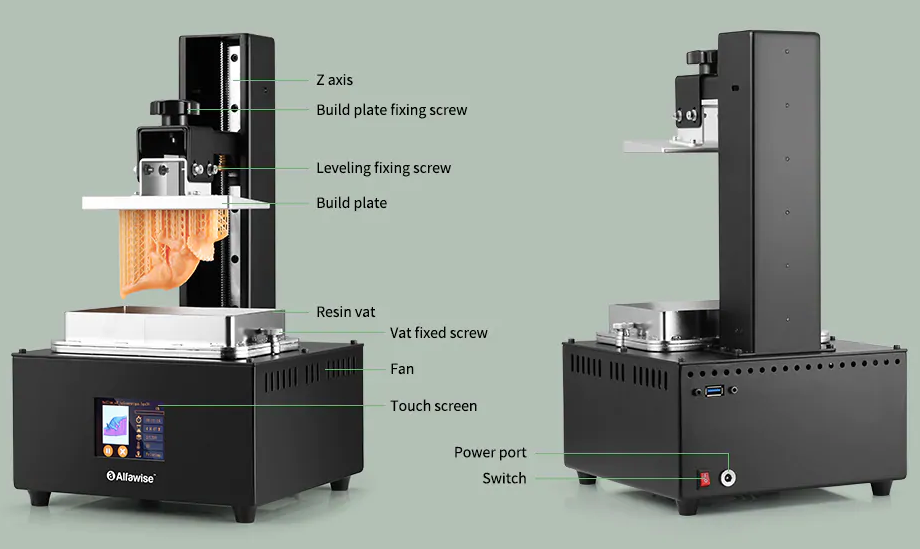 The Alfawise W20 3D printer can be your very first LCD 3D printer. Because of the super easy operation, you can easily check everything via the touch screen, and it' s very easy to level.