Alfawise RHC5000 Multi-function Portable Electric Shaver Razor Trimmer
Alfawise RHC5000 Electric Shaver – a classic rotary electric shaver that provides the most thorough shaving. It works on a battery, the charge of which will last up to 30 procedures for removing bristles, after which it can be charged using a USB charger. The case is made of matte plastic with a polished surface – it emphasizes the stylish design of the device.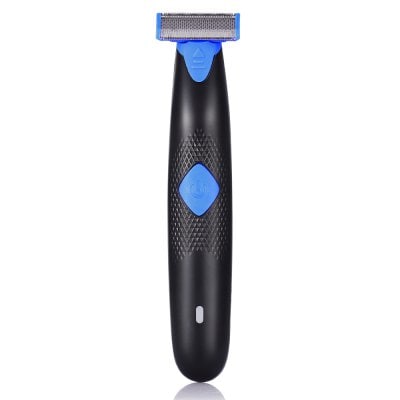 The RHC5000 Electric Shaver provides both a dry and a wet shave. Thanks to three floating heads and double blades from Japanese steel – the razor can easily cope with even a week's stubble.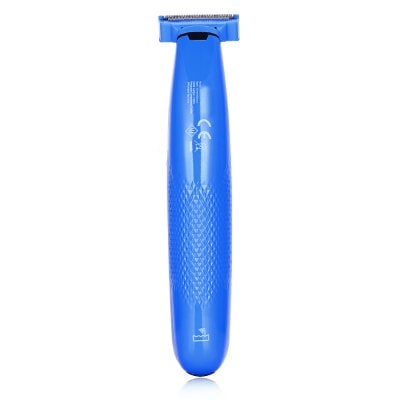 The inscription "Powered by Remington" indicates that the razor was developed with the support of the famous world brand Remington, which specializes in the manufacture of devices for hair care.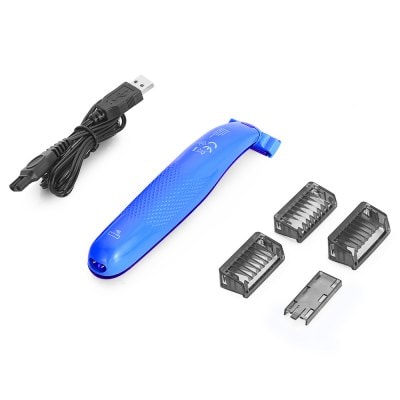 One of the key features of the portable electric shaver Alfawise Electric Shaver is the presence of a built-in battery, the resource of which (at full charge) will last for approximately 30 procedures for removing bristles. The device is supplied with a charging station, in which the USB cable is integrated. With the help of a charging station, you can "make up" the missing level of the built-in battery.