Alfawise Verreal VRLF1001 Dual Hub Motor Electric Skateboard
Light and powerful, it has a range of 18 kilometres and recharges in an hour and a half: with three different speeds, it can reach 38 km/h. Among the electric means of locomotion there is also the skateboard, which interposes itself between the scooters and the most modern hoverboards. For fans of the genre a good buy is Alfawise Verreal F1 (VRLF1001), now on offer at $359.99.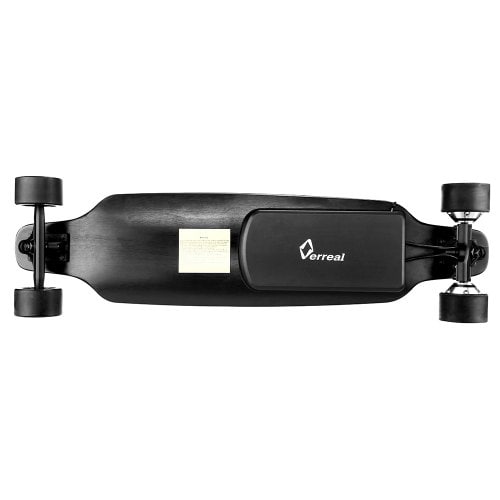 This model has a height from the ground of only 12 centimeters, can carry people for a maximum weight of 120 kilograms and is equipped with a table slightly tilted at the ends to ensure a more stable and safe driving. It can also be set to three different speeds – 20, 30 and 38 km/h), thus adapting the pace according to the type of ground and the needs of the moment.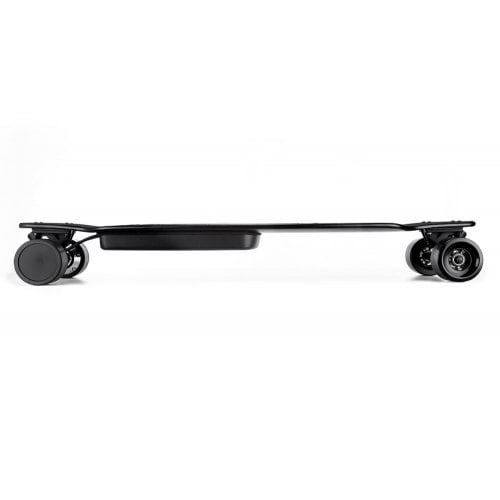 One of the strengths is the miniaturisation of the battery, built into the bottom and equipped with a technology that improves the performance of the skateboard, which is able to push to the maximum until the residual energy does not fall below 20% (many other brands lose speed already below 50% of residual energy).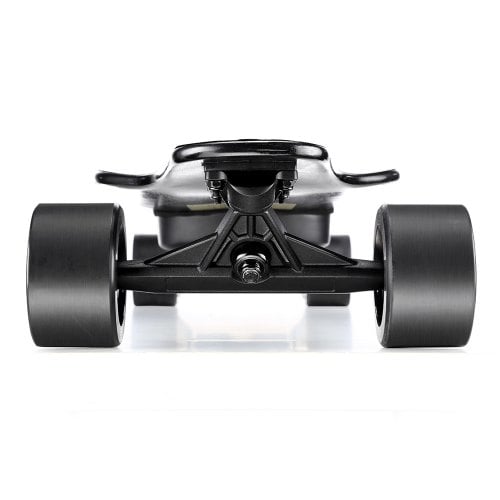 As far as battery efficiency is concerned, the manufacturer ensures 80% residual capacity after 300 charge-discharge cycles. In this respect, we would like to point out that 1.5 hours of charging are sufficient to increase the battery from 1% to 100%.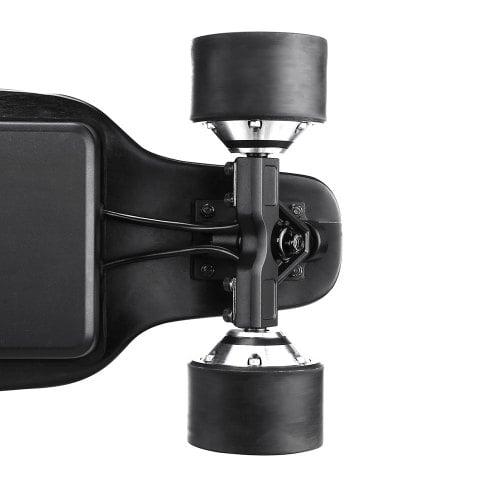 The Alfawise Verreal VRLF1001 measures approximately 96 x 27 x 13 centimetres, weighs just 7.5 kilograms, is IPX7-certified waterproof – so you can use it even in heavy rain – and the battery life of 4,000 mAh is approximately 18 kilometres.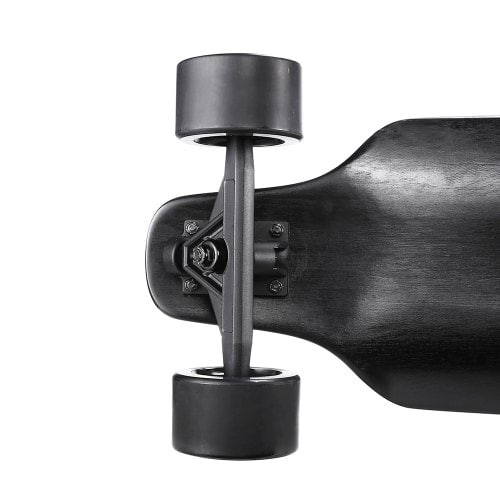 If interested, buy it on Gearbest at a lightning discount of $359.99. The offer is valid while stocks last: for more information on shipping costs and times, any charges and order management, you can visit the website of the seller.