Alfawise C10 Pro Modular High Integration CNC Laser Engraving Machine
The Alfawise C10 Pro has optimized the motherboard configuration and external structure, the engraving speed is increased by 25 percent. With the unique coupling link screw double nut structure, it improves the engraving accuracy by 0.02mm.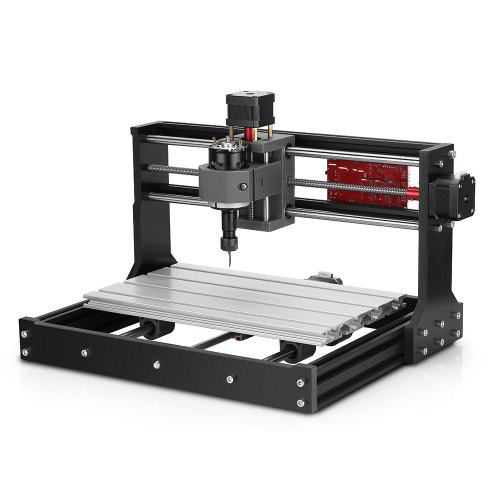 Using high-quality electric board aluminum profile materials, cooperate with fine workmanship make the machine more durable, has smooth surface and precise structure. With the optional offline controller, you can control the engraving machine without computer, controls the machine spindle direction and file selection.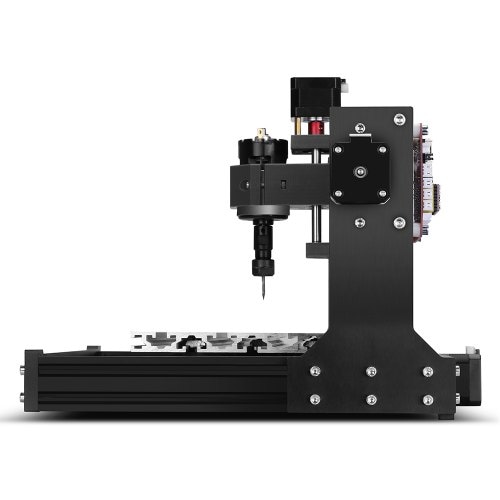 I do not care what the specs say about this part! I expect nothing at first and let me surprise! This CNC is from Gearbest's house brand Alfawise and is sold under countless names of even more providers in the network as a CNC 3018 absolutely identical. Even the Arduino and the A4988 stepper drivers are identical. Only the connections differ unfortunately. Later. If you are looking for the Alfawise C10 Pro you will find it here from $179.99 or with laser for about $70 surcharge. First of all, everything comes in a compact and well-packed package. The components look neat but unfortunately not degraded. Even the plastic parts are printed clean! At first glance, I have discovered no break only I find a guide. There is a small CD and I had to find a PC that can read this CD at all. The next shock comes promptly! Everything in the nicest Chinese!