ALLDOCUBE Expand X 13.3 inch 2K IPS portable monitor
Before you start reading this review, you first need to briefly understand what is a portable monitor? As the name implies, a portable monitor is a monitor that is easy to carry around, and can also be called a portable screen, and there are many types of portable monitors on the market today, including those that support touch control and those with built-in batteries. The ALLDOCUBE Expand X is a portable monitor with a built-in 10,000mAh battery, supports Type-C one-line video input, and supports 10-point touch control.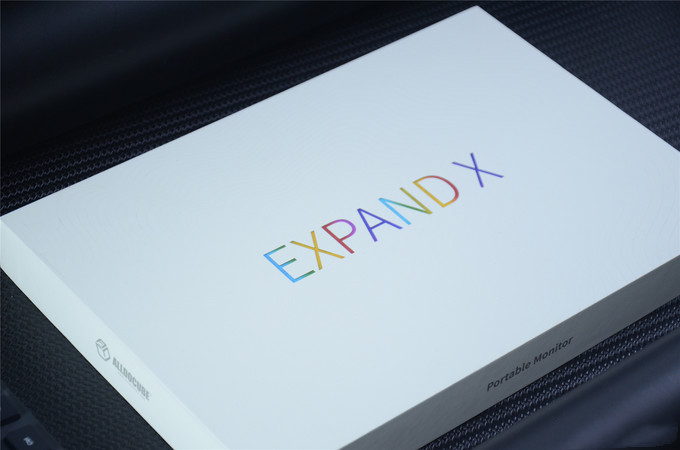 The new product ALLDOCUBE Expand X portable monitor machine is slim and lightweight, weighing only 865g, with an integrated stand, which can be equipped with a magnetic keyboard holster and multi-angle adjustment. It features a 13.3-inch IPS 2K display with 2560X1440 resolution, 350nit brightness, 60Hz refresh rate, equipped with sRGB 100% color gamut, supports 5G wireless screen casting, built-in 10000mAh high-capacity battery, supports PD 27W fast charging, 3 hours of charging, and 5 hours of combined battery life. Particularly noteworthy is that it also features a newly designed sound cavity structure with positive dual BOX sound cavities.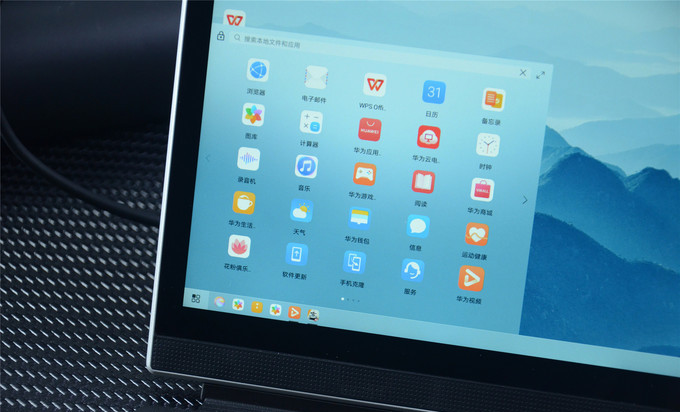 However, the Expand X does not have a built-in system and can only be used as a signal input display device, which can be connected with smartphones, laptops, desktop computers, mini-hosts, game consoles, SWITCH and other devices that support signal output with computer mode.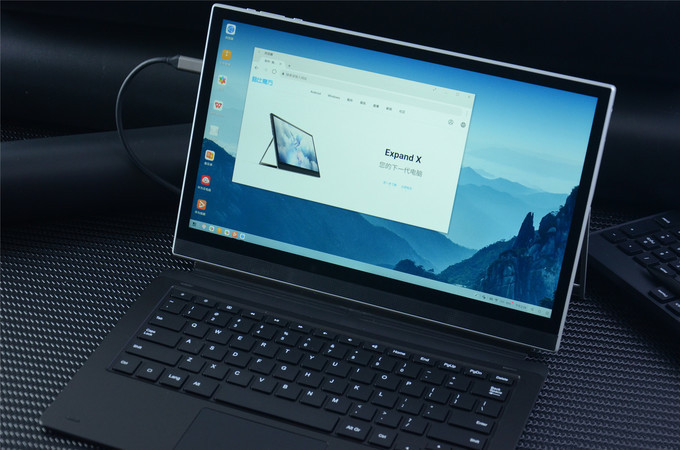 However, I personally feel that if an Android system can be built into the Expand X, its performance can be low and the original price can be maintained, then the Expand X may have an advantage over portable monitors of the same type and price.