Alldocube F40 Earphones
Moving coil headphones are the most widely used in the low, middle and high-end areas of headphones. Moving iron is loved by some people because of its advantages in volume and voice. Ring iron combines the advantages of both. When people listen to music, each band can get a good experience. ALLDOCUBE F40 is one of these headphones, and it is equipped with four units of coil iron, not only in terms of parameters. People are covetous, and the price is heartbeat.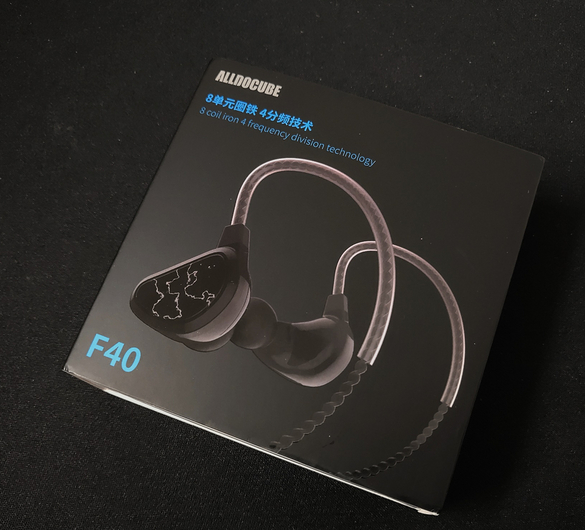 Weary in body and mind after a long day at work, youpull out a set of earphones, listening to your favoriteplaylists of all time, but are they filling the hole inyour heart?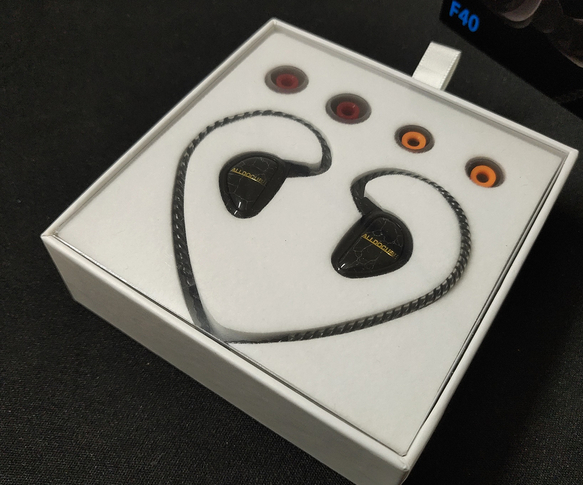 There's nothing wrong about the playlists, you should probably geta replacement. And that' s where ALLDOCUBE F40 comes to your rescue.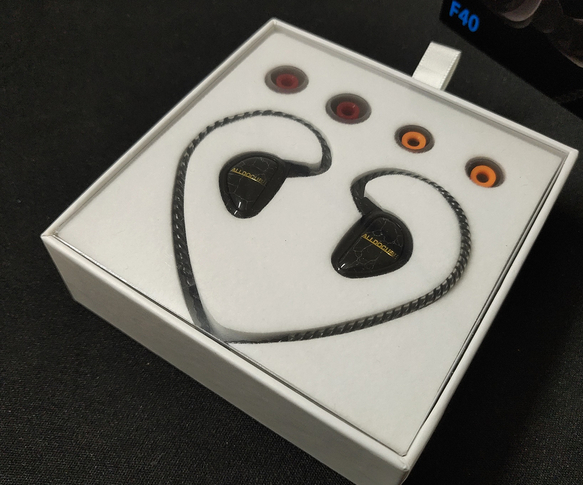 ALLDOCUBE F40 believes fine adjustment is the core of multi-driver earphones, and you can experience a fully balanced and precise sound stage with shimmering detailacross a wide range of frequencies.
The balance of the power and the sense of impact is what weeed in the bass, and ALLOCUBE F40 produces deep punchybass, just in the right way.
Whether you need the midrange to be prominent or with a rich flavor, ALLDOCUBE F40, led by enthusiasts with more than ten years experience, makes it possible.
Three dynamic drivers and one separate balanced armature with a proprietary acoustic design deliver an extremely accurate listening experience with unsurpassed dynamic power and clarity.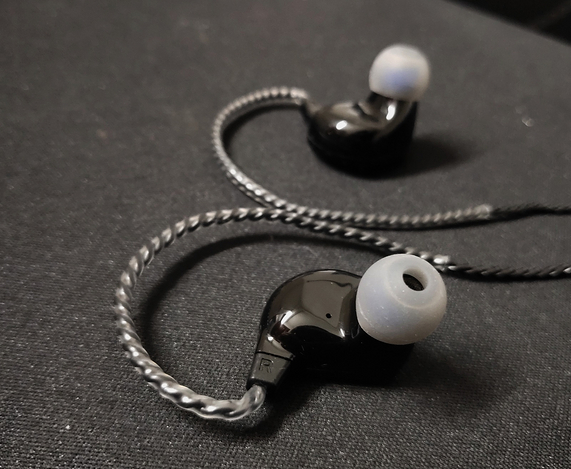 ALLDOCUBEE F40 believes in natural texture with the use of unique pattern from the nature. The anti-oxidation copper core around the neck keeps the vibration isolated from your ears.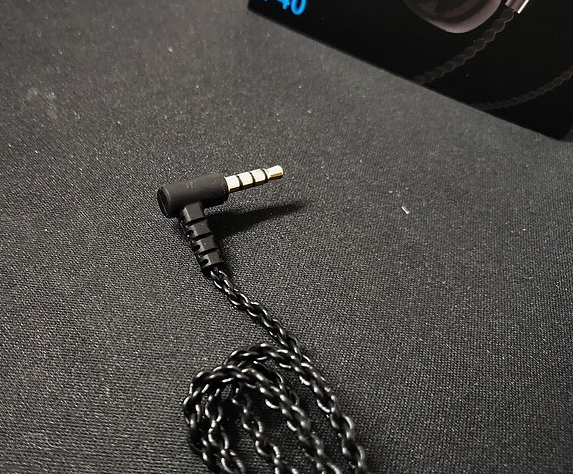 For headphones, wires are also the standard for evaluating headphone level. F40 wires are made of twist thread and oxygen-free copper, while headphone interfaces are generally 3.5mm. Before the Type-c interface is really practical and popular, the position of 3.5mm headphone holes can not be shaken by anyone. Its base is huge and can not be replaced for a time. Therefore, headphones with it are still correct. Choice.