Alldocube GT Book Laptop
I remember last year Alldocube launched a 13.5-inch 3K resolution laptop VBOOK, which was very well received by the market. However, they don't seem to stop moving forward and recently released a new laptop device, Alldocube GT Book. This new device is equipped with Intel's 11th generation processor with 11nm process, which has great power consumption and keeps long battery life.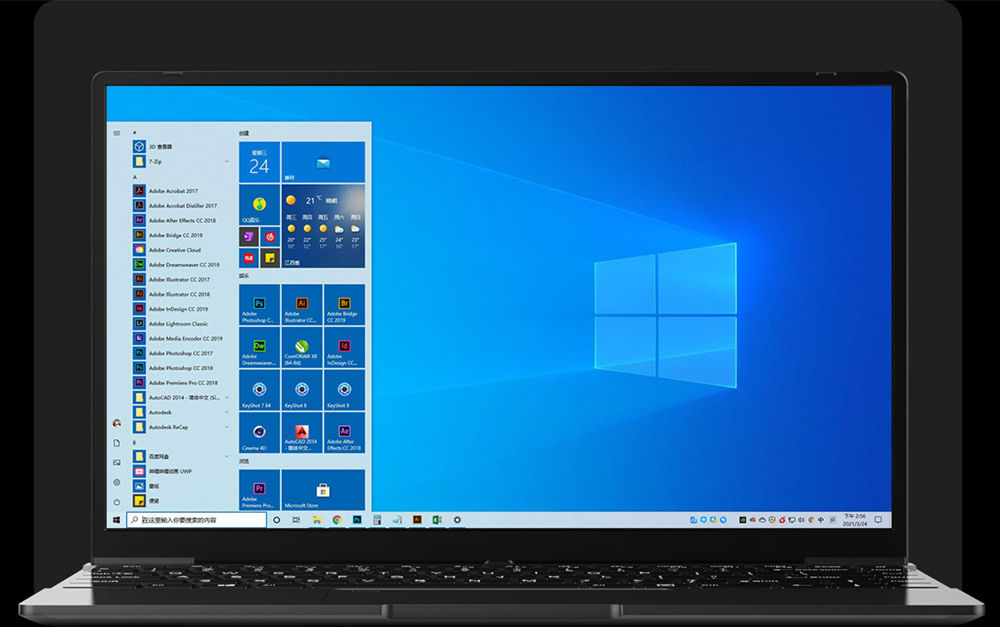 Let's move on to the CPU, this time the Intel Celeron N5100, which offers a 30% performance increase over the previous generation N4100, and the process has been upgraded from 14nm to 10nm, which ensures that the battery lasts longer. Its GPU is 24EU Intel UHD, which is very impressive.
In terms of memory combination, it has 12GB LPDDR4X running memory and 256GB SSD hard drive, which is sufficient for daily office and gaming.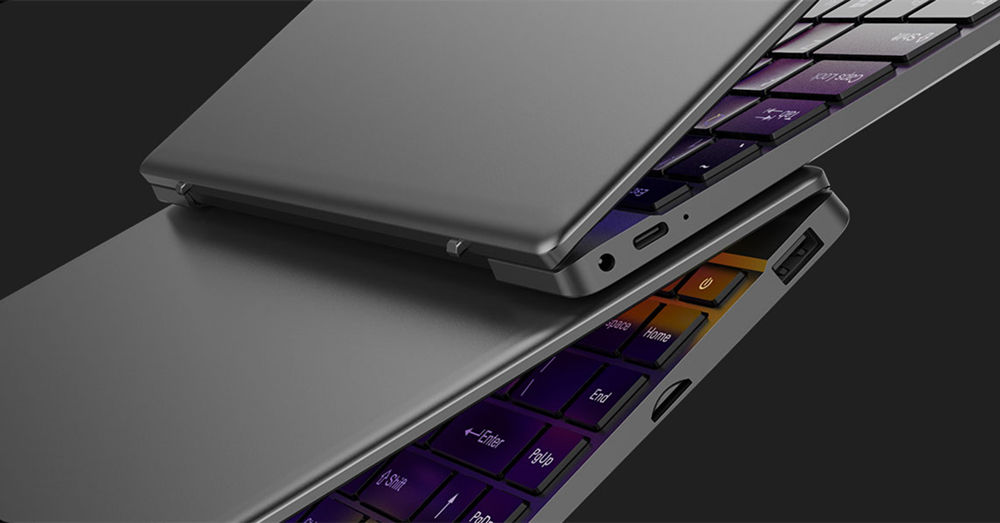 It is a very thin and light device, weighing only 1.2KG. Then we find it has a 14.1-inch IPS narrow bezel screen with 1920*1080 resolution and a simple 1MP camera at the bottom, nothing special, rather ordinary.
In terms of connectivity, we find Wifi 6 and Bluetooth 5.1, a USB 3.1 Type-C port, a USB 3.0. there is also a 3.5 mm audio jack and a micro SD card reader. Battery life is not bad, with a 7.6V/5000mAh battery capable of handling 8 hours of work.