Alldocube iPlay 30 Pro Tablet PC
We heard about the Alldocube iPlay 30 Pro back in November, but it has been until a few days ago when we have seen it appear in the stores to start booking this new Alldocube tablet. It is the renewal of the iPlay 30 that has given such good results to Alldocube, thanks to its price/performance ratio. Below we specify what you can get from the iPlay 30 Pro and what are the specifications of this new tablet presented by Alldocube.
The Alldocube iPlay 30 Pro is equipped with a high performance MediaTek Helio P60 octa-core processor, advanced 12 nm A73 core process technology. CorePilot 4.0 technology for optimized power consumption. Even when performing a variety of tasks with large calculations, less heat generation and longer battery life can be guaranteed during tablet use thanks to this processor, which has proven to be highly energy-efficient with over 150,000 AnTuTu scores.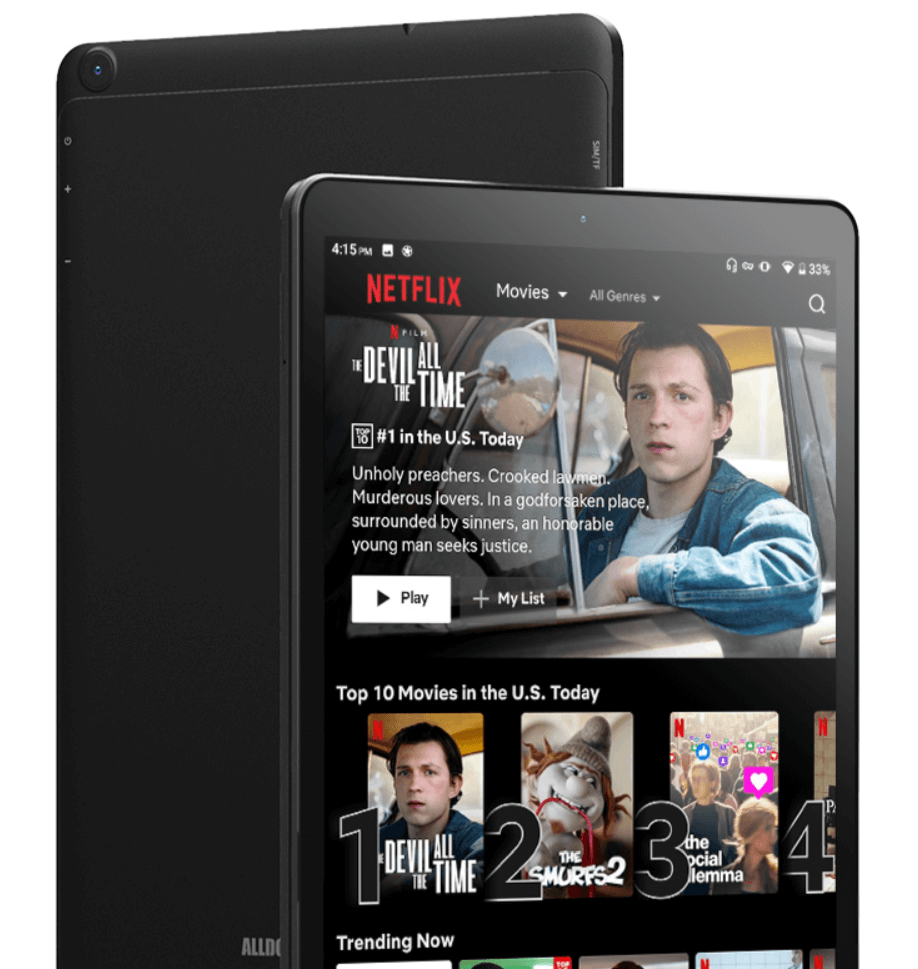 The AlldoCube iPlay 30 Pro adopts the Bifrost architecture and the powerful Mali G72 graphics chip. It has more powerful graphics processing power and at the same time provides smoother video decoding performance and a more fluid gaming experience, making it easy to run today's games.
Its 10.5″ screen is with Full HD resolution IPS technology with a narrow frame design. It includes an eye protection system to prevent the effects of blue light and have a more effective and comfortable experience in the daily use of the screen. Its manufacture is of complete laminated type so that the content is clearer and more detailed, although that has had some additional cost, Alldocube has wanted to offer the user a better screen in this tablet.
Equipped with a large storage combination, 6GB of RAM along with 128GB of ROM makes it easily able to run more applications. You won't find delays, lags or similar things. You will not have problems with storage thanks to its 128GB that you can expand if you need it because it incorporates a slot for expansion and microSD cards.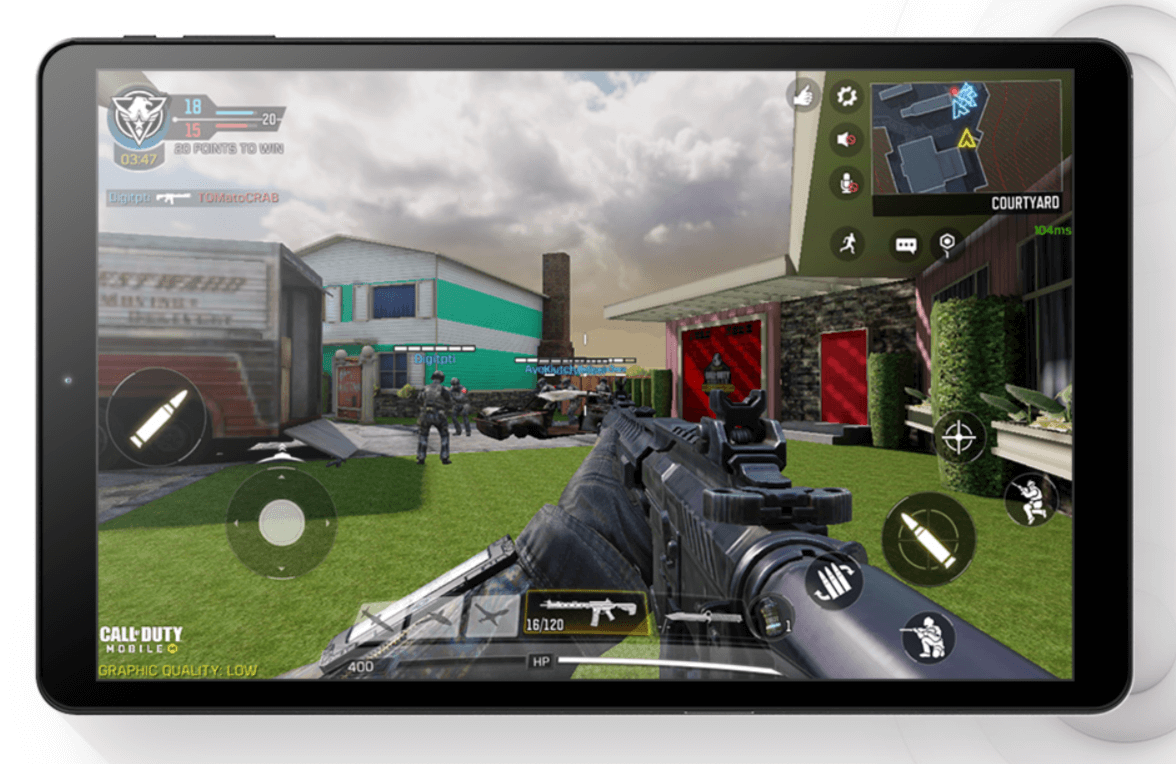 A large capacity and long lasting battery has been attached. You have 7000mAh in the body of this tablet. Thanks to the advanced 12nm process technology of the Helio P60 eight-core processor and the CorePilot 4.0 technology, the local video playback time of this tablet can reach, according to Alldocube, about 10 hours of use.
Within the AlldoCube iPlay 30 Pro you have the possibility of dual 4G networks with five modes TDD, FDD, WCDMA, TD-SCDMA and GSM, and supports direct insertion of SIM cards. This allows you to be connected anytime and anywhere. At the same time it supports high-definition VoLTE calling function.
Apart from the above, the AlldoCube iPlay 30 Pro uses the AI system in Android 10, which allows for intelligent learning to optimize the daily use of the applications by the users. It allows to adapt the loading behavior, further improve the start of the applications making the operation of the tablet more fluid. The new gesture navigation, dark mode and other features of the Android 10 operating system make tablet use more intuitive.
In terms of sound the AlldoCube iPlay 30 Pro tablet uses an optimized dual BOX sound cavity, equips a SMART intelligent power amplifier chip, providing better high and low frequency response. So you can enjoy more of your daily video viewing and music listening.