ALLDOCUBE KBook Lite Laptop With 180-degree 13.5 inch 3K IPS Display
There is currently little happening in the notebook sector in China, so the ALLDOCUBE Kbook Lite is a welcome change. At the moment you can order the 13.5-inch device with IPS display and a resolution of 3000×2000 pixels from $339.99 on Banggood.com. It is powered by the not quite dewy, but still fast Intel Apollo Lake N3350 with 4GB RAM and a large 128GB SSD hard disk.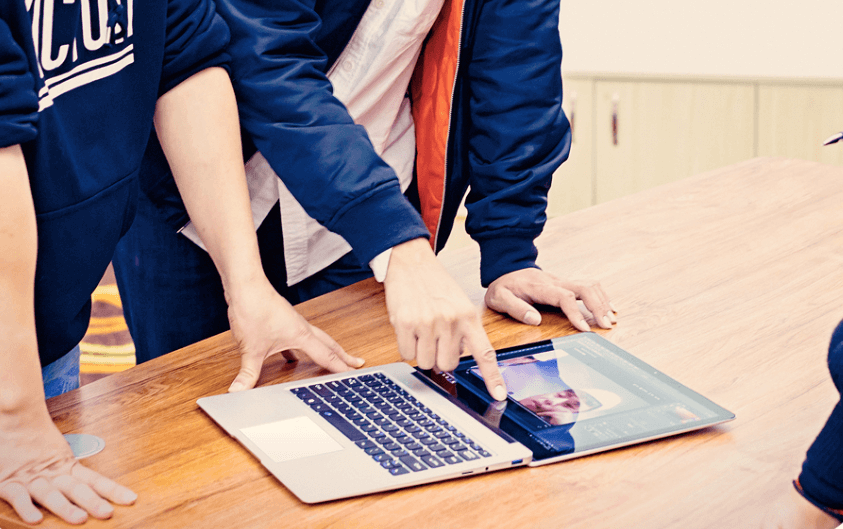 The typical Intel Celeron notebooks and also tablets are certainly quite nice, as long as you don't want to do more than office applications or daily tasks. But if you are looking for more performance in all your daily tasks, the next step is the Intel Apollo Lake N3350 solution. The more performance is directly noticeable in Windows everyday life and you are faster and more comfortable on the road. Of course, you shouldn't expect miracles here, especially when rendering videos or playing games. The performance is nevertheless significantly better than in the current, mobile Celeron SOCs.
The notebook measures 31.23 x 23.80 x 1.55 cm and accommodates a 13.5 inch display with a fat 3000×2000 pixel resolution which is displayed on a viewing angle stable IPS display. The weight amounts to 1.5 kg. In addition, the display is foldable by 180°. For conferences or illustration of tables on the table certainly very practical, otherwise probably a rather negligible function in everyday life. By the way, the display format is 3:2, perfect for a good display of websites.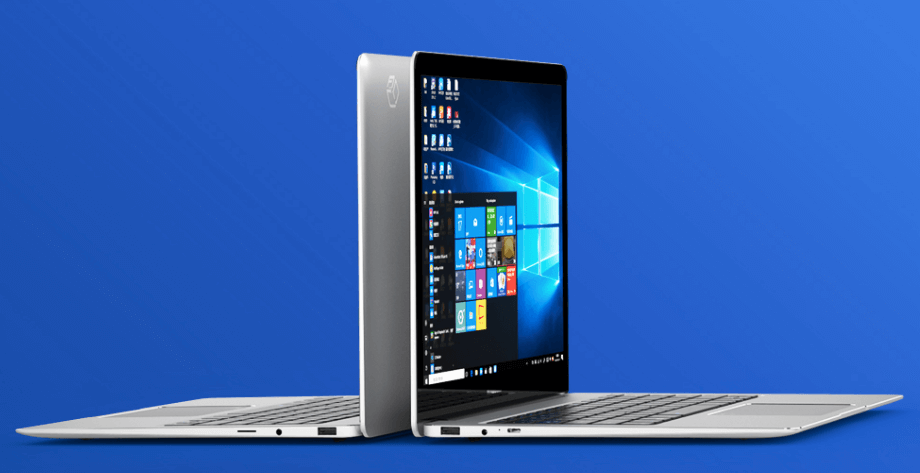 What all variants have in common: still no fast DDR4 memory is supported. Accordingly, 4GB are used but only as DDR3 memory. The 128GB SSD hard disk on the other hand is very well dimensioned and can also be replaced thanks to the M.2 maintenance slot on the underside of the notebook. This is probably the 2280 format. By the way, the notebook is fanless, i.e. passively cooled and not audible in operation.
As usual, one can also fall back on Bluetooth 4.0 or dual-band WLAN, but the connections are manageable: USB type-C port (incl. video output), 3.5mm jack and one USB 3.0 slot each on the left and right side of the case as well as a power input for charging the unspecified battery, which should provide for about 6 hours of runtime. In case of an emergency, there is also a 1.0 megapixel webcam, the quality of which you can already guess, as well as the sound of the microphone. An emergency solution. Unfortunately, we have to make do with the QWERTY US keyboard layout again.