ALLDOCUBE KNote GO 2-in-1 tablet PC
Today we presented the Alldocube M8 and we already commented that this manufacturer is one of the most prolific of the Asian giant, something that comes to prove that we already have a new tablet of his to talk about, although in this case aimed at those who are more interested in Windows devices: we give you all the details of the new Alldocube KNote GO.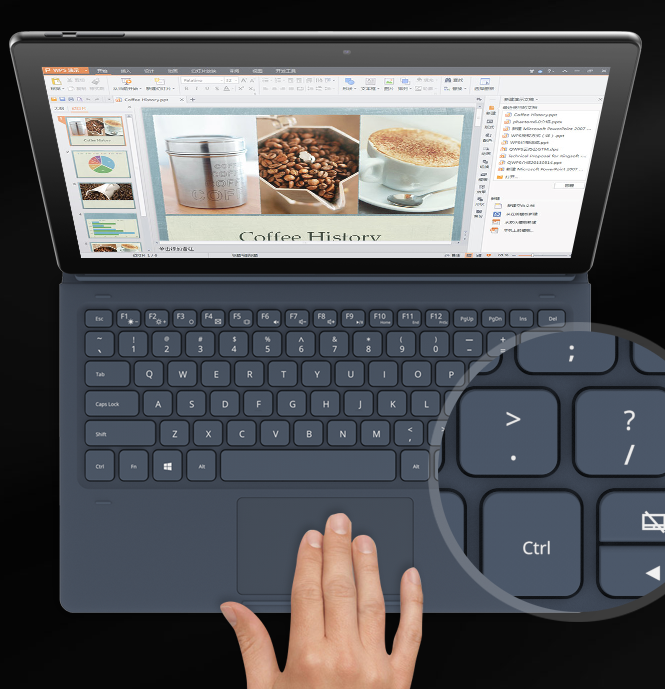 If you are a little attentive normally to the present time of the Chinese tablets the name KNote will undoubtedly sound to you, because we have already seen two before (this would be the third one): a first Knote that arrived at the end of last year with a profile more of medium range, and a KNote 8 that was launched a little later with a few technical specifications of a considerably higher level, thought to become directly an affordable alternative to the tablets windows of high range of reference.
Although the first one is still without too many problems and, in fact, we would not dare to say that it will stop selling, it seems clear that, due to its characteristics, this KNote GO would basically be a successor of yours (without it being too clear, in fact, what numbering means). In fact, from what we can see of its technical specifications there doesn't seem to be too many changes.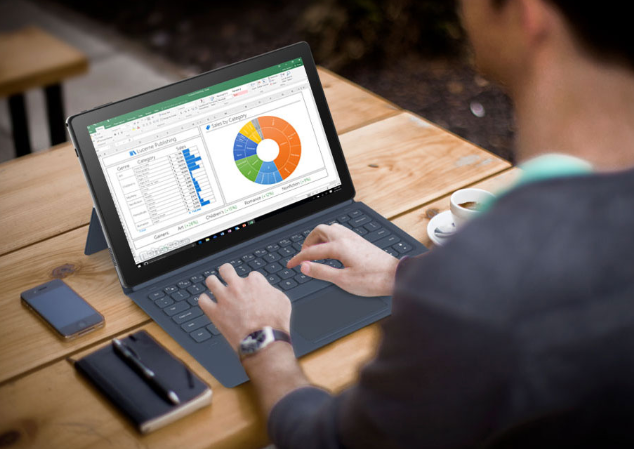 The few changes of ALLDOCUBE KNote GO we find, however, are important: on the one hand, we have that the processor N3450 has been replaced by a Gemini Lake N3350, and, on the other hand, that has gone from 6 GB of RAM to 4GB, which in principle would be a negative data, but we must bear in mind that the new model is DDR4 2400Mhz instead of DDR3 1600Mhz.
The rest, as we said, does not change much, and we still find, for example, a screen of 11.6 inches with Full HD resolution, and 128 GB SSD of storage capacity. We will have to see how much its performance improves, but considering that the device seems to be basically the same, if you want to get an idea of the quality of its screen, its finishes, etc.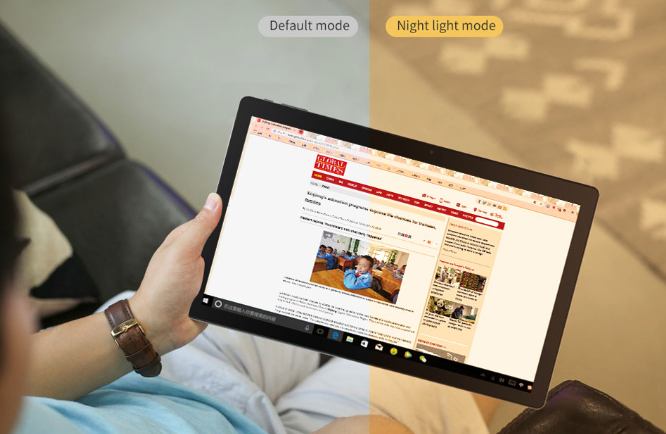 In this case we have not yet found the tablet in any of the websites in our country, but it is already on sale in some of the international with a price of 300 dollars, which in exchange would leave us at about 270 euros, something we have to say that we are surprised because the first KNote was launched for about 330 euros and it is rare that new models are cheaper than their predecessors (although it has also happened nothing less than with iPad 2018).
In any case, it is an option to consider the entry-level 2-in-1 tablet PC KNote GO if you are looking for Windows tablets with Intel Gemini Lake processors, because at the moment there are not many to choose from. Alldocube (or Cube, as it was called before) is one of the most trusted Chinese brands.