ALLDOCUBE U1005 Hexa Core Tablet PC
The ALLDOCUBE U1005 is a new Android tablet from China that is already available from import dealers at prices of $360. The equipment includes a metal housing, a high-resolution display and a fast MTK8176 Hexa Core 1.7GHz CPU.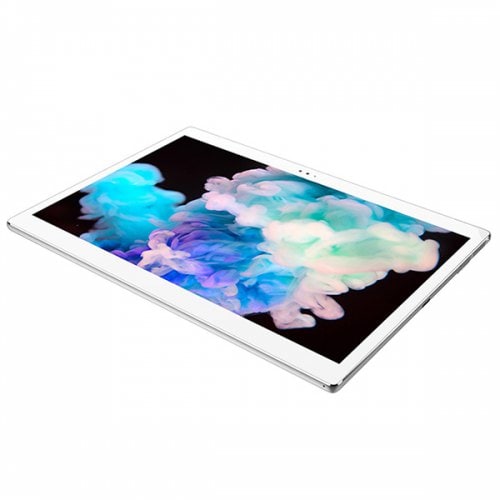 For a tablet of this price class, the ALLDOCUBE U1005 has a surprisingly high quality finish. The housing is almost completely made of aluminium. There is a fingerprint scanner, but its positioning on the back is somewhat unusual. It reacts reliably, albeit not quickly, and even supports gestures. The image quality of the dual 8.0MP cameras is quite useful for snapshots and video calls.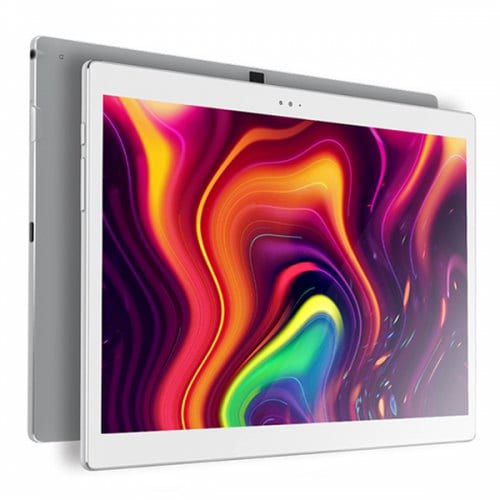 The 10.5 inch display is convincing overall. With a resolution of 2560 × 1600 pixels, it is very sharp and laminated. The brightness is good, unfortunately at least the test device has a slight blue-green cast. With a Mediatek MTK8176 (Hexa Core 1.7GHz, up to 2.1GHz) and 4 GB RAM 64 GB ROM, the U1005 scores above average in benchmarks.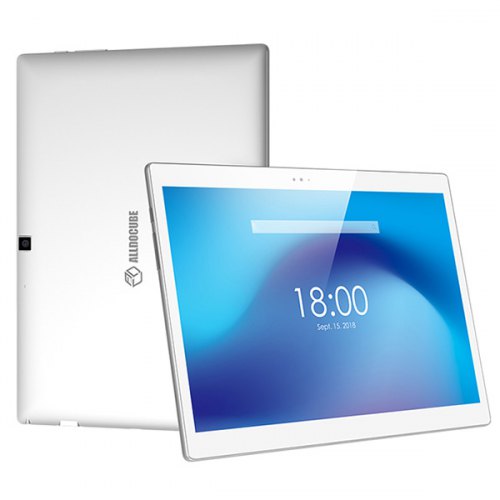 It is an IPS panel with good viewing angles. At the same time, it is comparatively bright. Outside, you can recognize something very well. I noticed, however, that the color reproduction is not quite as accurate as the iPad 2018. Colors are pretty saturated, maybe a bit too strong, but there is a slight blue-green cast. In the settings you can adjust the display a bit. You can also quickly see fingerprints.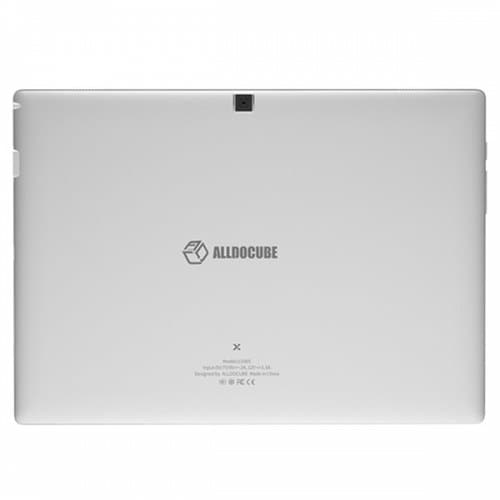 ALLDOCUBE company delivers the U1005 with Android 8.1 OS. Whether there will be an update on Android 9.0 remains to be seen. The 8000 mAh battery is charged via USB-C, includes a Mediatek Quick-Charge functionality and should always have enough capacity.