ALLDOCUBE M8 4G Phablet With Helio X27
ALLDOCUBE has announced a new entry-level tablet PC which is named ALLDOCUBE M8, and it has an 8-inch Full HD display (1920 x 1200 pixels) and a SoC MediaTek Helio X27, with built-in 4G-LTE. Soon on the market.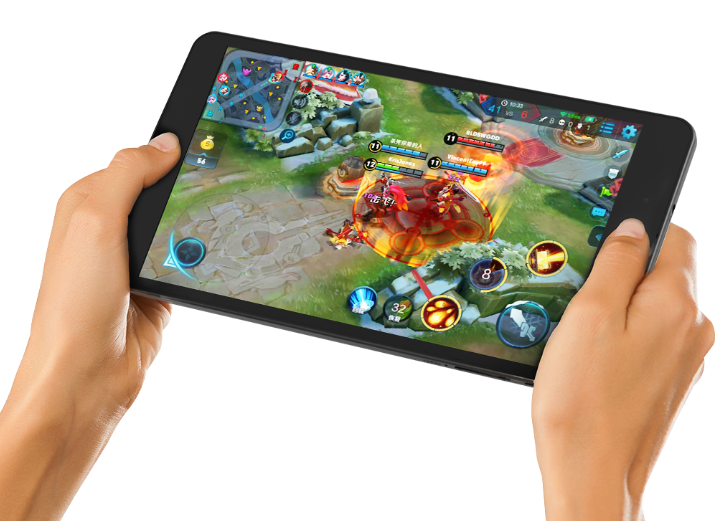 The period is not the best for the entire technology industry: Santa Clara announced the shortage of Intel Gemini Lake processors at least until the middle of next year and all manufacturers – with very few lucky exceptions – were forced to slip their roadmaps, changing the datasheets of their last-minute devices and opting for other platforms (of course ARM-based). In general, SoC Qualcomm Snapdragon 845/850 will replace Intel's Celeron/Pentium on notebooks and convertibles, while MediaTek chips will focus on tablets.
The result is ALLDOCUBE M8, a small 8-inch IPS Full HD tablet (1920 x 1200 pixels) with a thickness of 8.4 millimeters and a weight of just 345 grams. It is powered by the MediaTek Helio X27 deca-core processor up to 2.6GHz, alongside a Mali-T880MP4 875 MHz GPU, 3GB of RAM, 32GB of ROM and 5500 mAh/3.8V battery. Don't expect dizzying performance, but the platform will offer the right balance between speed and efficiency, even for a good runtime. And other models on the market have proven it.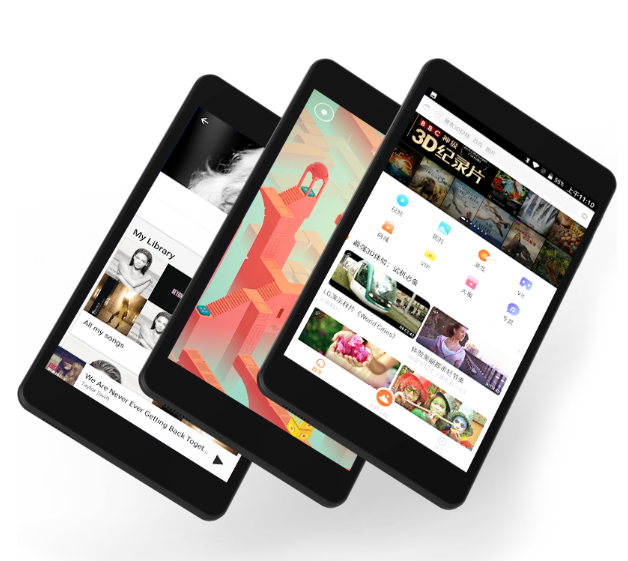 The rest of the equipment includes the usual modules for wireless connectivity, such as WiFi 802.11ac, Bluetooth 4.2 and 4G-LTE (support for dual-SIM and band 20) to surf the Internet and make mobile calls, but also FM radio, GPS, microUSB port for charging and GPS. Unfortunately, there is no trace of a USB Type-C and/or HDMI port, very common in the latest generation of tablets. The operating system is Android 8.0 Oreo.
You can find more details about ALLDOCUBE M8 on the official page of the Chinese company, but at the moment it is not clear when it will be launched on the market and especially at what price. We have some ideas though: ALLDOCUBE M8 could be released in the next few days with a price that will not exceed $200.