Alldocube M5X Pro Helio X27 Dual 4G Tablet PC
The well-known brand Alldocube has launched a new tablet, the M5X Pro. The tablet has a lot to offer on the data sheet. The tablet has a 10-core processor, 4GB RAM / 128GB ROM and a SIM slot including all network frequencies for Europe.
The tempered glass is shipped from the factory with a protective film that protects it from scratches. Under the glass is a 10.1 inch 2.5K IPS screen panel with 2560 × 1600 pixels. The resolution and the colors look very nice.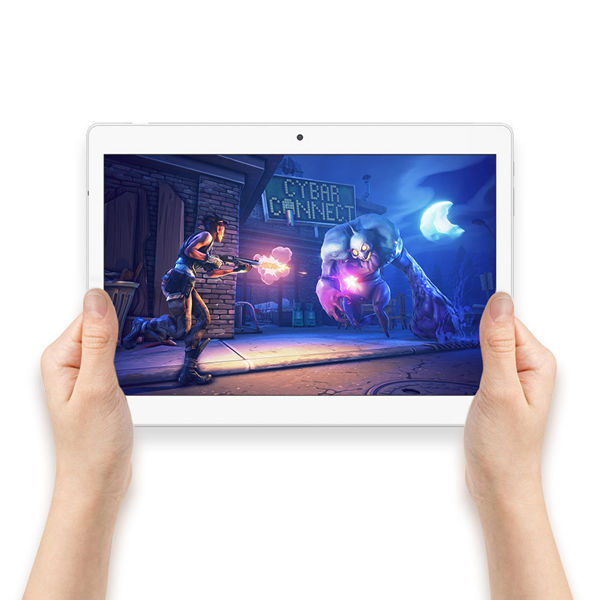 If you look at the Alldocube website, you are of course promised the ultimate-mega-super-hammer tablet. The truth is sometimes a little disappointing! Already with the system navigation you can tell that the device is acting rather slowly. In fact, the promises are not kept here and the Android Oreo 8.0 is almost overloading the somewhat needy power source of the Helio X27 (MT6797X) Deca-core CPU. From a technical point of view, this is certainly due to the 2K display, which simply overwhelms the computing power of the 10-core CPU. Full HD would have been a better choice for everyday performance.
A good user experience definitely feels different to me. If I look at the price, which can almost play in the middle class, the performance offered is rather poor. The Mali-T880 was installed as a GPU and the whole thing is supported by 4GB RAM. The internal storage capacity of 128GB should be sufficient for most users and can be expanded with a microSD card. It should also be mentioned in passing that we have not found any malware or other malicious software on the device.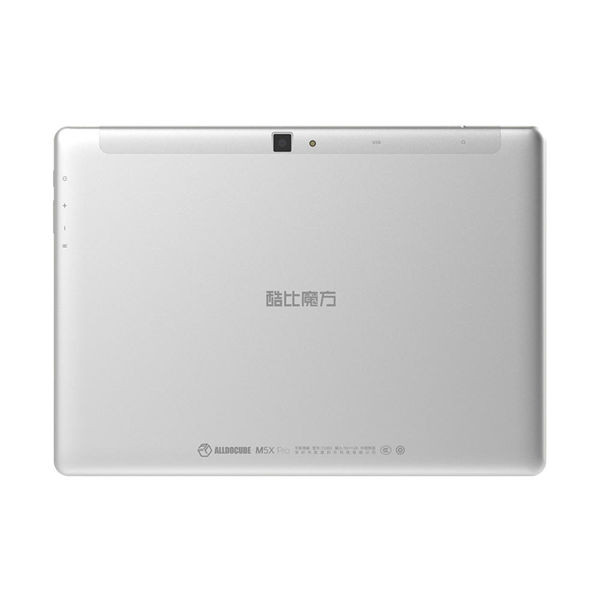 There are no extras on the device for unlocking and you can therefore only use code or pattern. In general, the system is kept rather simple, you don't have many extras and the sensors have also been heavily dispensed with. There is exactly one sensor in the device, the acceleration sensor, which can detect the movements of the tablet in your hands. Unfortunately, there was also no notification LED.
I was surprised to find that the GPS worked on Alldocube M5X Pro. With this weak equipment, it could have been done without. So GPS is being received, but it could have a stronger signal. However, it is sufficient for occasional navigation. The 4G network also works perfectly on both SIM slots and had a good signal. The same applies to the dual-band WiFi reception.
6600mAh are packed under the housing and feed the M5X Pro with juice. The battery barely lasts 8 hours of use. This is due to the power-hungry Helio X27 processor and the high-resolution 2K display, which is also simply not a cheap combination in this point.