Alldocube iPlay 7T 16GB UNISOC SC9832E Quad Core 6.98 Inch Android 9.0 Dual 4G Tablet
The Chinese brand Alldocube has just presented an interesting 6.98 inch tablet that includes the powerful SoC UNISOC SC9832E Quad Core. The SC9832E is the most integrated LTE chip platform in the world. It uses 4-core 1.4GHz ARM-Cortex™ A53 processor architecture and Mali-450 graphics processor. Under the name Alldocube iPlay 7T we find a fairly balanced tablet in the hardware with which we will have no problems to manage the new generation apps. I like the screen, an OGS IPS with a good resolution of 1280 x 700 pixels very suitable for this size of screen.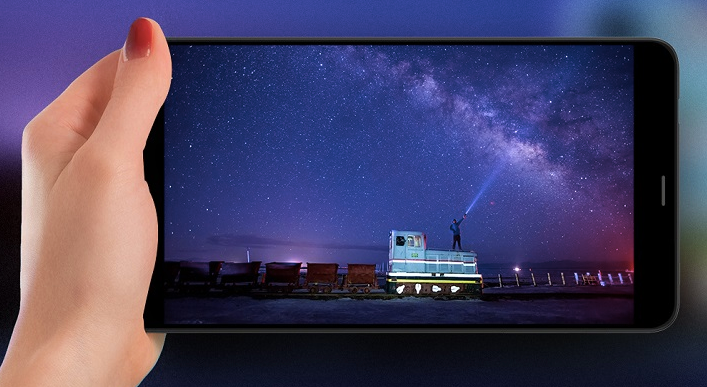 The iPlay 7T's screen is an 6.98 inch OGS IPS with 1280 x700 pixel resolution that includes a brightness sensor and a 0.3MP webcam, while the rear camera is a 2 megapixel with LED flash. It also includes a 2800 mAh battery with fast charging, Wi-Fi AC, Bluetooth 4.2, FM radio, GPS and 4G-LTE multiband modem with Dual SIM support. At the connectivity level it features a 3.5mm audio jack and a microUSB port for charging and data. The operating system is Android 9.0 and the weight is 345 grams.
The ultra-narrow design of the left and right borders brings more comfortable visual experience smaller body and more convenient one-handed operation. Lighter, sleeker and more comfortable to hold.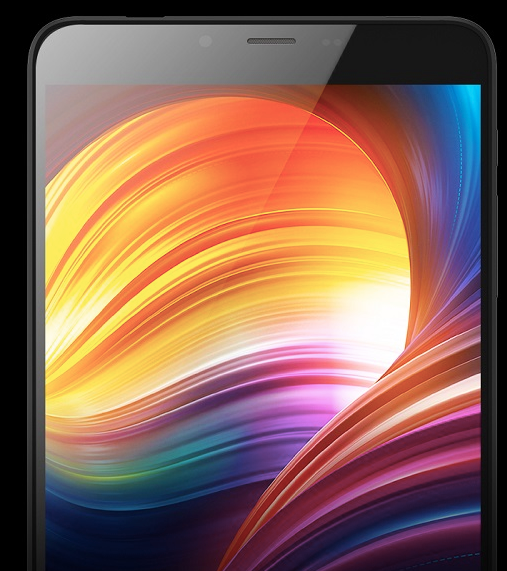 Accelerated by the AI that comes with the chip, it takes only 22 seconds to boot, and intelligently learns user's daily use scenarios to make the experience smoother.
The iPlay 7T has AI intelligent power management function which can effectively control the power consumed by the useless process backstage. Through the application standby optimization, lock screen cleaning, self-starting management and other functions, the battery life is strong and durable.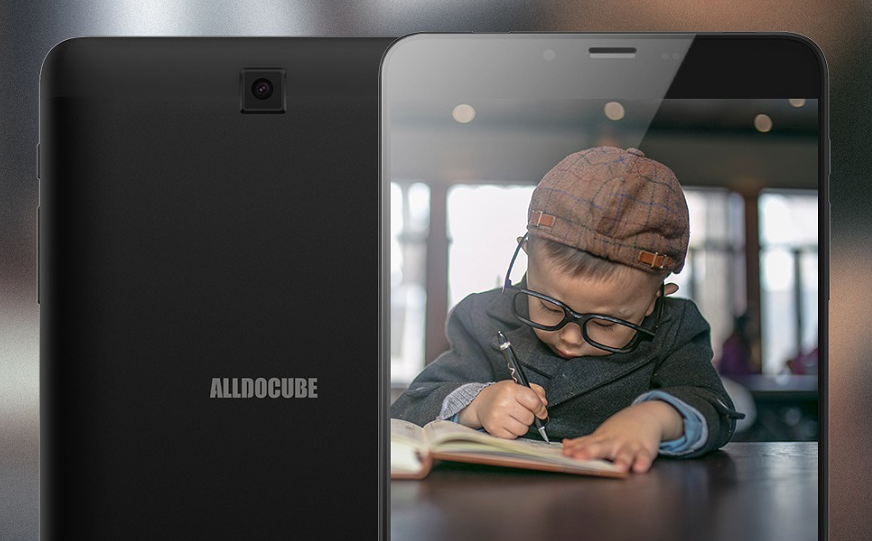 The new Alldocube iPlay 7T tablet PC will be available for purchase for around $70 at Banggood store.