Xiaomi AQara G2 1080P Intelligent Network Camera
Xiaomi Eco-Link Co., Ltd. recently announced the upcoming release of the AQara G2 Gateway Edition. The official launch is scheduled for March 26. The estimated cost of the new product is $49.99. The compact smart camera is equipped with a powerful magnetic plate, which allows you to mount the device on any surface containing metal. The owner has access to all methods of installation: wall, hinged, etc.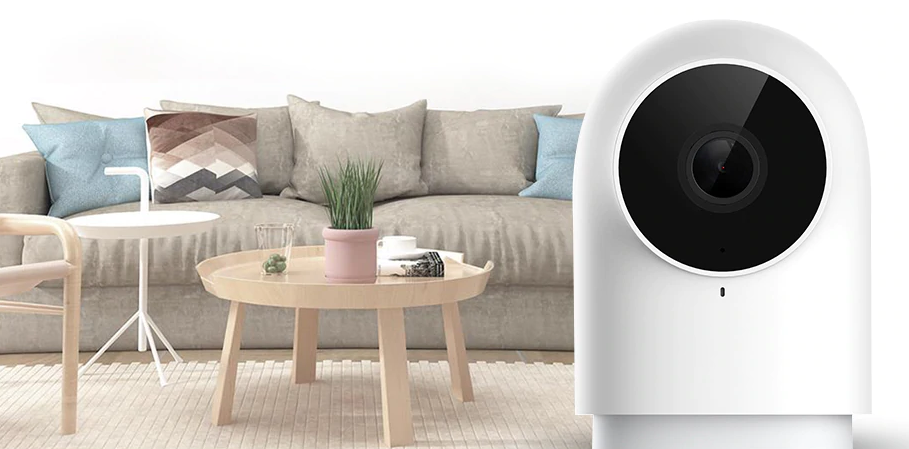 The camera is equipped with a high quality 2 MP camera sensor. The sensor system is also significantly improved and the sensitivity has been increased by almost 42% compared to the previous model. The developers have supplemented the smart-camera with infrared lighting, which provides excellent visibility at night at a distance of up to 8 meters.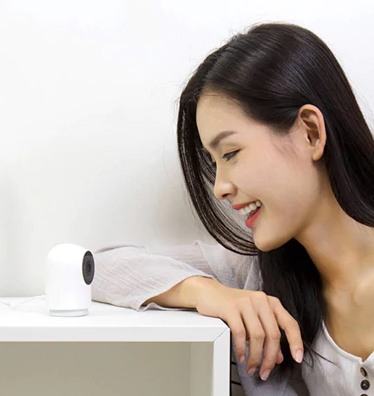 The new smart camera AQara G2 supports artificial intelligence technology, which allows you to quickly recognize the movement of people. This prevents false alarms caused by pets. Any other malfunctions and disturbances are also minimized.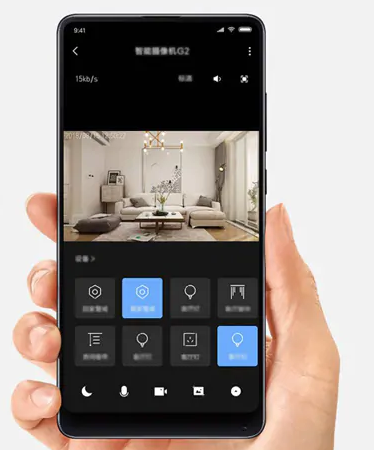 Recorded video can be saved to a Micro SD card. However, in addition to internal storage, the video is also automatically uploaded to the cloud. The camera supports full-duplex calling by pressing and holding the corresponding button. This product is a great addition to Xiaomi's Smart Home system. Owners of this device will be able to remotely monitor what is happening in the house. Using the gateway Zigbee 3.0 allows you to synchronize the camera and smart locks, as well as other smart gadgets. In our online store you can buy a smart camera Xiaomi AQara G2.