Aqara Smart Curtain Motor from Xiaomi has hit the market
Xiaomi has proven to be a company that has a great capacity to manufacture all kinds of devices, of course, this is achieved thanks to their multiple business dealings, as well as the different brands with which it is associated. One of these brands is Aqara which has created the new Aqara Smart Curtain Motor. This device consists of a curtain that folds automatically, it had launched a first version in 2017, however, this new model is quite different from its first generation, because this time comes with an integrated battery.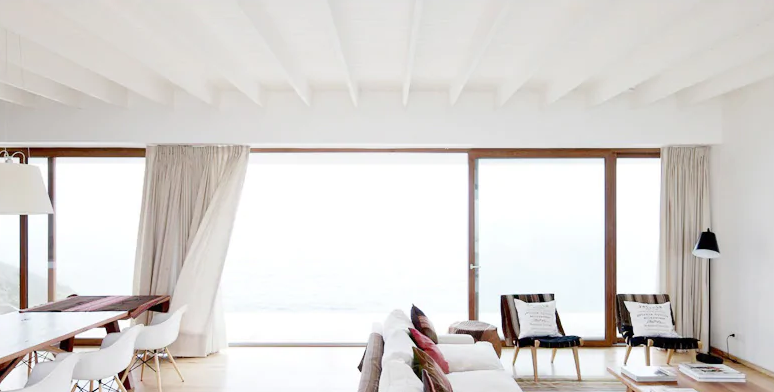 Thanks to the fact that it has its own battery, you don't have to connect cables to it to make it work perfectly, so it's much easier to take anywhere. This product is basically a window curtain that can be manipulated wirelessly. It works by means of a low-power ZigBee communication protocol system through the intelligent multifunctional Mi gateway, with which it can be connected directly to the home network where all devices of the same type are located. In short, the curtains can be controlled via a Smartphone with the Mi application.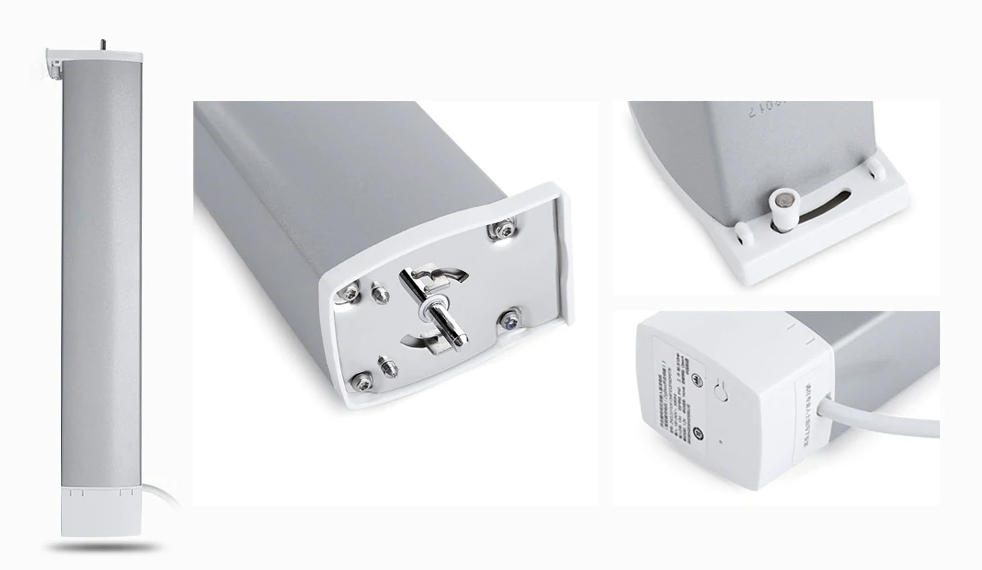 Through this application, the user has the ability to program a schedule in which the curtains will open and close automatically, and at the same time can use the curtains through the voice system XiaoAI. In its design, it has a switch which allows us to open and close the blinds with just a touch. The device also connects to the Mi start sensor, so that when the user approaches the window, the start sensor will automatically activate the opening of the blinds and, as soon as the user withdraws, the blinds will close.
In addition to this, the motor of the Aqara Smart Curtain Motor has a tactile start function, so, with a simple pull, the blinds will start to open and if it encounters any kind of obstacle they will stop. This product was launched with a total price of $80 and is available on the Youpin collective financing platform. There is also an engine option with a 3 meter straight rail and installation service for $161.