Aquara N100 Smart Door Lock Intelligent Fingerprint NFC Unlock Homekit Mijia APP
Smart locks let us get rid of the bondage of physical keys, with a more diverse and fast way to open the door, passwords, fingerprints and so on are basically standard. To put it more simply, we can stop being afraid to forget our keys or lose them, which is a classic example of how small things can greatly improve our well-being.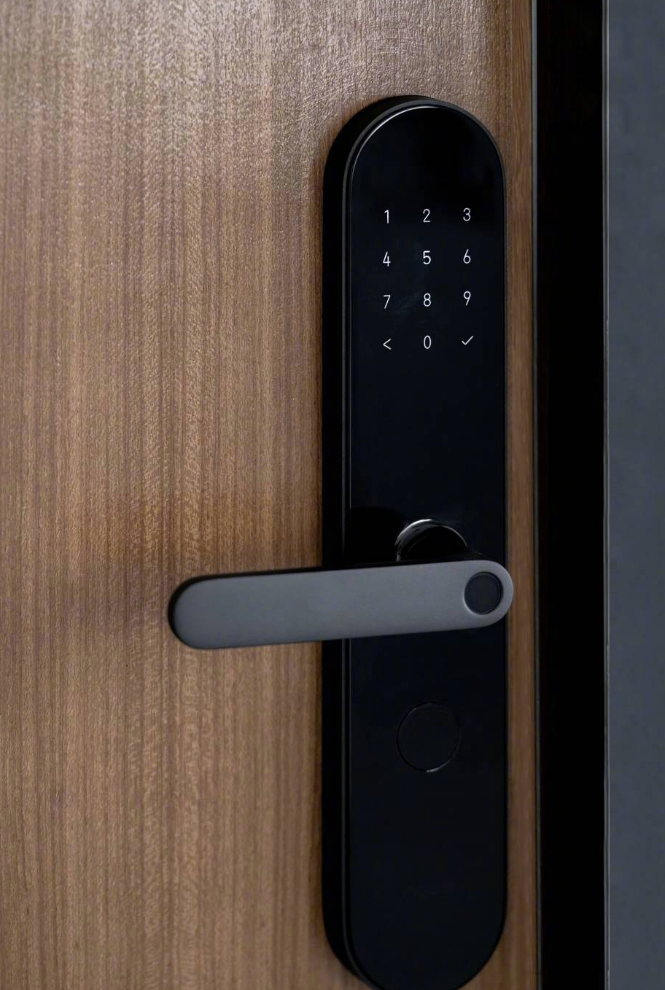 Xiaomi has announced on the crowdfunding platform Youpin a new product under the brand name Aqara for "smart" home. It's about the Aqara N100 door lock. He received a shock-resistant metal construction in black with a fingerprint scanner. It was built right into the handle. In addition, the lock is also equipped with a touch screen display with a dial, a new smoke detector, an NFC chip to open the door with a smartphone and a bell.
The novelty, naturally, supports the system of "smart" home Mi Home and Aqara Home, and is compatible with Apple HomeKit. Powered by Aqara N100 from 8 batteries, which come with the device.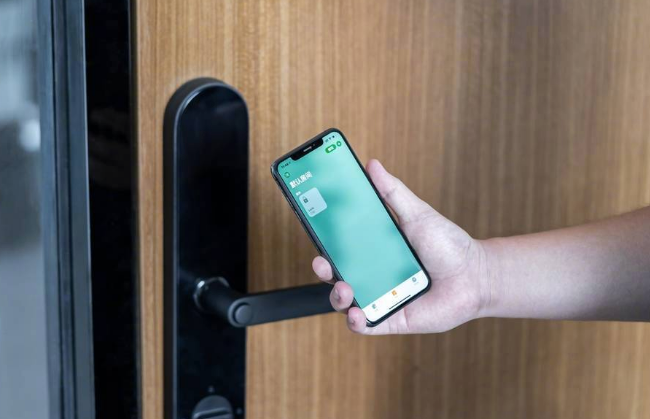 Fingerprint identification of N100 also adopts 3D semiconductor fingerprint identification technology, which can read 3D data of fingerprint. Now it is a mature technology scheme. Fingerprint identification position is at the rotating shaft of the handle, which is exactly the position of holding the thumb of the door handle naturally. NFC is a friendly feature for older people at home, because older people may not like to use passwords, or fingerprint identification efficiency is not as efficient as younger people, then use a Xiaomi mobile phone or Xiaomi bracelet can achieve "swipe card unlock" convenience.
On the other hand, smart locks have more active or passive security than traditional locks. Passive security includes lock body failure alarm, multiple fingerprint/password unlock failure alarm, door unlock prompt, and so on. At the same time, the status of these locks will be recorded in Mijia App, so we can grasp the status of the locks in time and take timely measures. These functions, the traditional lock is naturally impossible to achieve.