ASUS P2440UQ7200 Notebook 4GB RAM Fingerprint Recognition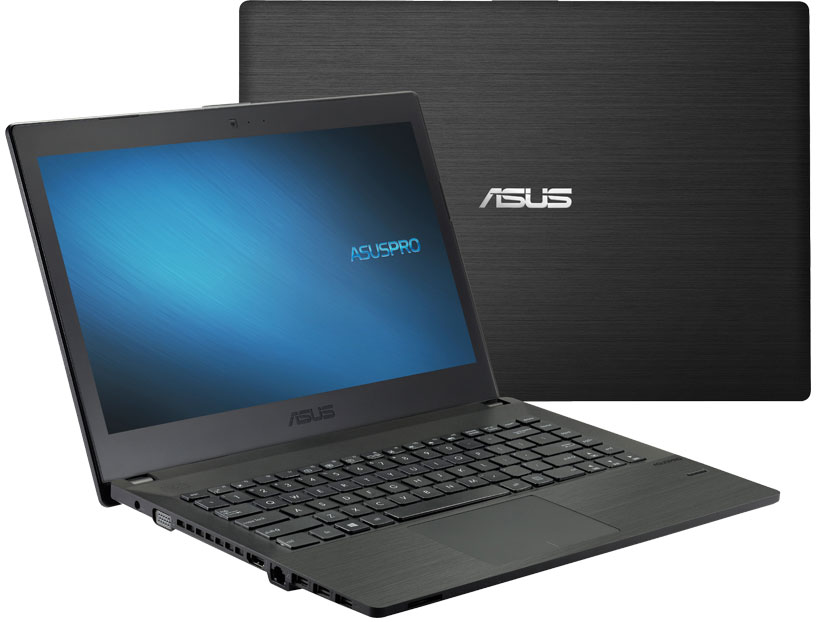 The ASUS P2440UQ7200 notebook series continues the classic design of the BU/PU series. It adopts a simple and fashionable design concept. The whole machine is integrated with the imitation metal brushed pattern, which highlights the professional and atmospheric image of business people. Designed for ergonomics and equipped with an integral island keyboard, the keys are accurately calibrated for added comfort. The anti-glare matte screen does not hurt the eyes for a long time, and the screen content is clearly visible under strong light.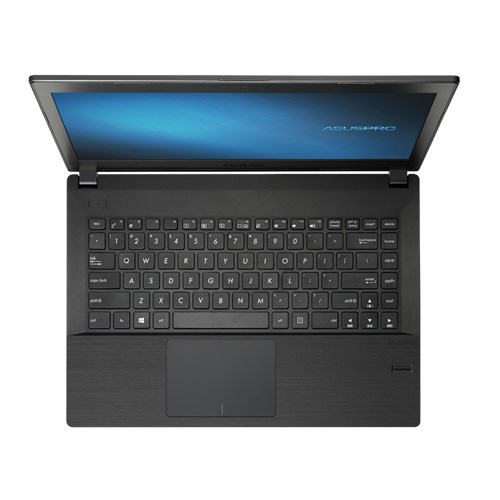 The ASUS P2440UQ7200 is designed in one piece to create a professional and understated look. The minimalist design style extends to the back, discarding unnecessary elements, and with a metal-like pull-hair design, which is beautiful and elegant, highlighting the exquisite appearance and fashion sense of the notebook.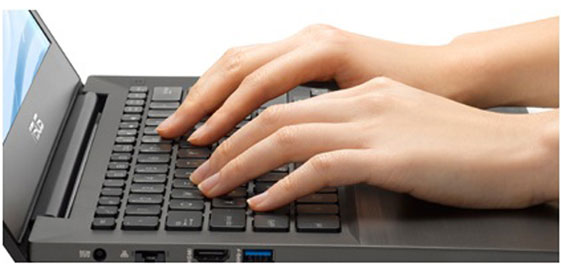 The laptop keyboard is an indispensable helper in the workplace and must have excellent comfort and productivity. ASUS engineers fine-tuned the ASUSPRO P-series keyboards to provide superior feel and long-key buttons for long-term work comfort. The keyboard also has dedicated numeric keys and arrow keys to increase the efficiency of entering data or browsing files.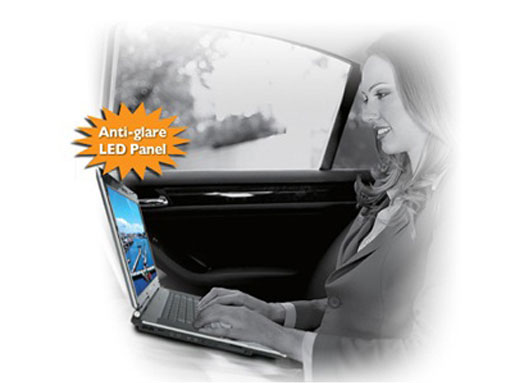 The ASUS P2440UQ7200 notebook screen is matte-finished to reduce reflections and reduce eye discomfort. This material also protects against ugly fingerprint stains from affecting the appearance of the presentation content. An ergonomic perspective and a full-featured palm rest area provide comfort and solid support for superior productivity.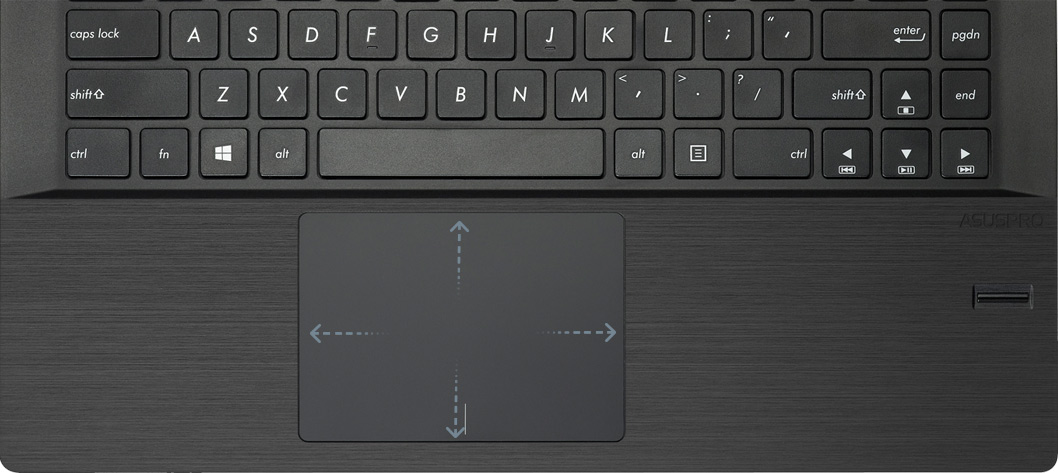 The multi-touch input function provides a simple and clear way to input, whether scrolling, rotating or zooming, so you can easily and accurately operate without using the mouse.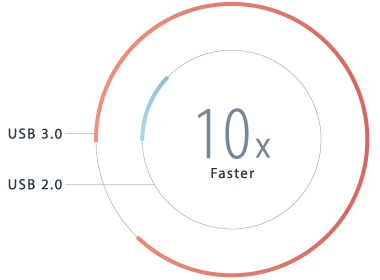 The ASUS P2440UQ7200 notebook is more efficient, comes with a replaceable battery, is easy to replace for time-out calculations or maintenance, and has 4 USB ports – three USB 3.0 and one USB 2.0.