Bakeey J5 Pro TWS Wireless Earbuds
The Bakeey J5 Pro TWS Bluetooth headphones make a good first impression in terms of appearance, and the headphones are beautifully designed, especially the green shape, which greatly enhances the aesthetics of the headphones and makes them look quite classy. The two headphones are worn in a semi-ear style, and the weight of a single headset is about 4g, so wearing them will not be a burden on the ears at all.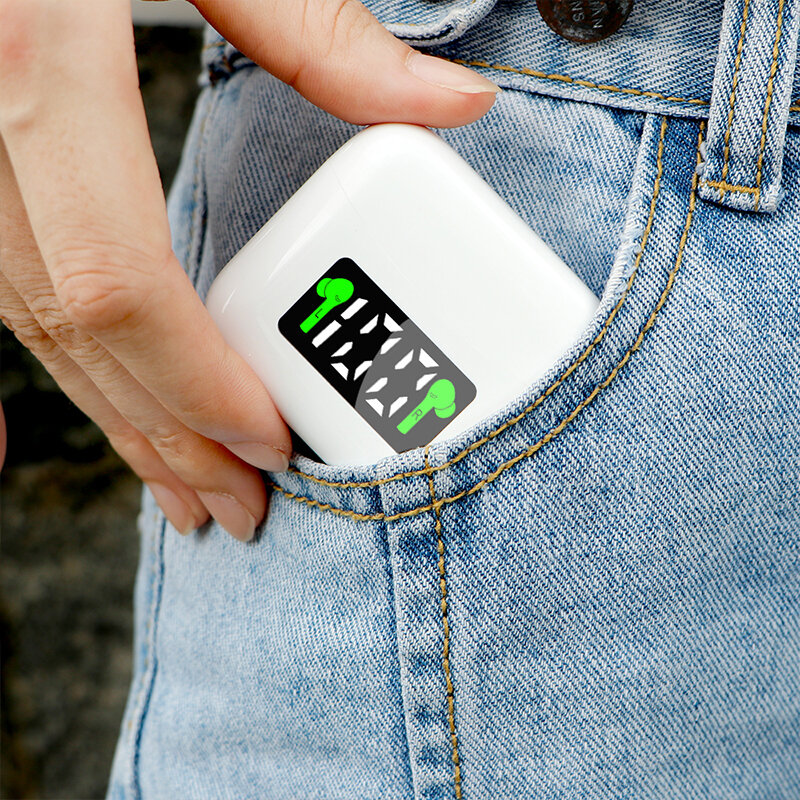 The Bluetooth headset uses a contact charging method, which automatically recharges by putting the headset back into the battery compartment, which has a capacity of 500mAh and can charge two Bluetooth headphones about four times, and a single headset with a battery capacity of 50mAh, which can provide about 2 hours of working time. In addition, the headphones are paired with a Bluetooth 5.0 chip inside, which supports a 10-meter unobstructed connection in addition to ultra-low power consumption.
In terms of sound configuration, Bakeey J5 Pro uses SBC advanced audio decoding, with a polymer composite diaphragm and 13mm large moving coil unit, bringing the sound field effect is very impressive, not just listening to the sound. Although not as good as professional-grade sound, but for our ordinary users, no matter listening to music or drama, can provide a clear and shocking sound field effect.